Digital Workplace
delivering world-class digital solutions to over 84,000 employees
DWP Digital is a community of digital professionals within DWP, the largest government department.
Over the last two years our diverse teams have established Digital Workplace, an agile and multi-disciplinary user-centred service that support the work of 84,000 employees and uses more than 150 distributed and cloud applications to support 20 million UK citizens each year.
Have a look at our latest vacancies.
Agile and user-centred design at scale
Our continuous improvement approach is embedded into our dynamic workplace culture. We use agile methods underpinned by strong user research and recognised product excellence standards.
We have recently removed the constraints of large, previously outsourced IT contracts to refresh our infrastructure, improve our service performance and create a number of interesting opportunities.
Workplace technology
As part of our 'evergreen' digital service we support a range of Windows 10 and IOS devices and we have invested heavily in real time monitoring, intelligent automation, machine learning and cloud based services.
This has allowed us to effectively scale our successes through a test-and-learn approach. As well as leading edge communication tools to encourage collaboration, our technology is underpinned by high-end security systems that ensure our colleagues and citizen's data is secure.
A modern environment
Our services are delivered from 6 modern digital hubs in Blackpool, Leeds, London, Manchester, Newcastle and Sheffield.
Designed for agile ways of working, the newly refurbished hubs provide bright and flexible workspaces that allow us to deliver world-class digital solutions.
Flexible working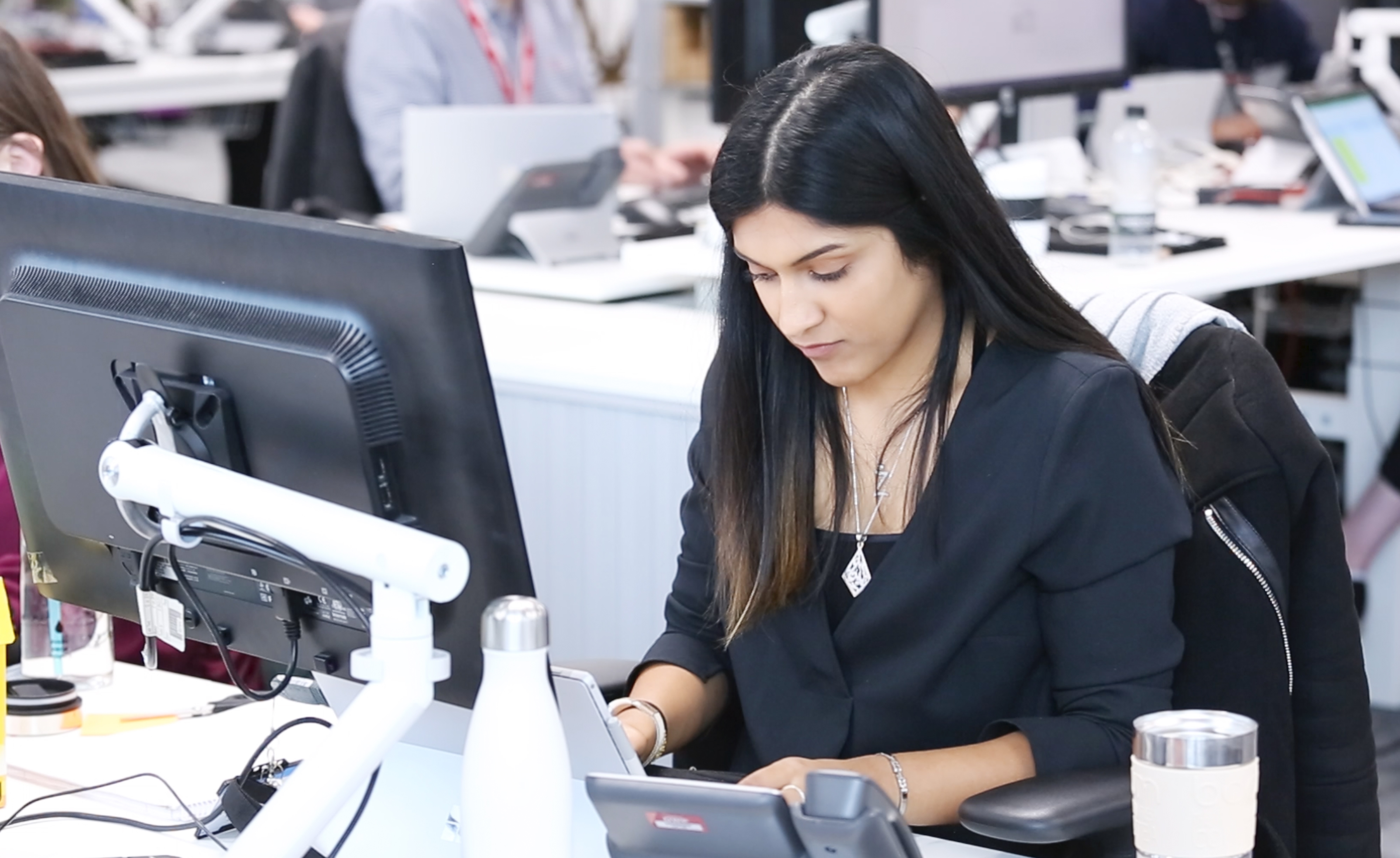 We are providing our colleagues with an experience that meets their workplace needs.
This combined with our growing focus on work-life balance, flexible hours, team based working and the ability to work from multiple locations, makes this a great place to work.
Join us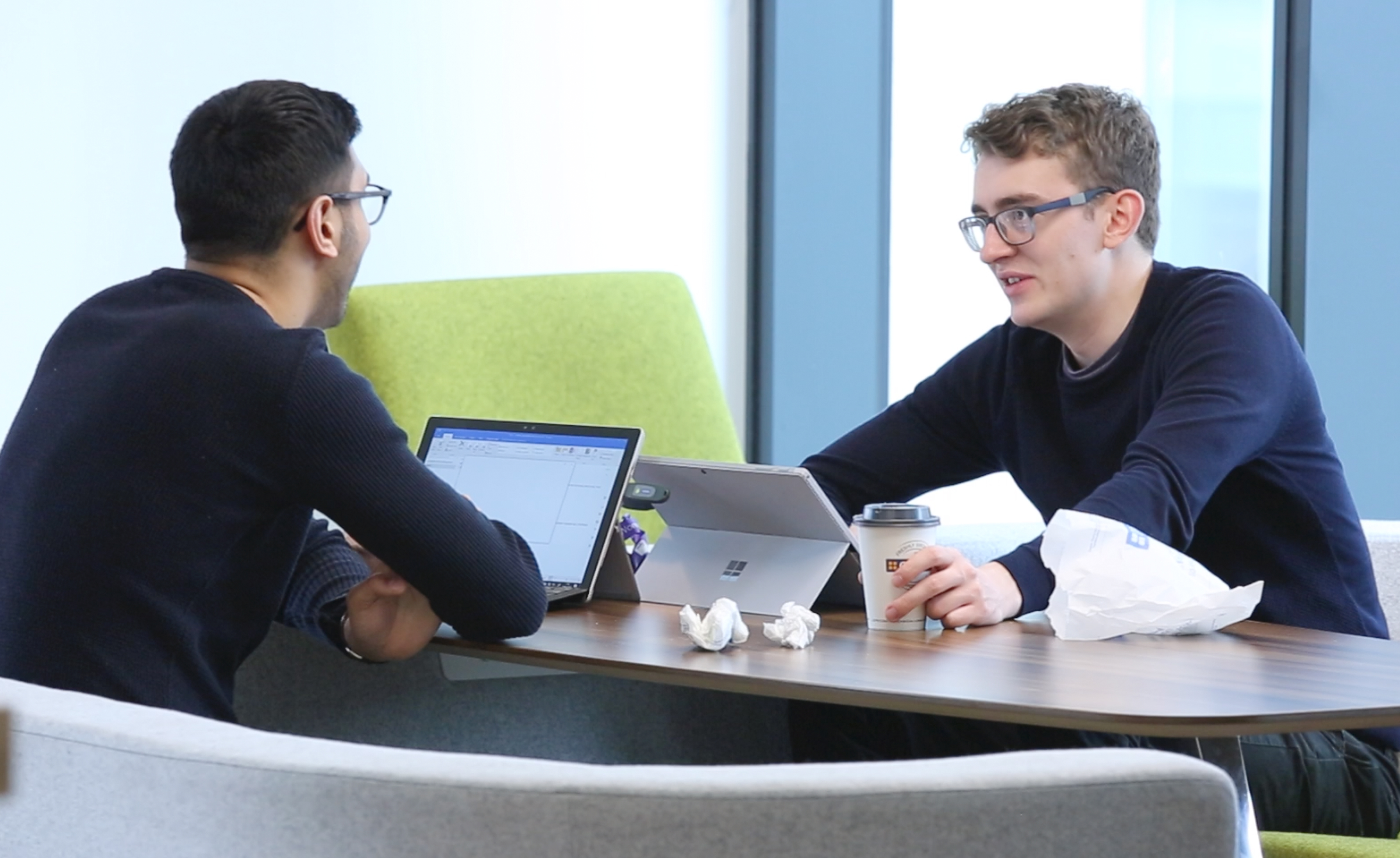 If you're a creative leader, love to learn and want to be part of our digital programme then a move to DWP Digital could be for you.
To find out more about what it's like to work here read "Life in Digital Workplace" Matt's blog-post about his role delivering communications tools to improve the digital workplace here at DWP Digital.
Have a look at our Careers page for our latest vacancies. You can also follow us on Twitter @DWPDigital and @DWPDigital Jobs.