Product Design
Understanding user needs
Join our Product Design practice
Product Design is about understanding user needs and crafting something to meet those needs precisely.
At DWP Digital, our Product Design specialists build digital services to address the needs of millions of UK citizens within the context of government policy.
We're radically simplifying the welfare system; helping people to find a job; bring up children or care for someone vulnerable.
Working together, we try to minimise the gap between users' needs and the service we build to address them.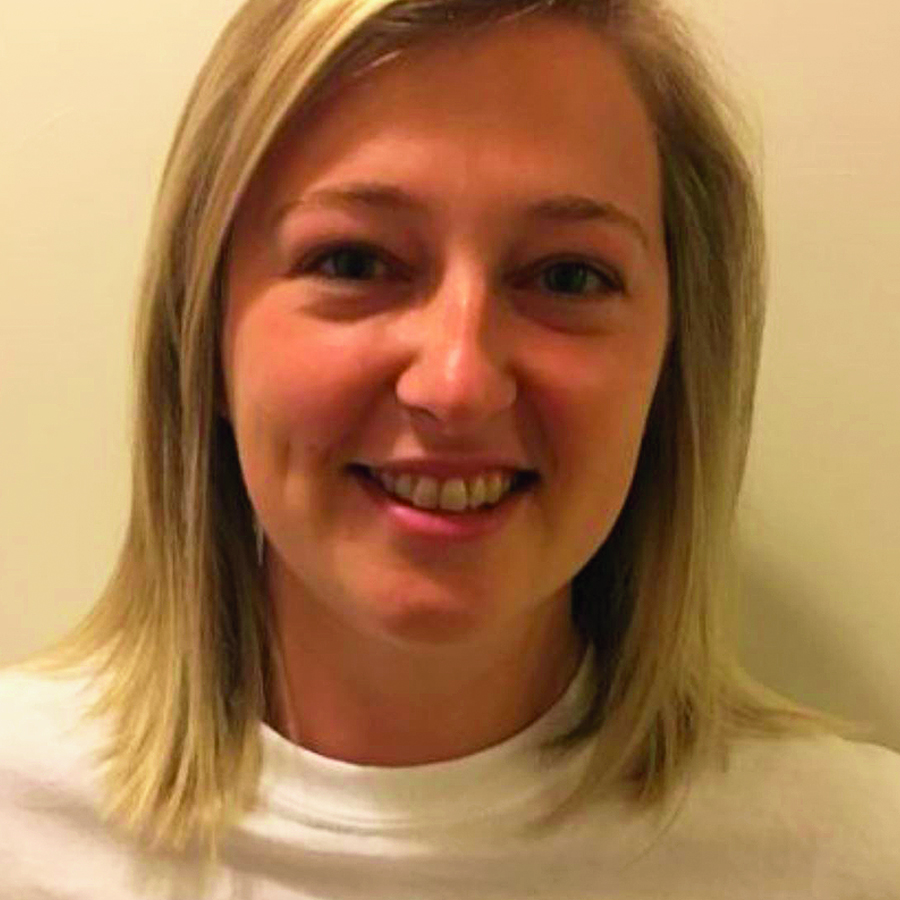 NATALIE, PRODUCT OWNER
"On a visit to DWP's digital delivery centre last year I realised this was the type of environment I wanted to work in. One where people can be creative, write on walls, listen to users and work with a range of people to deliver great products."
Work on things like...
User needs – each of the highly-skilled disciplines within Product Design concentrates on a different aspect of a service, tying it more closely to the needs of those who'll use it.
Our business analysts get to grips with the logical nuts and bolts of a problem to see if we've really understood it.
Our content designers select the words we use from the vocabulary of the users themselves.
Our user researchers immerse themselves in a user's world to make sure we're seeing the service the way they do.
Drawing on the researcher's findings, our interaction designers fine tune how people move through a service.
Community
You'll be part of a lively community of people united by their commitment to user-focused product development.
There are always colleagues around to help tackle a problem, and we have a busy roster of get-togethers.
You'll have a choice of training within Product Design to help you to achieve your career goals.
Join us and help to create smart solutions for some of the most vulnerable people in society.
Our roles
We have exciting roles including: Product Owner, Service Designer, Business Architect, Interaction Designer, Business Analyst, Front End Developer, Content Designer and User Researcher