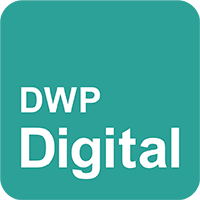 Security
Protecting our national security
Join our Security practice
Be a key player in ensuring our national security.
We keep DWP's vital services to the public secure and resilient today and in the future. Our job is to ensure DWP remains a trusted organisation for the UK citizens to whom it provides services, and for those whose information it handles.
We're transforming our digital services to make them available online. These are critical services – from paying benefits to the most vulnerable in society to allowing people to check their State Pension – so we need to ensure they are properly protected from cyber-attack.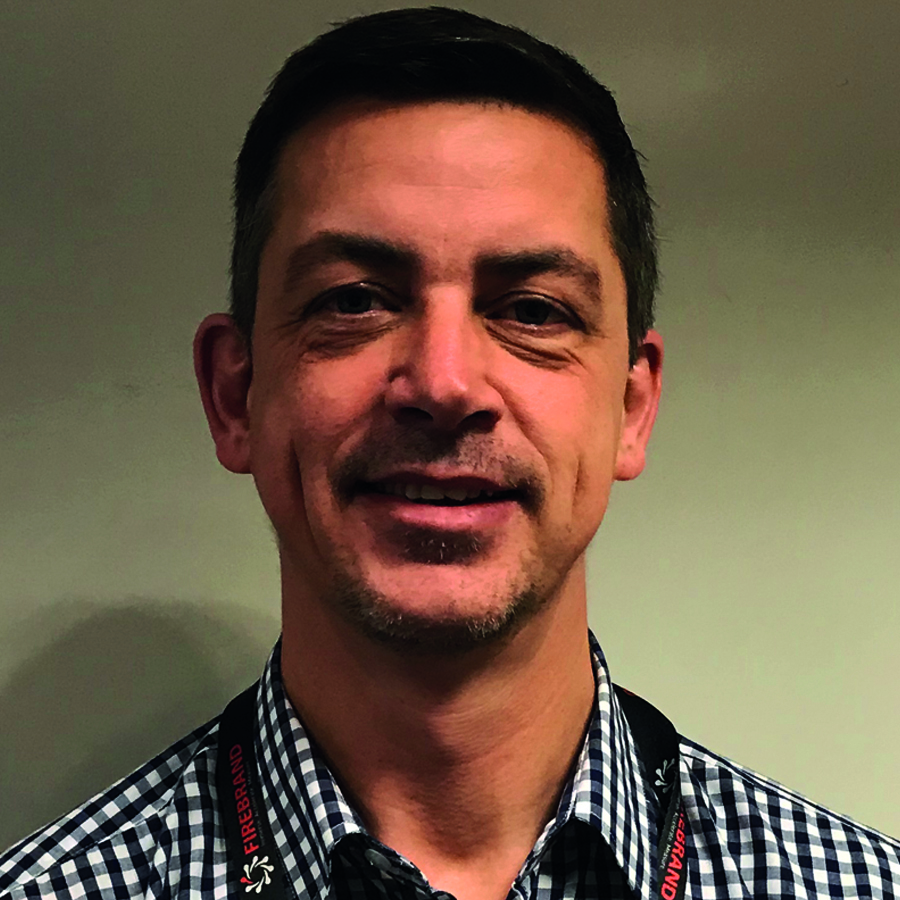 PETE, HEALTH SECURITY MANAGER
"Making sure people get the welfare they are entitled to has always been a priority and at the forefront of everything I do."
Work on things like...
An intelligence-led approach to security risk. You'll promote engagement and collaboration across the department leading to an increase in security maturity level.
Working closely with the National Cyber Security Centre to protect our data, systems, people, places and  processes you'll ensure the department understands and fulfils its security role and responsibilities.
As a security professional you'll help the department mitigate the risk of losing services, preventing data compromise and information loss, and maintaining public trust.
You'll be able to react quickly and effectively to new and evolving threats working with our new, award-winning, Governance Risk and Compliance system, which allows colleagues to go to one place for a holistic view of security risks across the estate.
Community
As part of the Security community-led practice you'll use risk-driven security methods to grow and promote professional expertise, delivering to exacting standards and developing best practice.
Using an intelligence-led approach to security risk you'll promote engagement and collaboration across the department leading to an increase in security maturity level.
You'll have access to a suite of blended learning opportunities and will be supported in developing your skills and knowledge.
Our roles
We have exciting roles including: Security Information Management Specialists, Physical Security Specialists, Security Education & Awareness, Security Incident & Intelligence, Security Operations, UC Security Operations, Security, Policy & Governance and Enterprise Security Risk Managers.