Locations
Our digital services are delivered from six modern digital hubs in Blackpool, Leeds, London, Manchester, Newcastle and Sheffield. They are easily accessible, based in or near the city centre, with excellent transport links.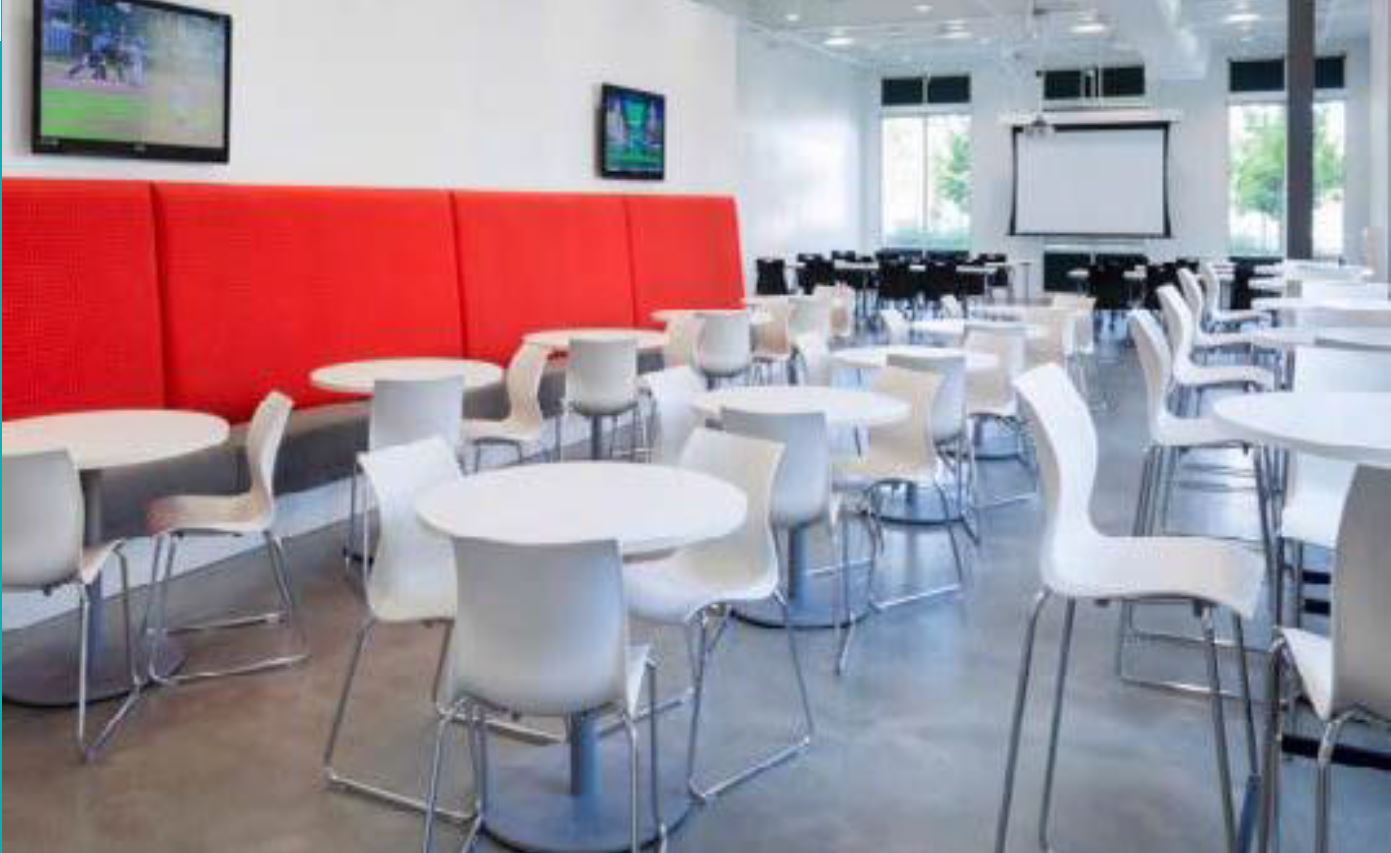 Our newly refurbished hubs are designed for agile ways of working, providing flexible workspace that supports collaborating and sharing, and creating an environment that allows us to deliver world-class digital solutions. Our modern ways of working increase engagement, creativity and productivity, allowing our people to enjoy a balanced and healthy lifestyle.
From touch-down desks to a new User Research facility, our hubs are bright and open spaces to work in. And on-site facilities at our main sites include a mixture of restaurants, sandwich bars, coffee shops, vending machines, car parking, shuttle bus service, cycle shelters, sports facilities and ATM banking.
We have technology that enables audio and video calls from the office, at home, or on the move – helping reduce travel and increase face-to-face communications. New media suites, featuring digital whiteboards and high quality videoconferencing, allow interactive meetings.
---