Gaining industry experience while studying
I'm currently studying for a master's degree in computer science at the University of Sheffield. In my third year I was actively looking to gain a year's experience in industry and decided to apply for an industrial placement.  
The main reason I wanted to do a placement is that I wanted to gain the practical experience that university cannot provide. I also wanted to develop a greater understanding of the areas of work I enjoy.  
I came across my data engineering placement when searching on Google. I found applying to DWP Digital to be a great experience, and a very transparent process. I was told what to expect at the interviews, how to structure a good personal statement, and they provided helpful feedback.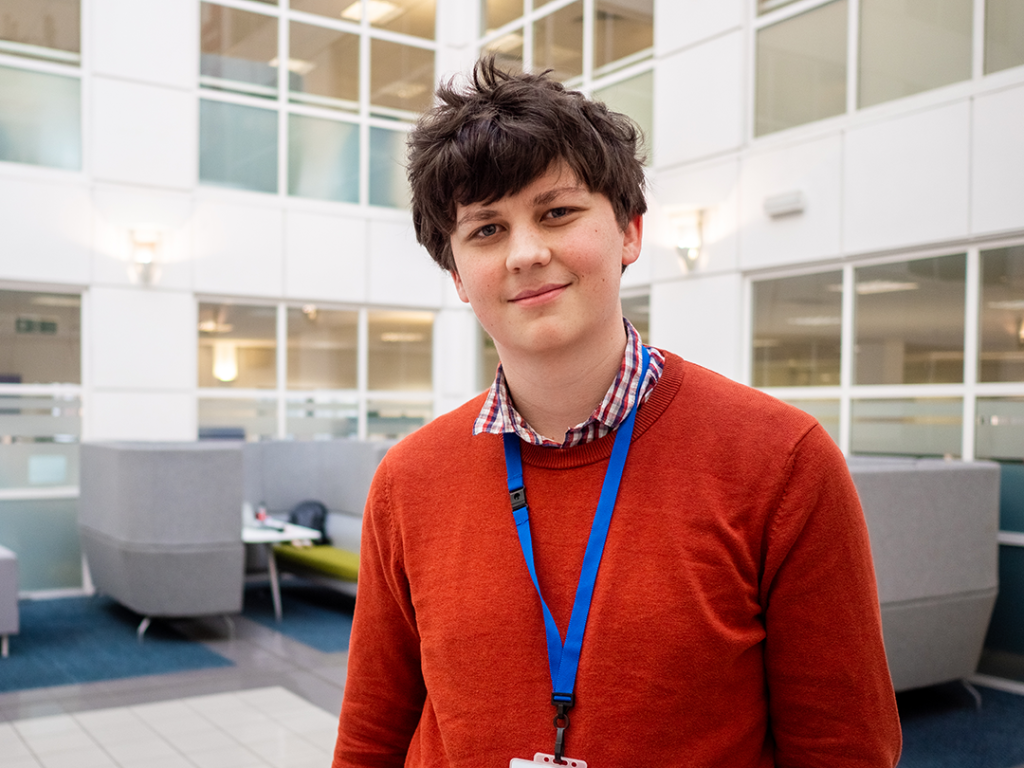 Starting the placement
When I first started, I was nervous and a little intimidated by working for such a large organisation. But everyone I met was so nice and welcoming that I quickly began to feel at home. I struggled at first to make the adjustment from university coursework to working in industry, but people were understanding and always willing to give me a hand while I got up to speed. 
My role as data engineer sees me undertaking responsibility for the design, development and maintenance of data pipelines. I'm currently doing a lot of work on SAS; but I've also worked a lot with Erwin Data Modeller, and I'm working my way through the Informatica training.  
An environment to make change
I genuinely love working here. Everyone is so friendly, and you get to meet a lot of interesting people doing important work. I personally really like that my work is making a real difference, even if I'm only a small part of it. There are also a lot of opportunities for learning and development, if you're willing to take them. It's a big part of working at DWP Digital. 
I'd recommend applying to anyone considering it. I have really enjoyed everything about my placement so far and believe I'm getting the technical and practical industry experience that I wanted from my placement. 
To get more articles like this delivered to your inbox, subscribe to our newsletter.