Developing a career in director support
Jennie joined DWP Digital earlier this year as a director support manager apprentice. Jennie supports the work of the Chief Digital Information Officer (CDIO) office. 
The move to DWP Digital
After studying Fashion Marketing at University, I started working in a Project Management and Visual Merchandising role within a large multinational clothing brand. I wanted a change in career and to develop and build on my existing project management skills. 
As soon as I saw the Director Support Apprenticeship role description on Civil Service Jobs, it hit every mark for me. The chance to be supported by my employer whilst working towards a qualification and getting the opportunity to move between teams as part of an organisation that provides an essential public service sounded great. So far, I'm learning so much and really getting the opportunity to develop my communication and professional skills. 
A supportive environment for learning
I love my team and the support I get from my colleagues. The culture in DWP Digital is so nurturing and friendly and even though I feel like I ask a million questions, I never feel shy to do so.  
I really like the variety of the role. Recently I've had the opportunity to shadow in Jobcentre Plus which was a great learning experience.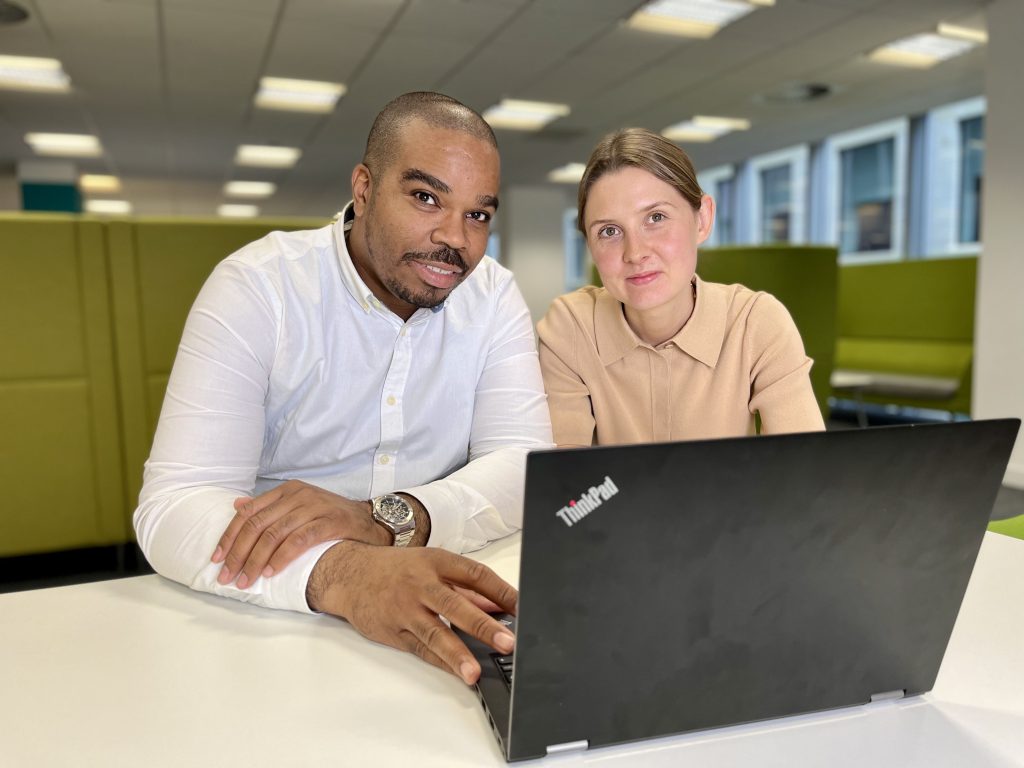 Every single colleague I have asked for help from has been really supportive. I've set up networking meetings with colleagues to gain a better understanding of the organisation and everyone has been so willing to give their time to explain their roles and how we can work together.  
I had a very thorough four-week induction alongside my cohort from my apprenticeship co-ordinators. Our cohort have developed such a bond and close working relationship, and we are always there to help each other out. 
My advice
Don't be shy to ask questions, no question is a silly question and make sure you take on every learning opportunity you can, there will always be people around you to turn to if a task seems daunting or scary.  
I would also advise any new apprentices to introduce themselves to any team they'll be working with. Over the last few weeks, I've been setting up calls to introduce myself to different teams and it's helped me so much to understand the organisation and feel comfortable reaching out to colleagues. It's really helped to solidify my understanding of my role and get to know the people I'm working with.    
We have a range of apprenticeship opportunities here at DWP Digital. To keep up with the latest opportunities subscribe to our newsletter.