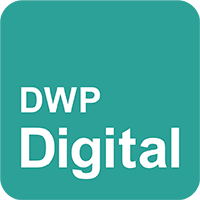 Growing in confidence: Will's move into public sector digital
Will McLean's had experience of agile delivery in both the private and public sectors. He's currently an agile delivery manager for BPDTS Ltd, our specialist digital technology services partner.
"I look after a couple of teams," he says, "helping and guiding them through delivery of a service or a product. We use and encourage agile behaviours, allowing the team to self-organise. The individuals themselves are empowered to make decisions, rather than wait for decisions from above."
His route into agile delivery came through experience of more traditional project management methods.
"I studied business management at Northumbria in Newcastle, and from that went into event management, through being involved with the Great North Run in Newcastle.
"That got me interested in the idea of event and project management, and I spent the best part of the next 10 years in event management. Then I worked for an IT firm, which got me into more IT specialist project management, and that led me to where I am now really."
Taking the step into the public sector
The move into BPDTS Ltd came about because Will wanted more opportunities to develop his skills and experience in agile.
"In my previous role, I was one of only a few experienced agile delivery managers, or scrum masters as we were there, but it was quite a new idea, so there wasn't a great deal of opportunity," he says. "BPDTS Ltd and DWP Digital are huge employers in Newcastle, covering all sorts of disciplines and frameworks.
"It seemed like an opportunity to work with a lot of like-minded people, with a supportive community. That's one thing I've enjoyed massively since I started – the ability to share ideas, learn and help each other.
"So for me the move was about not being one of a small group of delivery managers, but being one of a massive group across the country, with the opportunity to learn from like-minded people over a whole range of experiences."
There was another key factor in Will's decision to join BPDTS Ltd.
"In terms of work life balance it suited my life perfectly. I've got a young family, so it was really an easy decision. I don't have to race against rush hour traffic to get to work and back at a set time every day – I can work around that to suit the family.
"Similarly, if the rest of my team need to work remotely, or in another office, we're all enabled to do what we need to do. We communicate with each other in a variety of ways, so that we can do what we need to do, day by day."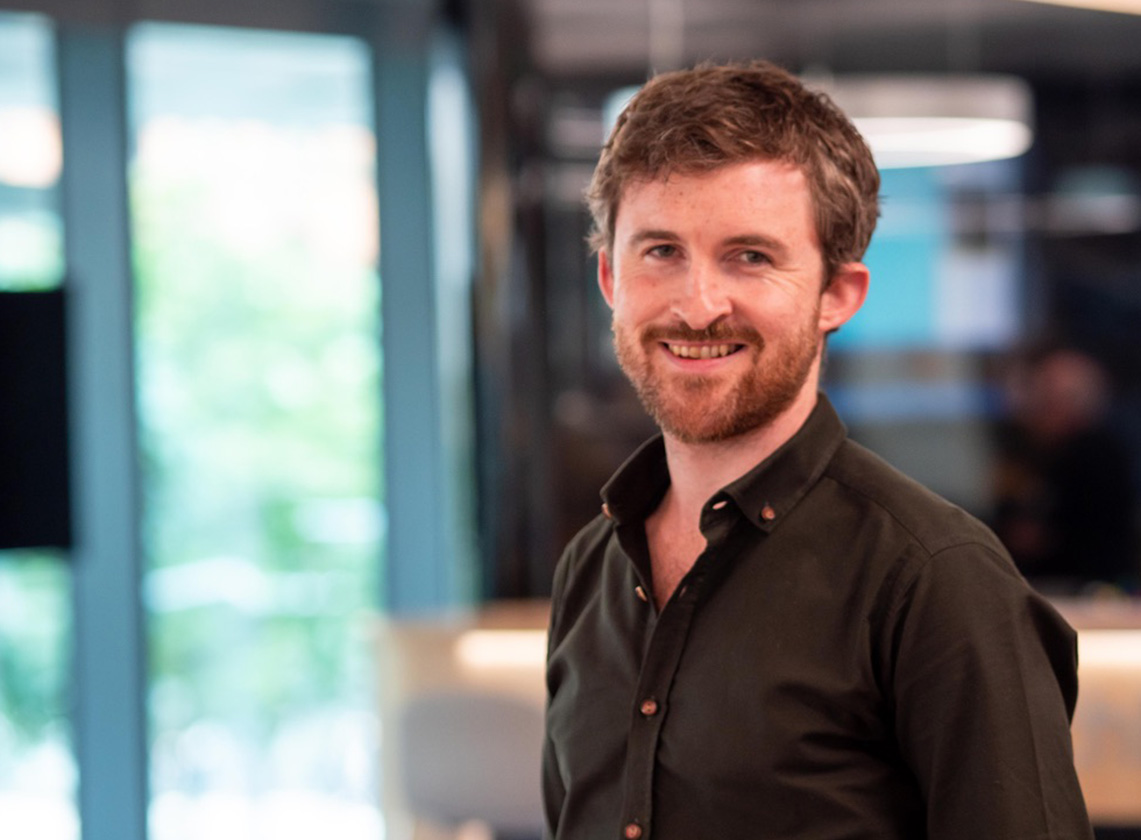 First day nerves and growing in confidence
Like a lot of people, Will was worried about proving himself to new colleagues who didn't know him, or his skills and experience.
"I think naturally when you start any job, you're a bit nervous that you'll come across as a bit of a fraud, or you might not be able to do the job properly.
"For me there was a little bit of that, but also walking into a massive department of hundreds of delivery folk, I was a bit concerned that I'd just be lost in it all.
"But actually my fears have subsided, the community aspect is fantastic and already I'm an involved and integral part of that community."
While agile methodology had been a relatively new thing in his previous role, Will found that the teams he was working with already had an established knowledge and practice of agile.
"It wasn't so much a case of me trying to lead the team with something they weren't very familiar with," he says. "I found I was with professionals, and I was concerned that I would start to look like I didn't really know what I was talking about. So I was a bit concerned to start with, and did a lot of reading up to make sure I kept myself up to speed.
"My base knowledge of agile and scrum and Kanban was pretty good. But I arrived with a fairly basic qualification in agile delivery management – scrum master level one course – and I was a bit concerned that I was around lots of experienced delivery managers.
"I took the opportunity to upskill, and went on the professional scrum master level two course. It really helped my confidence, and meant I could lead the teams with more knowledge, and the confidence to do what I was there to do.
"A lot of my role is about facilitating groups, and coaching groups, so the community itself is a really good testing ground. We test each other on facilitating groups of facilitators, and give each other immediate feedback, so you can really grow from that experience."
Learning and improving in agile development
For Will, agile delivery is a profession that changes in responses to the teams it works with, and the technologies they use.
"The ability to use cloud-based hosting solutions really changes the way that we can deliver services. It gives us the ability to scale up and down the sizes of the platforms we use to host our applications, and use recognised software, such as Mongo DB and Mongo Atlas.
"Ultimately it allows us to securely hold, store and use the data of all the people in society that BPDTS Ltd as part of DWP Digital are there to help."
A key principle in agile methodology is the use of physical boards, and making the most of the physical location to support delivery.
Will says, "The site I work at in Newcastle is huge, with a variety of spaces. There are brand new modern spaces with walls we can write on, and put notes on, Surface Hub screens that we can write on.
"Wherever you want to be, whatever you need to be doing, the facility is there to do it. We can take the team to one side at any one time, and start to delve into problems. Visualisation is often the best way to do that."
Doing work that matters
If there's something Will's most proud of in his first year with BPDTS Ltd and DWP Digital, it's the new confidence he has in his abilities.
"When I started here, I was quite inexperienced at facilitating groups," he says. "I wasn't confident in front of them. But only recently we held a community day for all 60 delivery managers in my area.
"I organised it, helped facilitate it, and I'm really proud looking back on the day I stood in front of everybody, and guided them through the outcomes we wanted from the day. A year ago I wouldn't have dreamed of doing that."
And what does he enjoy most about his role? Making an impact on people's lives.
"I love what I do because there are a number of different areas of people's lives that I'm there to help to change and make better. The end user, the vast amount of the vulnerable part of society that rely on the DWP helping them on a day to day basis.
"But it's not just them. It's the organisation itself, and the people I work with, helping them better themselves, develop and learn. Helping the organisation learn more about agile as a way of delivering services."