Building an innovation culture
8 key things to consider
Innovation should be a part of every organisation. That's why we've developed this eBook with experts from our very own Innovation Lab.
In this book you'll find eight guiding principles that will:
help you develop a structured approach to innovation
focus on the needs of your users
design great services
Download your free innovation eBook
Subscribe to our mailing list and you'll instantly receive our eBook.
About the authors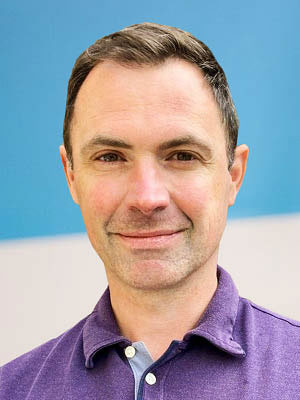 Simon King
Simon is the head of user centred design at DWP Digital, and co-head of practice for product design. He also runs DWP Digital's Innovation Lab.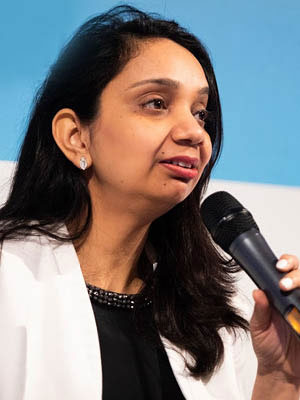 Dr Shruti Kohli
Shruti is a lead data scientist in DWP Digital, and leads on innovation for DWP Digital's Innovation Lab.