We are recruiting
We're the UK's biggest public service department
We are recruiting digital specialists. If you're looking for a new challenge that's off the normal scale join us on our transformation journey.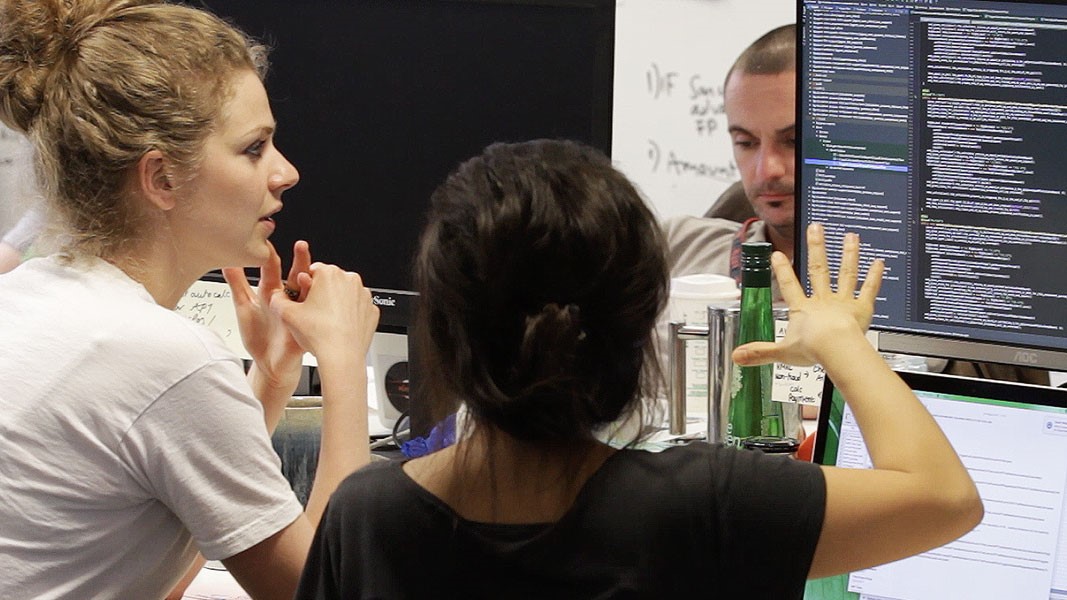 Here, you'll get the opportunity to use your digital skills to build and integrate digital products that make a real difference to society and to real people's lives.
For example our work with NHS Digital to build an online service that notifies DWP when a patient is terminally ill. The service helps fast-track the process of getting patients the support they need at a very distressing time.
We've also designed and developed the digital service underpinning Europe's largest transformation.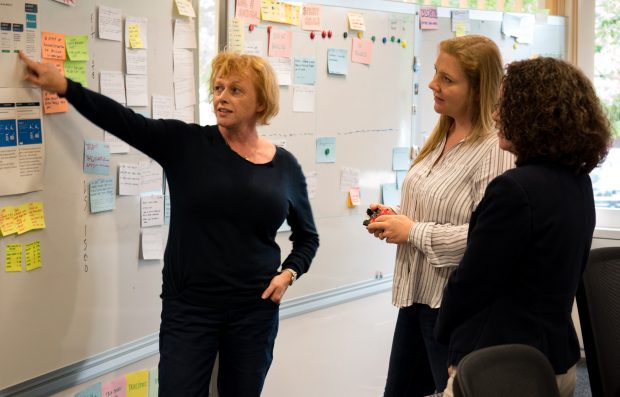 And, as we serve millions of customers, we've been recognised for many awards along the way. Such as our Carer's Allowance Digital Service which enables carer's to apply online using a simpler, clearer and faster process, shortlisted for a National Technology Award.
And our award-winning Check your State Pension service which has helped over 2.3 million people plan more effectively for their retirement since August 2016.
It's not just our services that are being recognised either; Computing Digital Technology Leaders shortlisted us for the best place to work in digital in 2017.
Our aim is to build services around user needs. For example on our digital Tax Credit Debt, Employer Payments Allocation service, we have user researchers and service designers working alongside product owners and delivery managers at the Discovery phase to work out what those user needs are.
This new service is being set up to provide a simple, fast, accurate, and secure way of allocating payments to debtor accounts.
We've also set up and scaled hybrid cloud hosting on a massive scale deploying full integration with leading public cloud services along with 64km of fibre cable, 250 network devices and over a thousand racks.
Our first service to transition to a cloud-hosted service was the Tell Us Once Service in January 2017 which can be used to notify government of births and deaths. This information gets shared with local and central government departments meaning that people only have to notify once, making a busy and emotional time that little bit easier.
And while we were doing all this, our service uptime continues to improve, saving over £150m every year.
---