Spotlight: Focus on Agile Delivery
Agile delivery is about delivering the right outcomes for our users and the organisation through our product development. Working to deliver the department's digital transformation of its services at pace. Putting the user at the heart of what we do, we work with, guide and coach cross-functional teams using agile principles. In addition to developing in a challenging and complex domain, we're building the foundation for future ways of working in government projects.
A delivery manager is accountable for the delivery of products and services.
Delivery managers:
build and maintain motivated teams, making sure there is an iterative plan to work towards
protect the team and make sure the team collaborates, communicates and focuses on what is most important
coach team members and others, facilitate continuous improvement and apply the most appropriate agile and lean tools and techniques for their environment
proactively manage dependencies, overcome obstacles and get the best value against constraints
Working in agile delivery for DWP Digital requires an understanding of a broad range of disciplines including: product design, software engineering, testing, user research, user experience design and aspects of strategy and policy development.
Understanding user needs is key; we spend a lot of time talking to our users and ensuring that our technical solutions and service design will improve the user experience.
We use a range of agile and lean frameworks and techniques such as Scrum and Kanban to help us develop and deliver our services.
As an agile delivery manager, you are responsible for the health of the team. A true servant leader, you'll ensure that the team have the right tools, environment, and relationships to work to their best ability. You'll lead activities such as daily stand ups, agile planning, stakeholder 'Show and Tell' reviews and team retrospectives. As an expert in agile delivery you will coach the team to help them deliver value to the user and the business at pace.
Bryan Sharp, Agile Delivery Manager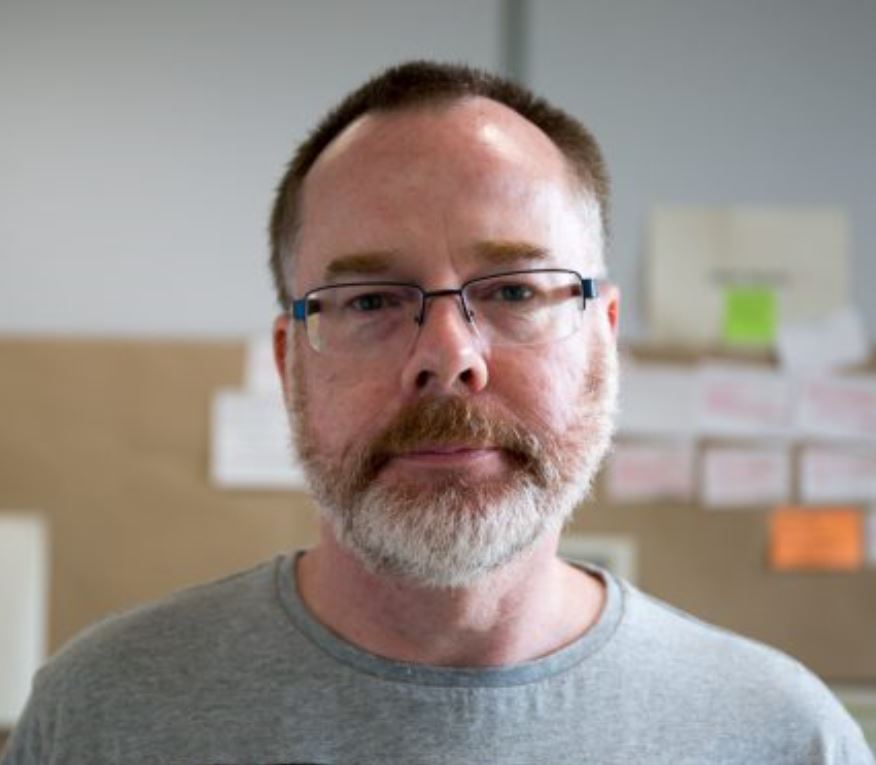 Talking about working on DWP Digital's Tax Credit Debt – Employer Payments Allocation service.
"Our aim is to build a service around user needs that reduces the amount of money DWP cannot immediately allocate, increases process efficiency, and reduces avoidable contact with employers and debtors. We want to see how we can change things so we improve the experience of everyone involved."