Digital Channels
Redesigning the way people interact with DWP Digital's services
Our Digital Channels team play a key role in helping DWP Digital become a modern, agile and responsive organisation. The project team of over 100 people is located across the country. Together they are redesigning the way people interact with DWP's services, and improving the flow of information between stakeholders.
Through intelligent technology and automation, we're improving the user experience for millions of people. By taking a citizen-first approach to our service design, we're empowering our customers to take greater control of their interactions with us. This work is supported by best-in-class technology and responsive digital systems.
Our Intelligent Automation Garage
One of our key services is the award-winning Intelligent Automation Garage, which explores artificial intelligence, such as robotic automation, virtual assistants, machine learning and data analytics.
Our aim is to reimagine how more than 80,000 employees and 20 million customers interact with DWP's systems, applications and services, while making considerable cost savings for the taxpayer.
The team behind the Garage recently won Tech Team of the Year at the National Technology Awards 2019, and Best Automation Project at the Digital Technology Leaders Awards 2019.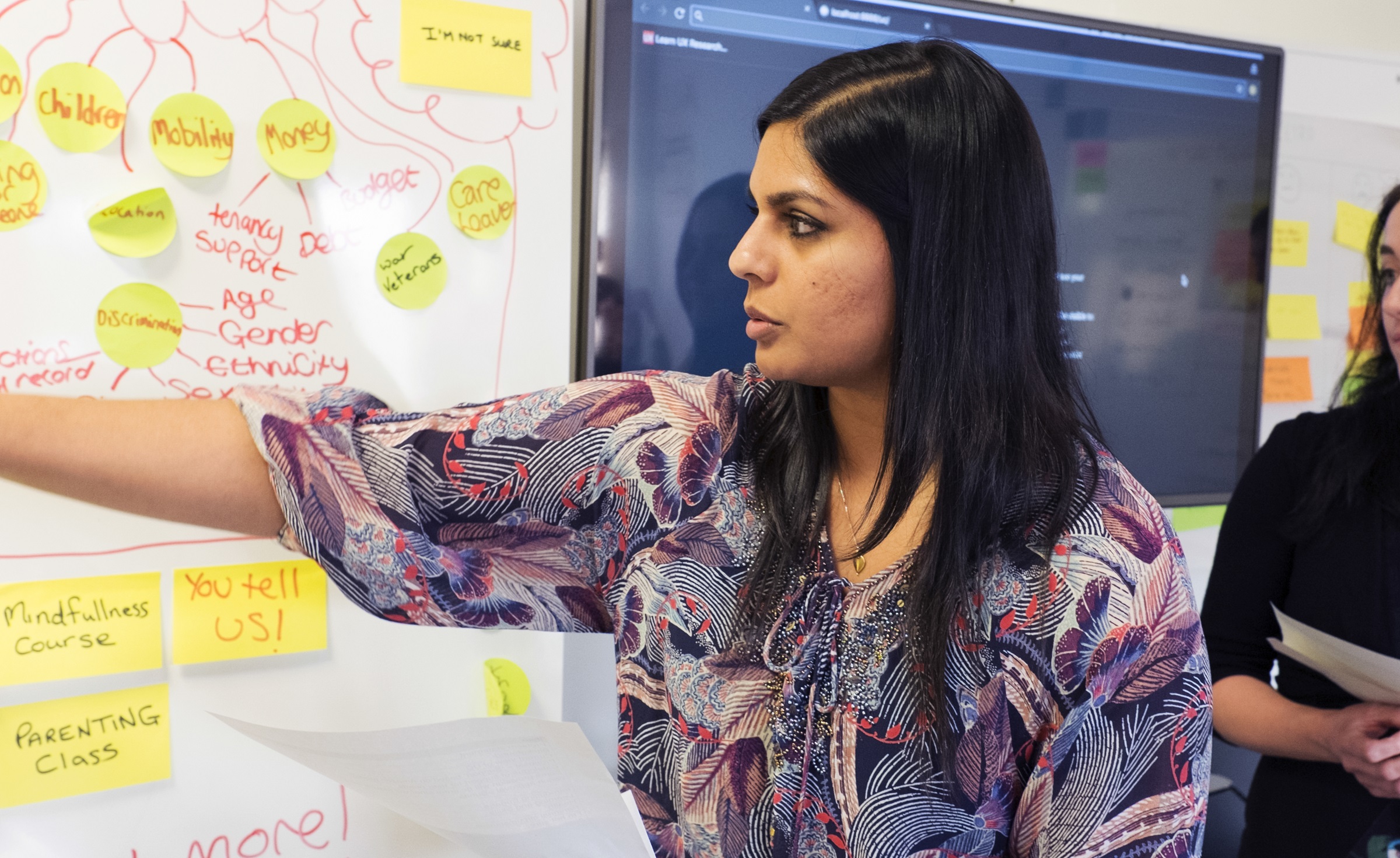 Our Next Generation Contact Centre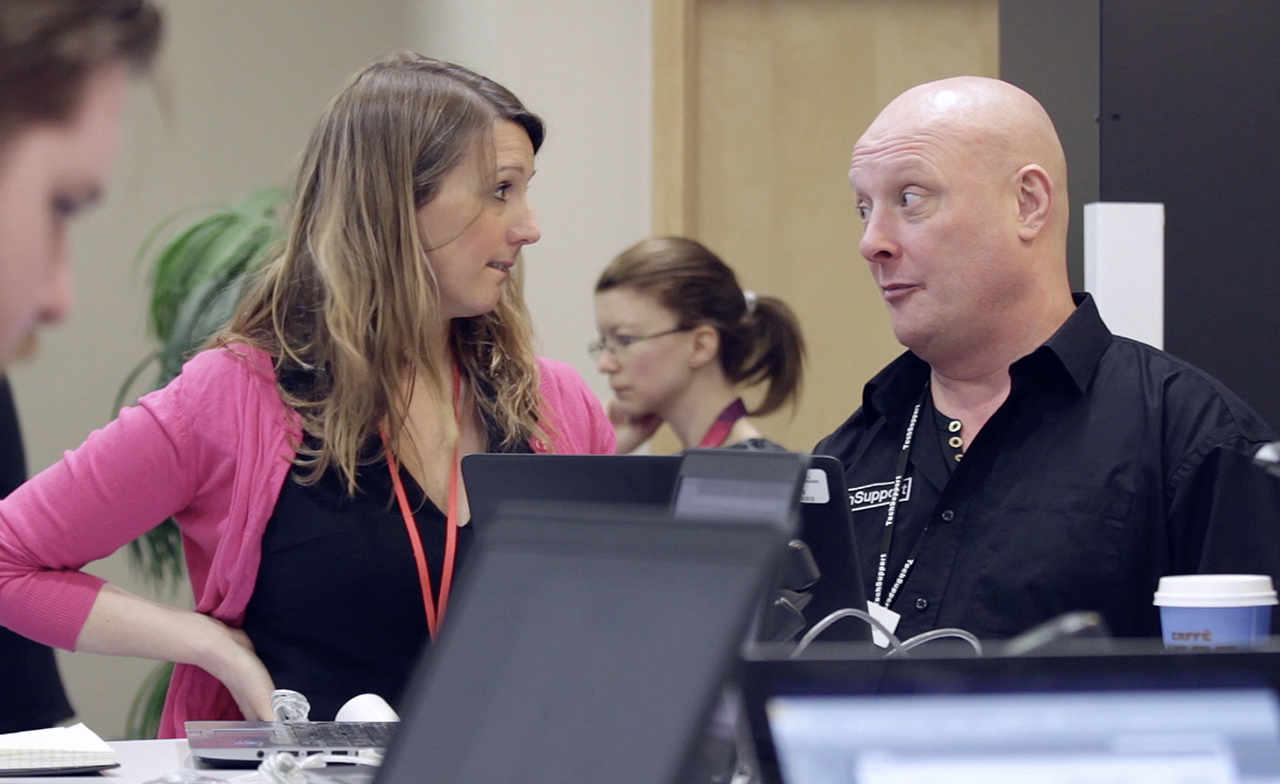 Our Next Generation Contact Centre (NGCC) is the largest contact centre network operating in the UK. It supports more than 28,000 agents in over 135 locations, and presents a unique opportunity to transform the way DWP communicates with the public.
The service is built on a Genesys platform that enables our team to deliver a single communication channel experience. This improves internal communication and information-sharing, while also providing more robust security measures.
The project won the gold award for innovation at the European Contact Centre and Customer Service Awards.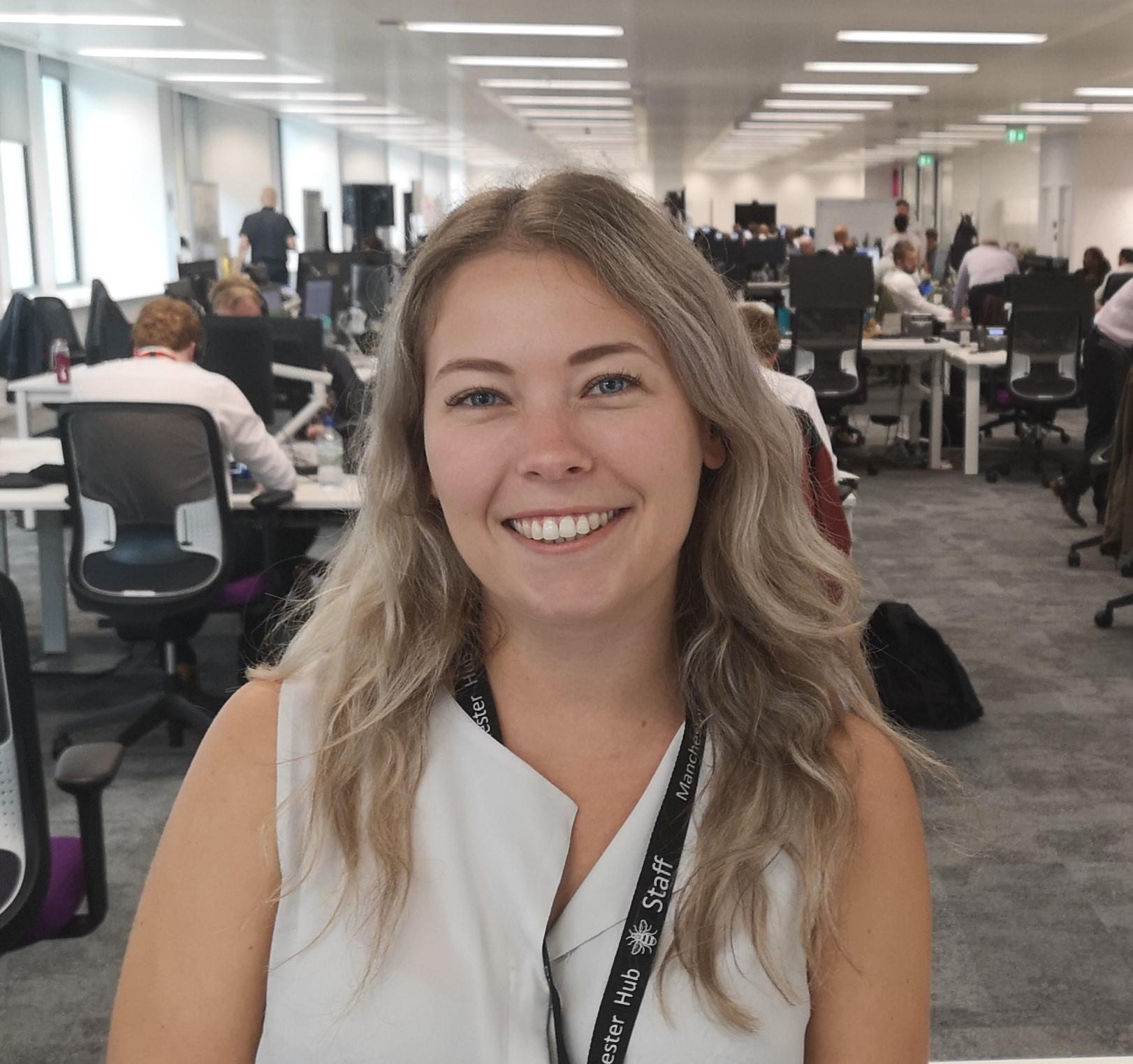 Melissa Horner, business manager, NGCC project
"My role is enjoyable for a number of reasons, but the main one has to be the network of colleagues I have here – both in my team and other areas of the DWP. Everyone I speak with on a day to day basis is as helpful as the next, and the whole place is an inviting work environment."
Our Document Management team
The Document Management team are responsible for DWP's physical and digital document services.  The team are currently removing and reducing DWP's reliance on paper channels by increasing access to and use of their digital channels portfolio.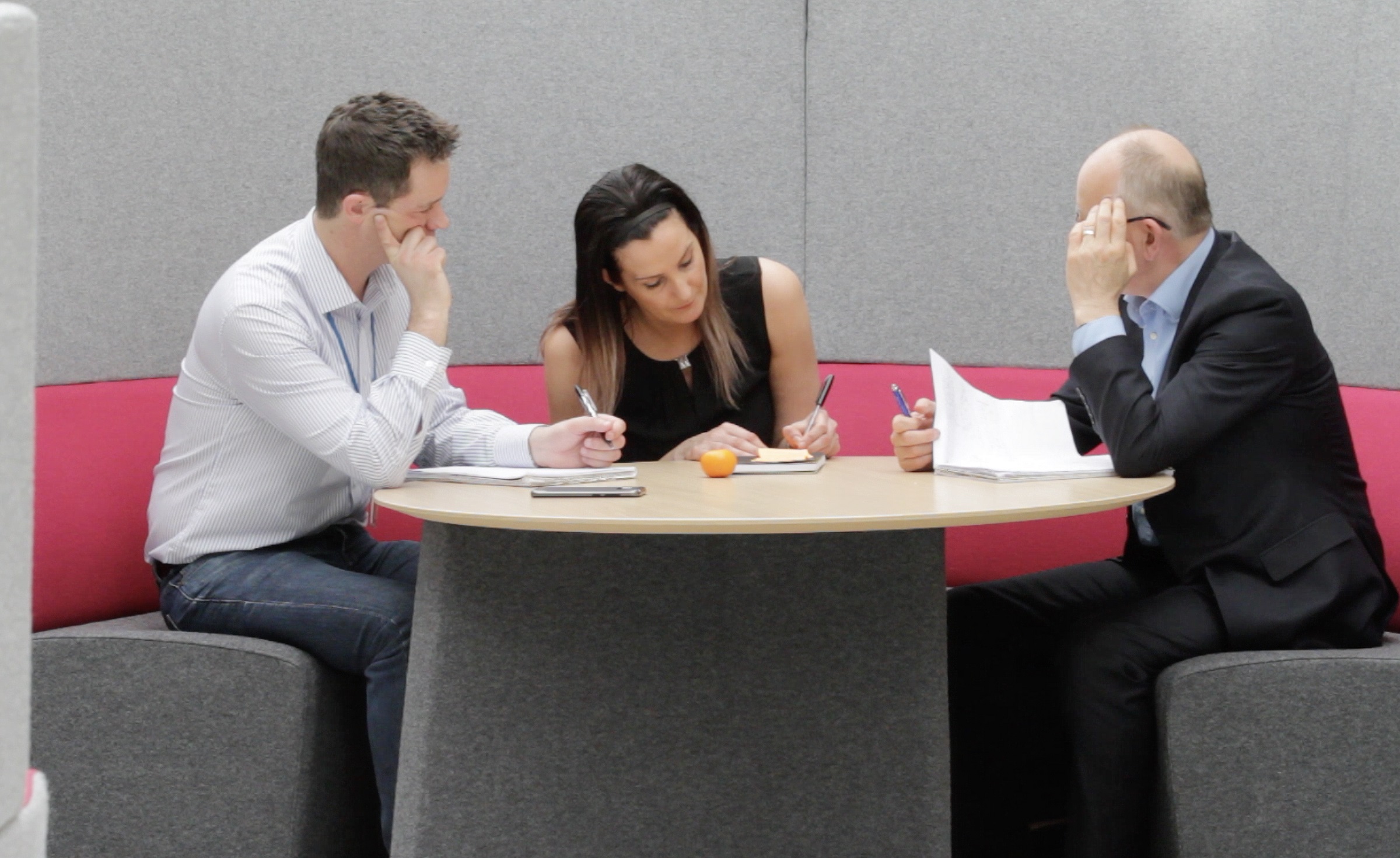 Join us
If you're innovative, curious, enthusiastic and determined, you could help us build, transform and maintain some of the UK's biggest digital services for citizens.
Check out our latest vacancies, and follow us on LinkedIn and Twitter for a look into life at DWP Digital.