Join our digital team

|
Be inspired to shape the future
At DWP Digital, we operate on a scale unrivalled almost anywhere.
Join us on the UK's biggest digital transformation journey. We're looking for digital specialists to apply their skills to some of the biggest and most interesting digital challenges around.
Here, you'll have the opportunity to use the most modern development environments, tools and latest technologies to make a positive difference to the lives of 22 million UK citizens.
We have exciting and challenging roles in agile working, software engineering, infrastructure engineering, delivery management, security, business analysis, data science, product management, interaction design, user research, technical architecture, content design, UX design, DevOps, and portfolio management.
We value ideas and ability and we're leading the way with agile ways of working; multi-disciplinary teams of digital experts work together to deliver and iterate products quickly.
At DWP Digital, civil servants work with our dedicated service provider BPDTS Ltd in inclusive, co-located and multi-disciplinary teams to create and transform digital services.
If you're creative, curious to learn, and aren't afraid to challenge the norm – you'll love it here!
Meet our people
Andy Jones, lead infrastructure engineer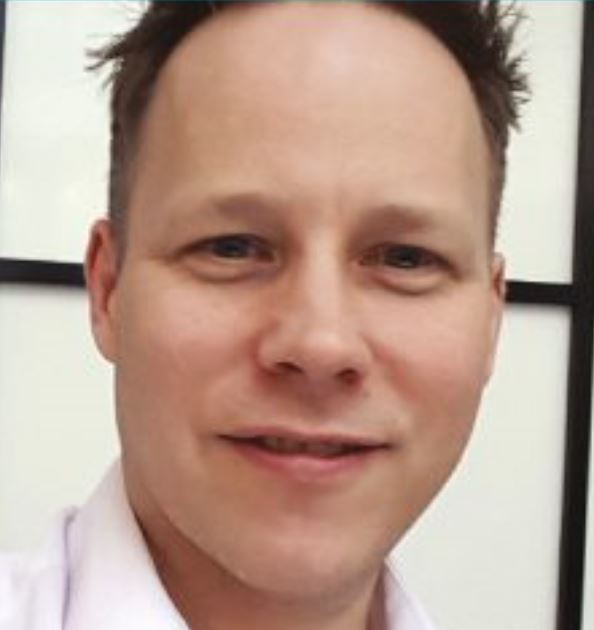 I'm currently working on the design and delivery of a Hyper Converged Infrastructure (HCI) solution to support the digital desktop citrix environment.
DWP is currently undergoing a complex and challenging technology transformation at a scale unparalleled anywhere in the UK. Who wouldn't want to be involved in delivering those changes?
Marie Cheung, service designer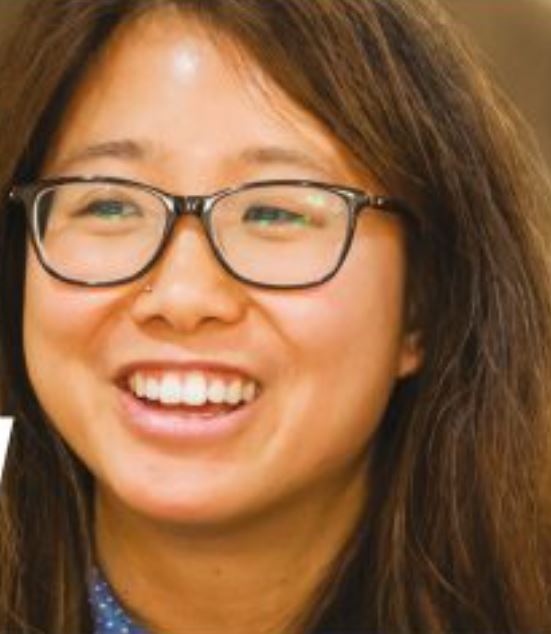 The many opportunities for designers to help create better human-centred services for people attracted me to DWP.
I'm creating a service map to create a wider understanding of all our working age services, such as providing digital access to citizens and getting financial help for emergencies.
Kirsty Tidmarsh, senior software engineer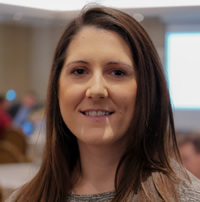 I'm currently building our software community by identifying the great work that's taking place and promoting it to build an inclusive work place, get everyone talking together and absorbing best practices.
Kevin Tan, data scientist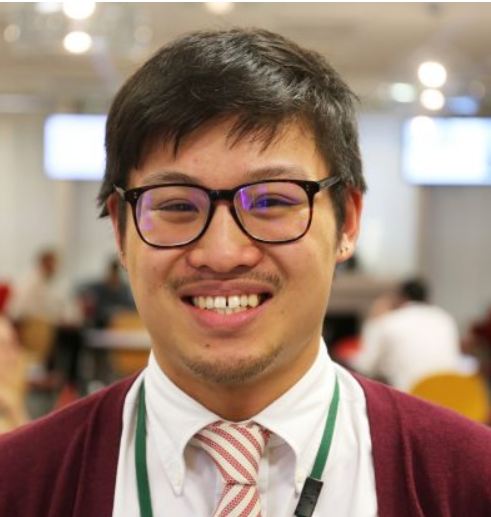 Working in DWP Digital has opened up a range of opportunities for me, using new cutting-edge technology and tools that weren't available in my last role, such as Hadoop, Tableau and Git.
It's reassuring to see a growing mix of ethnicity across the varied professional roles in Digital including Mayank Prakash, our Chief Digital and Information Officer Director.
---