Transforming the UK's biggest digital services
Now more than ever, our work is making a difference to millions of people. We're finding new ways to use our technology, expertise and innovation to help those who need it most.
We're a digital organisation, where we put people first. That means putting users' needs at the heart of everything we do. And changing how we work to transform and join up digital services for millions of people.
Digital careers with challenge, opportunity and impact
If you like a challenge, you'll feel at home with us. We're a big organisation, with big opportunities, and we're building a reputation for pushing the digital agenda in government.
We're learning and changing, and we need innovative, curious, and determined people to keep us moving forward. If you can rethink old approaches, and transform systems and services, there's a place for you here.
You'll get to put your skills to the test, using technology and innovation to tackle some of the most complex and important problems you'll ever face.
Where every person matters
Our wide range of work requires a diverse mix of cultures, perspectives and ideas. For us to succeed, we need our people to be at their best and feel comfortable being themselves at work. Well-being is important to us.
With our teams located across six different digital hubs, we're offering more opportunities to work flexibly, when and where you want. And lots of us are working from home during the Covid-19 pandemic, with some of our teams located in our Covid-safe digital hubs.
We're becoming a place where talented people can grow and thrive at the cutting-edge of their industry. If you're looking for a digital or technology job with lots of opportunity and real social impact, you'll find a stimulating and fulfilling career with us.
Our offer to you
In return for your skills and expertise, DWP Digital can offer you:
• Flexi-time and flexible working patterns
• Opportunity to work from home
• 25 days' annual holiday
• 5 days leave for training and development
• 24/7 online health and wellness portal and coach
• Civil Service pension, with up to 30% employer contribution
• Parent and carer leave
• Cycle to work scheme
• Employee benefits and discounts portal
• Reward and recognition scheme
• Work place adjustments
• Access to Women in Digital, DWPride and National Race networks.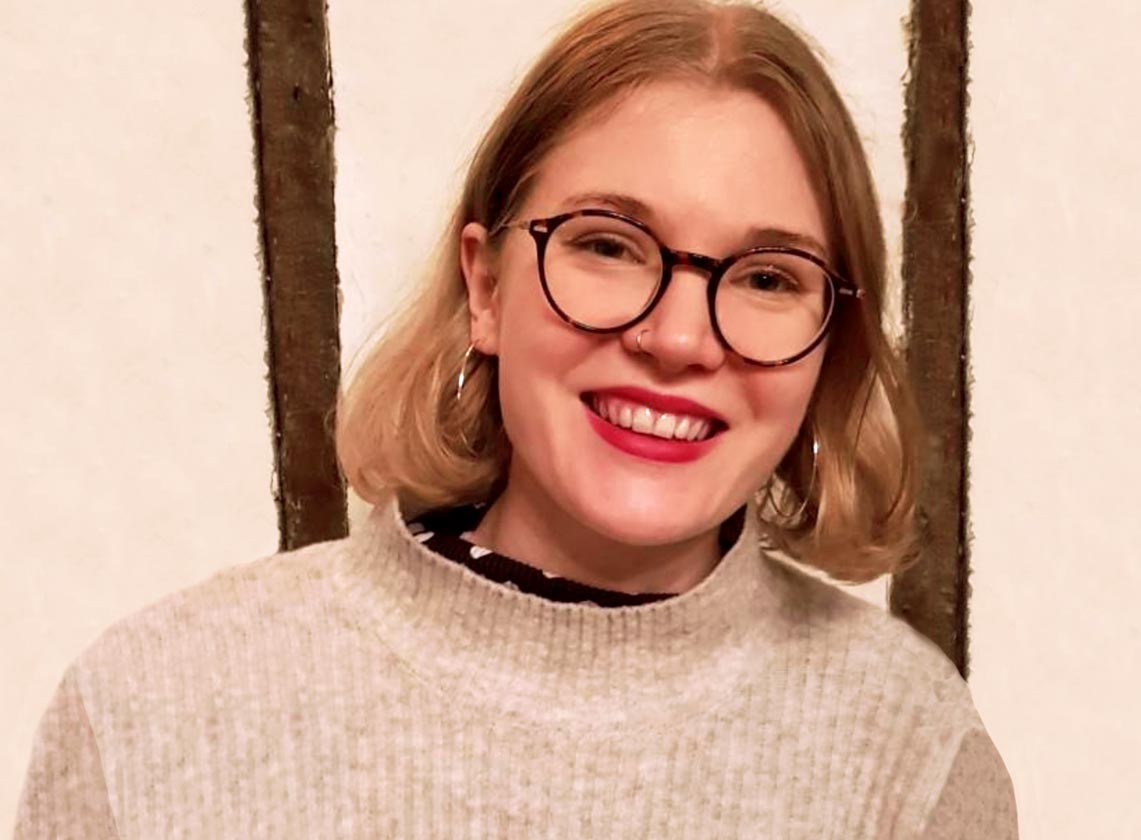 "There's an inclusive culture here."
Rachel launched her IT career through the Civil Service Fast Stream programme.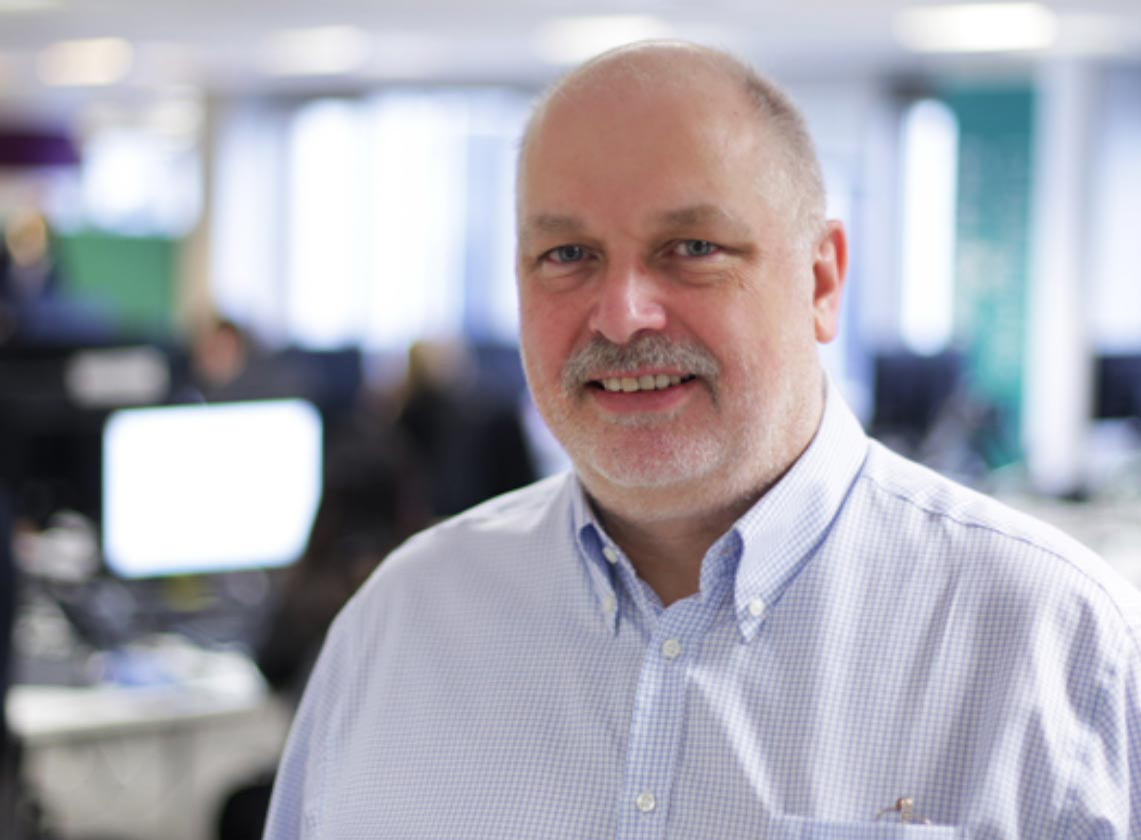 Simon McKinnon: our digital ambitions
Our Chief Digital Information Officer talks about our exciting future.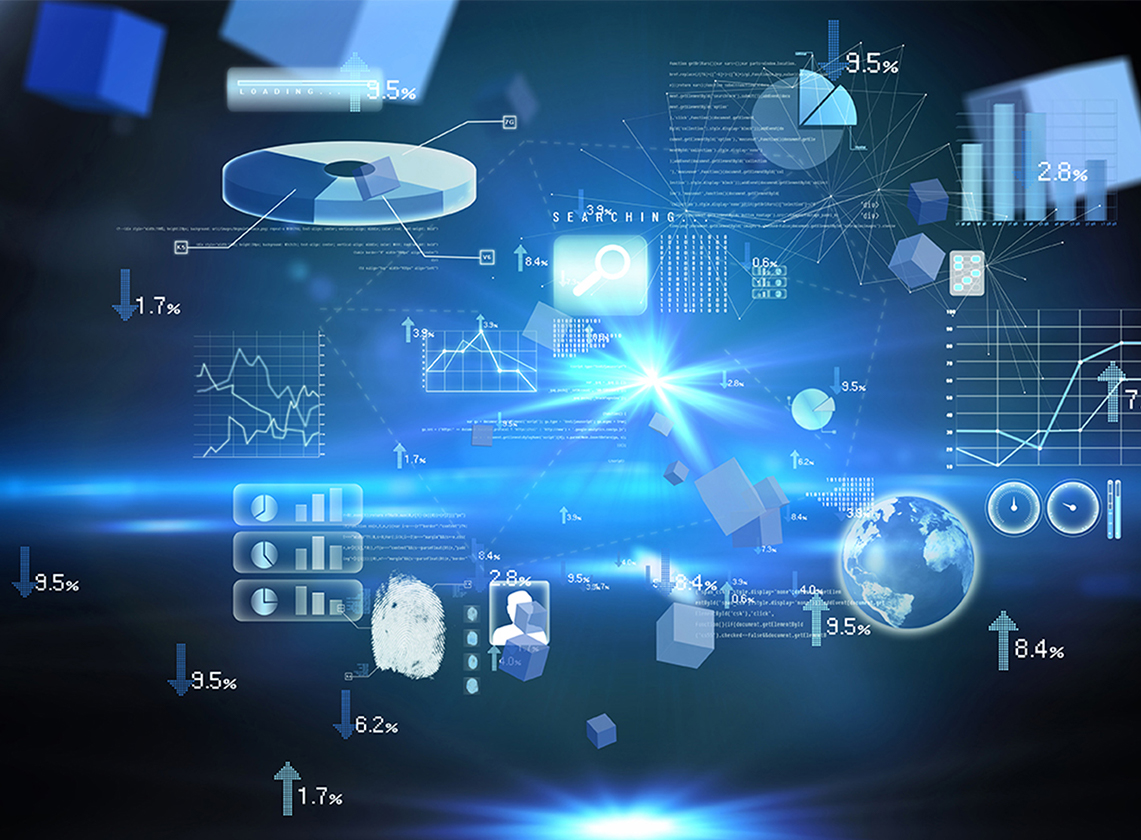 How do our hybrid clouds work?
Site reliability engineer Sam explains how our services are integral.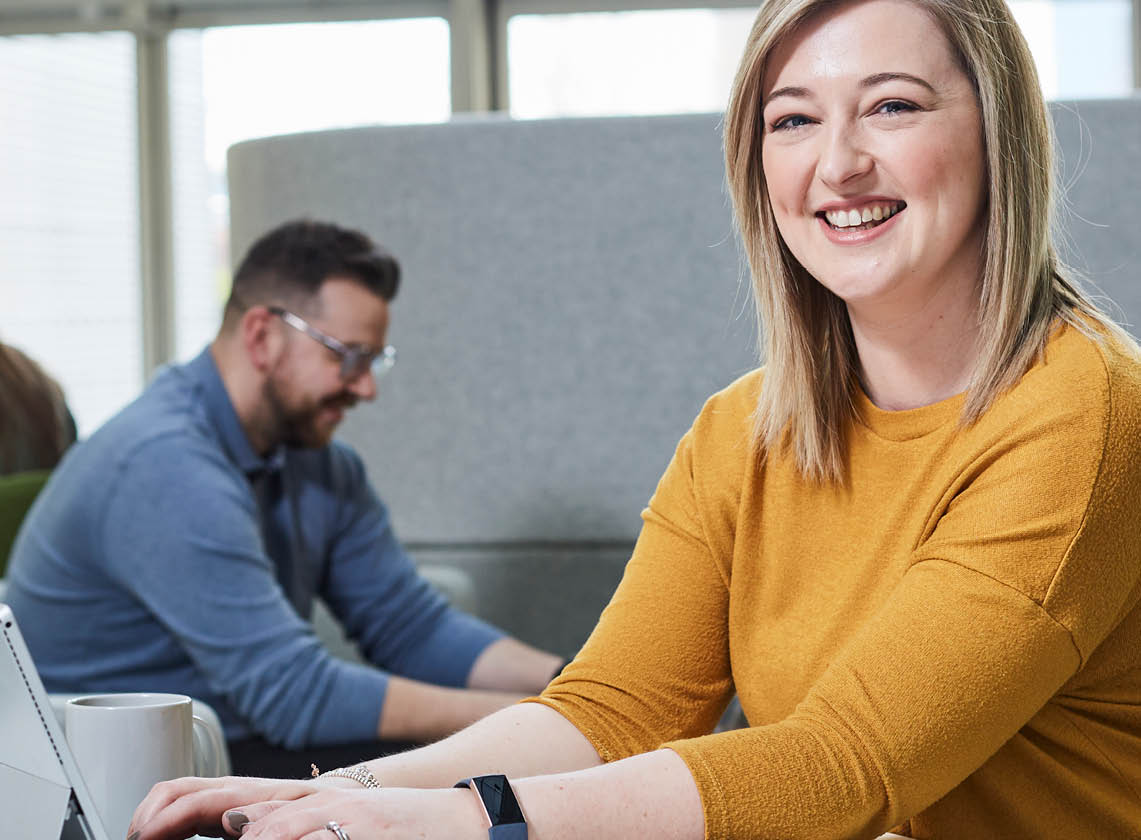 Your key to success: find your digital apprenticeship
Launch your digital career with an apprenticeship at DWP Digital.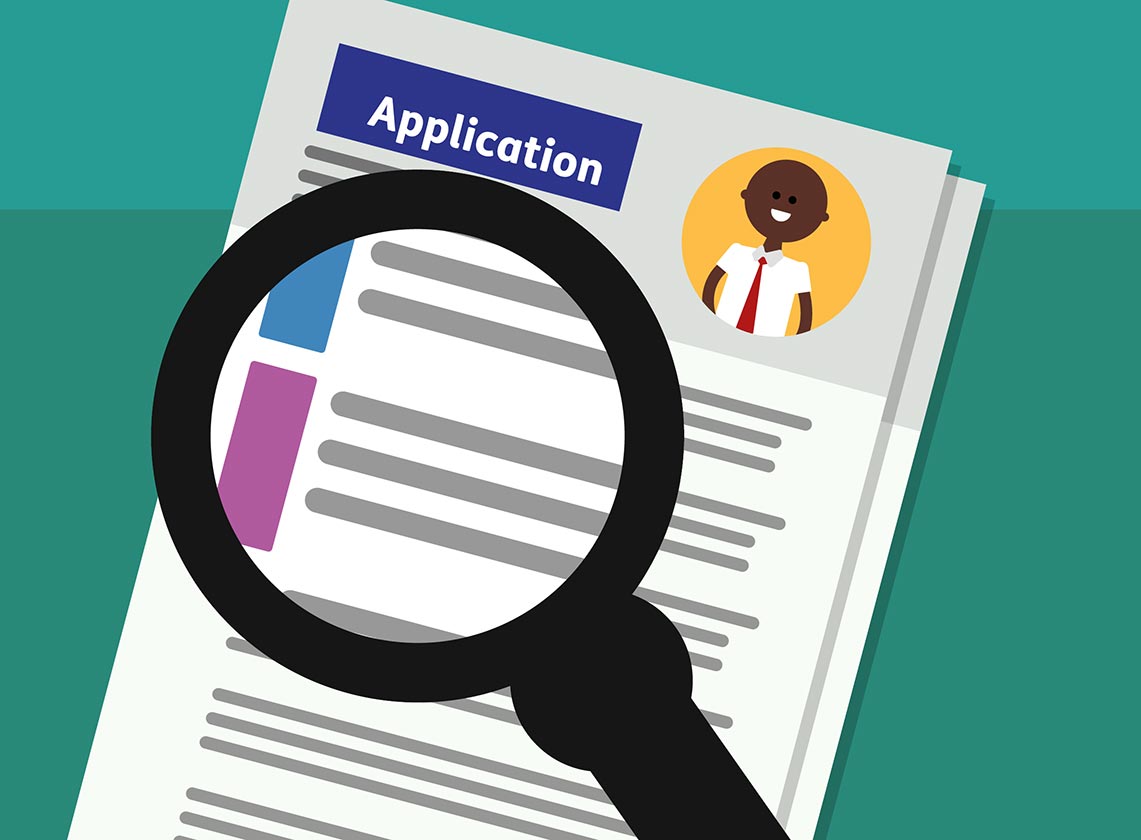 Need help understanding Success Profiles?
Our 5 tips will help make your application the best it can be.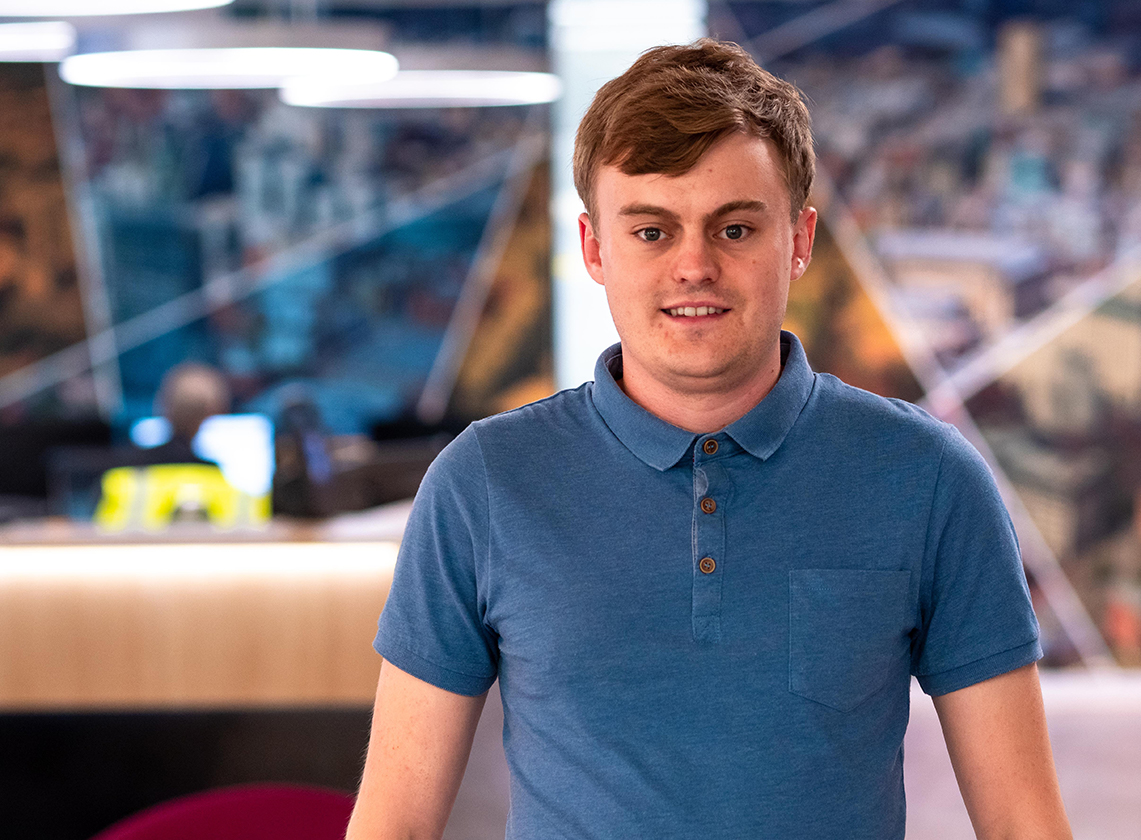 "I love knowing the software I'm working on will help people."
Why engineer Daniel made the leap from private to public sector.