We're reimagining digital public services…
Be part of it!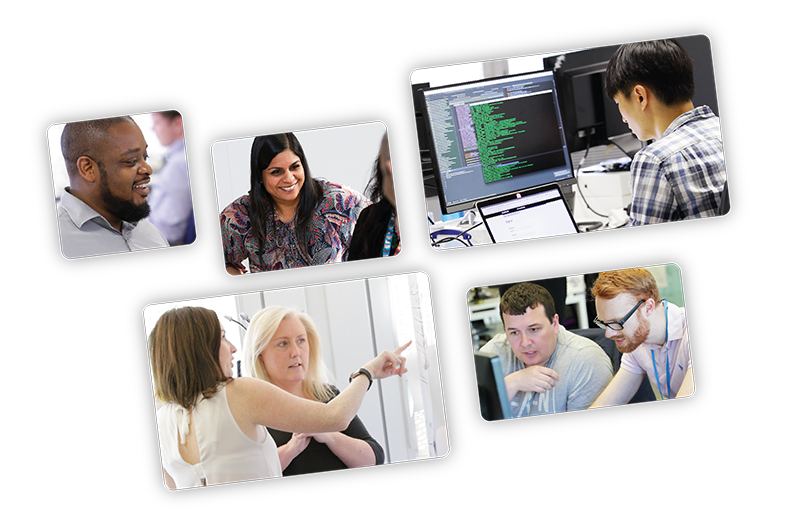 Join us on the UK's biggest digital transformation journey.
We're looking for experts across multiple specialisms to apply their skills to some of the biggest and most interesting digital challenges around.
Our digital community includes experts employed by the Department for Work and Pensions (DWP) and BPDTS Ltd (a dedicated service provider for DWP) all working in inclusive, co-located and multi-disciplinary teams to create and transform digital services.
We have hundreds of exciting and challenging roles in agile working, business analysis, content design, data science, delivery management, DevOps, interaction design, infrastructure engineering, portfolio management, product management, security, software engineering, technical architecture, user research, and UX design.
A great place to work
Work-life balance
We know how important it is to find a balance between the different aspects of your life. So we offer flexibility on how you work.
You'll benefit from a generous employee benefits scheme, a competitive basic salary and wider remuneration package, and family-friendly perks you can tailor to your lifestyle.
Endless learning opportunities
The opportunities to develop your career and build new skills are limitless.
You'll have access to excellent career pathways and all the learning and development you need. You'll also be part of a professional community, where you can share knowledge and best practice with the digital experts you work alongside.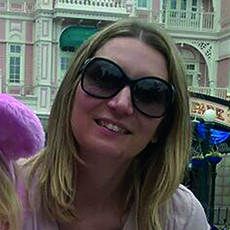 EMMA, AGILE DELIVERY MANAGER
"Balancing work and life is incredibly important to me. In DWP Digital there's a real understanding that people need flexibility. "
Diversity and inclusion
At DWP Digital, we celebrate diversity in the workplace. We're taking practical steps to make our organisation more reflective of the community we serve.
Our many networks and forums offer support to colleagues in minority groups.
Gender parity
We're committed to redressing the gender balance in digital roles.
We have an ambitious goal to achieve a 50% increase in female representation across the organisation by 2020.
Shape the change
At DWP Digital you'll have the opportunity to work in collaborative digital hubs with the latest tools and technologies to make a positive difference to the lives of 20 million people.
The unique high-profile work will challenge and develop you, allowing you to enhance your career prospects. Our exciting projects and vibrant culture make it easy to see why we were shortlisted for the Best Place to Work in Digital at the 2018 Computing Digital Technology Leaders awards.
If you're creative and curious to learn, and aren't afraid to challenge the norm, find out more about the roles we have to offer.