Transforming the UK's biggest digital services
We're finding new ways to use our technology, expertise and innovation to help those who need it most. We're changing how we work, transforming digital services for millions of citizens, and their needs are at the heart of everything we do.
If you like a challenge, you'll feel at home with us. We're a big organisation, with big challenges and big opportunities, and we're building a reputation for pushing the digital agenda in government. We're learning and changing, and we need innovative, curious, and determined people to keep us moving forward.
We're becoming a place where talented people can grow and thrive at the cutting-edge of their industry. You can build a stimulating and fulfilling career with us. A career that gives you a real work-life balance, challenges you and gives you plenty of opportunities to grow.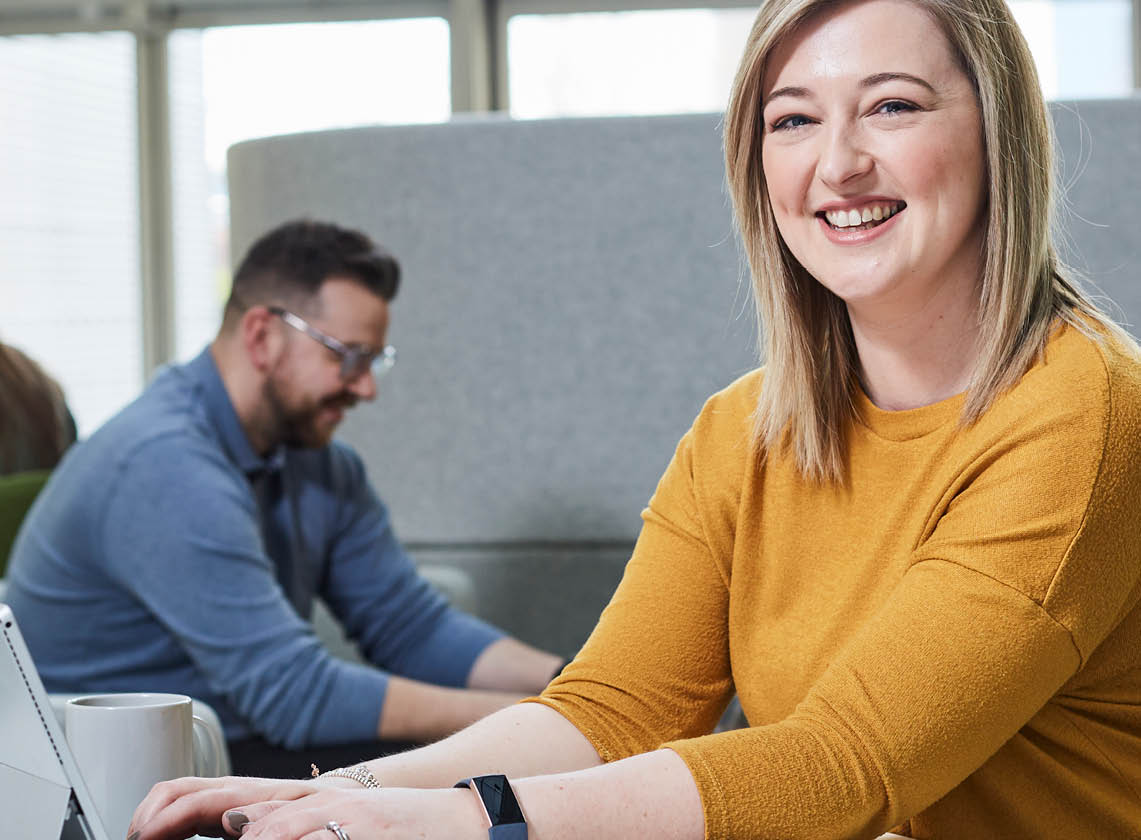 Find your digital apprenticeship
Launch your digital career with an apprenticeship at DWP Digital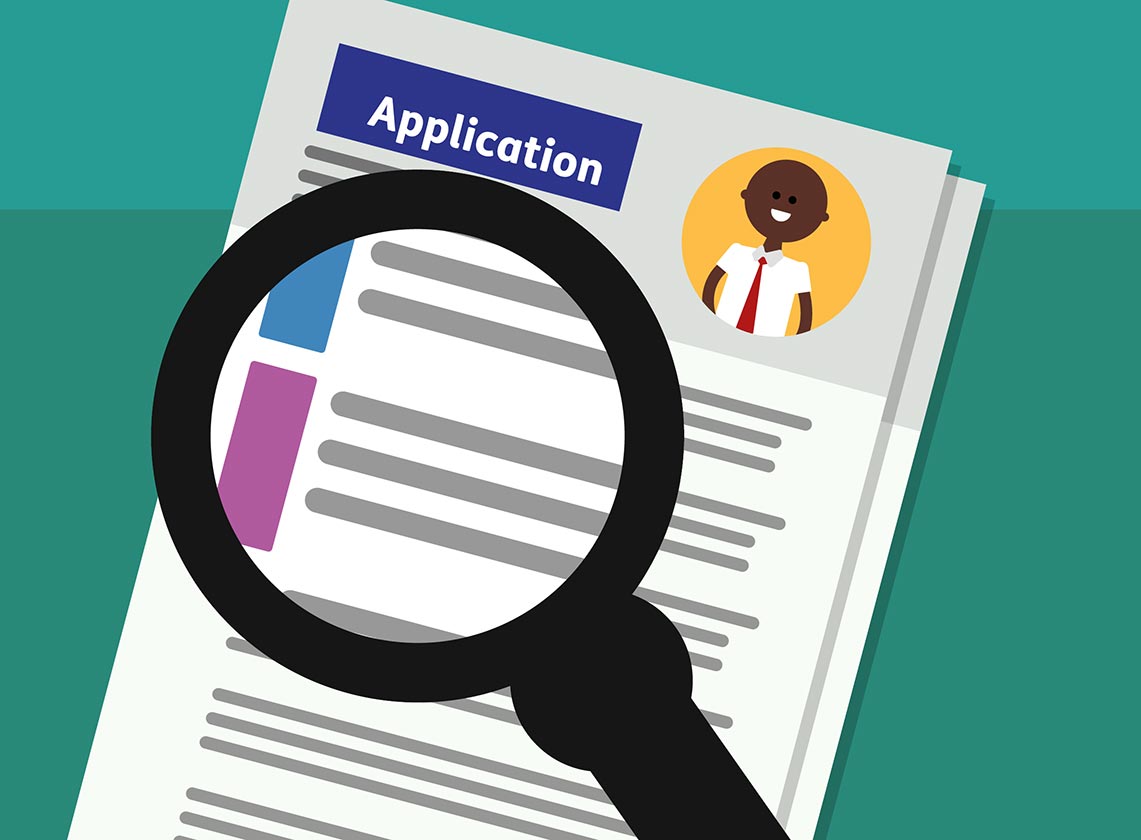 Success Profiles: 5 tips to make your application stand out
Need help understanding Civil Service Success Profiles? Our tips will help you make your application the best it can be.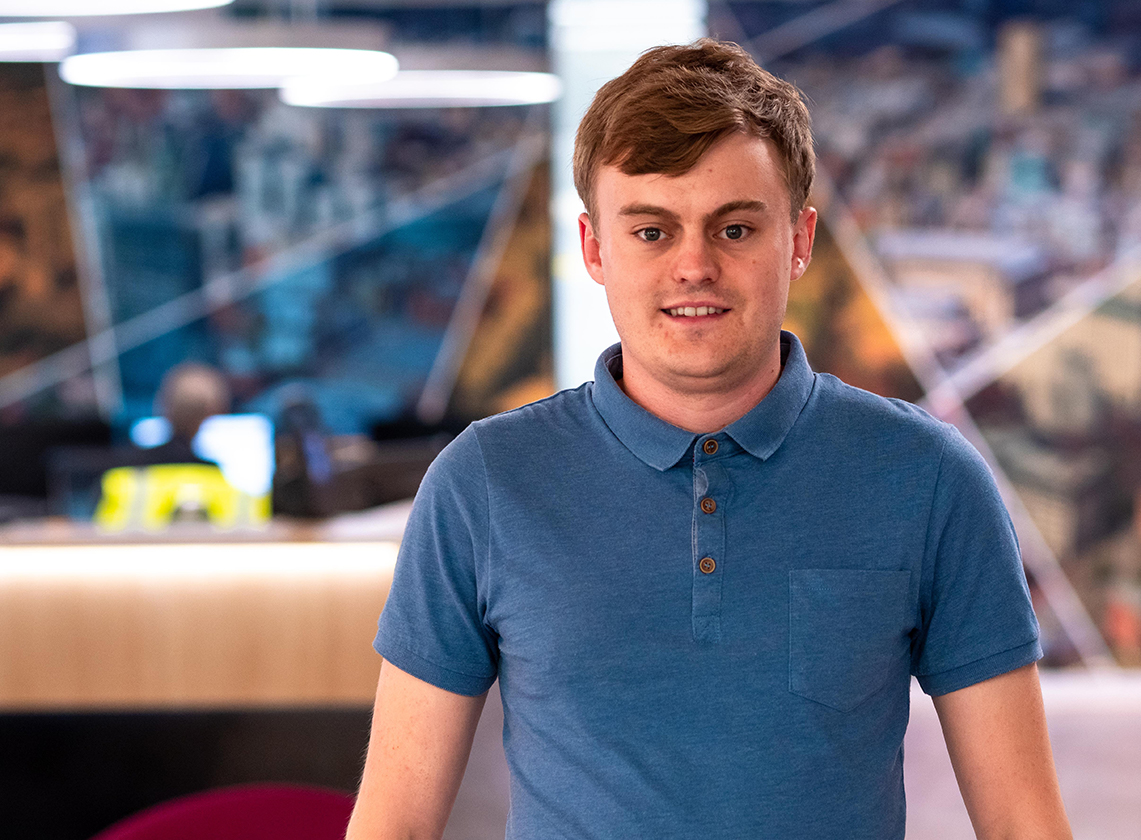 "I love knowing the software I'm working on will help people."
Why engineer Daniel made the leap from private to public sector.