Digital Delivery for Shared Platforms
transforming critical systems
Digital Delivery for Shared Platforms will transform some of DWPs most critical systems making them more user focused for customers, and for our colleagues delivering those services.
Have a look at our latest vacancies.
Integration Technologies
We're implementing an Application Programming Interface (API) led integration strategy for data sharing across DWP and other government departments.
Our vision is to enable frictionless, self-service, integration products that enable fast, efficient data sharing across DWP and with our external partners. This will remove reliance on the integration team, changing our focus from building bespoke integration solutions to providing tooling and easy discoverable, re-usable common services.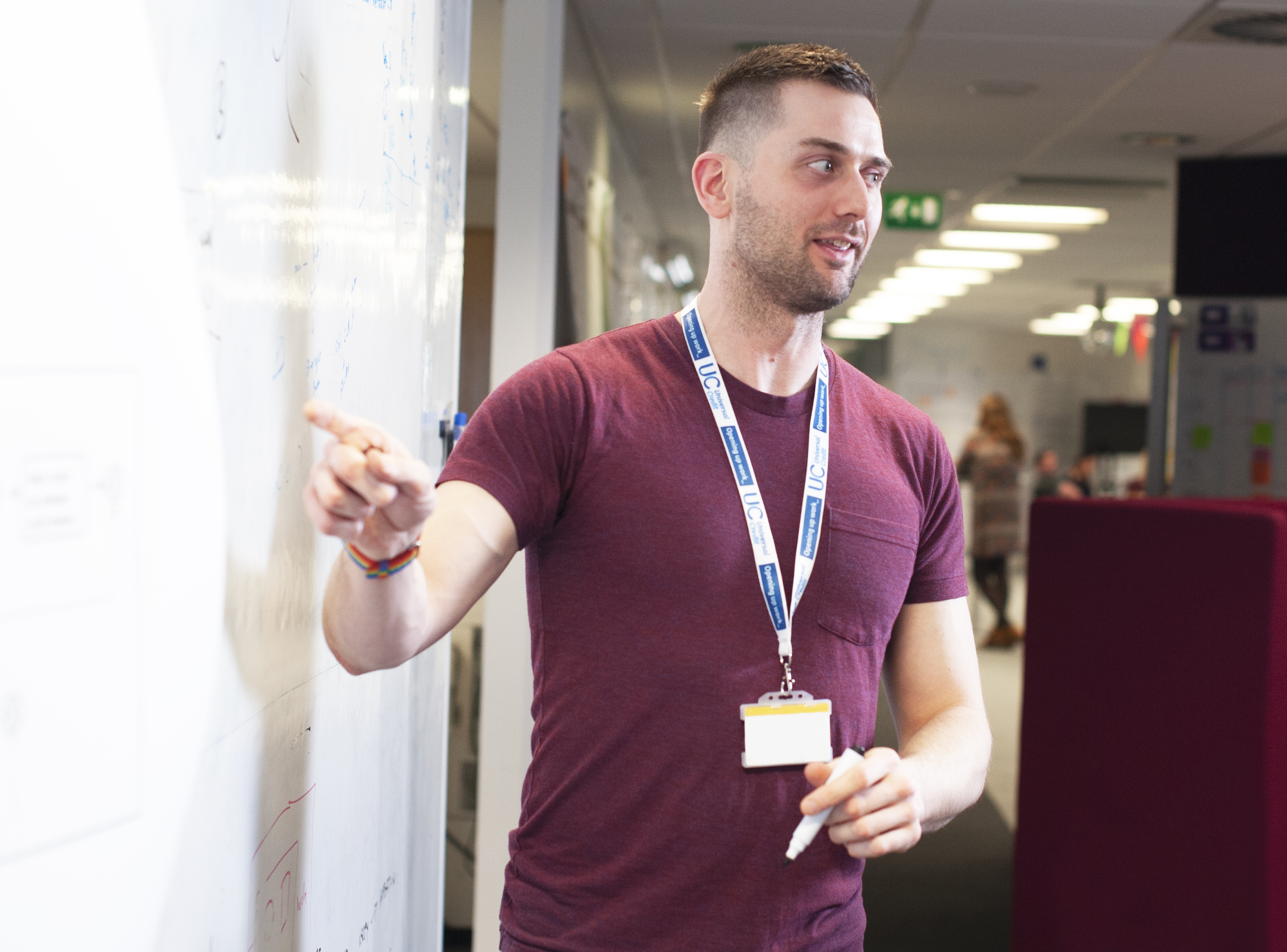 Payment Services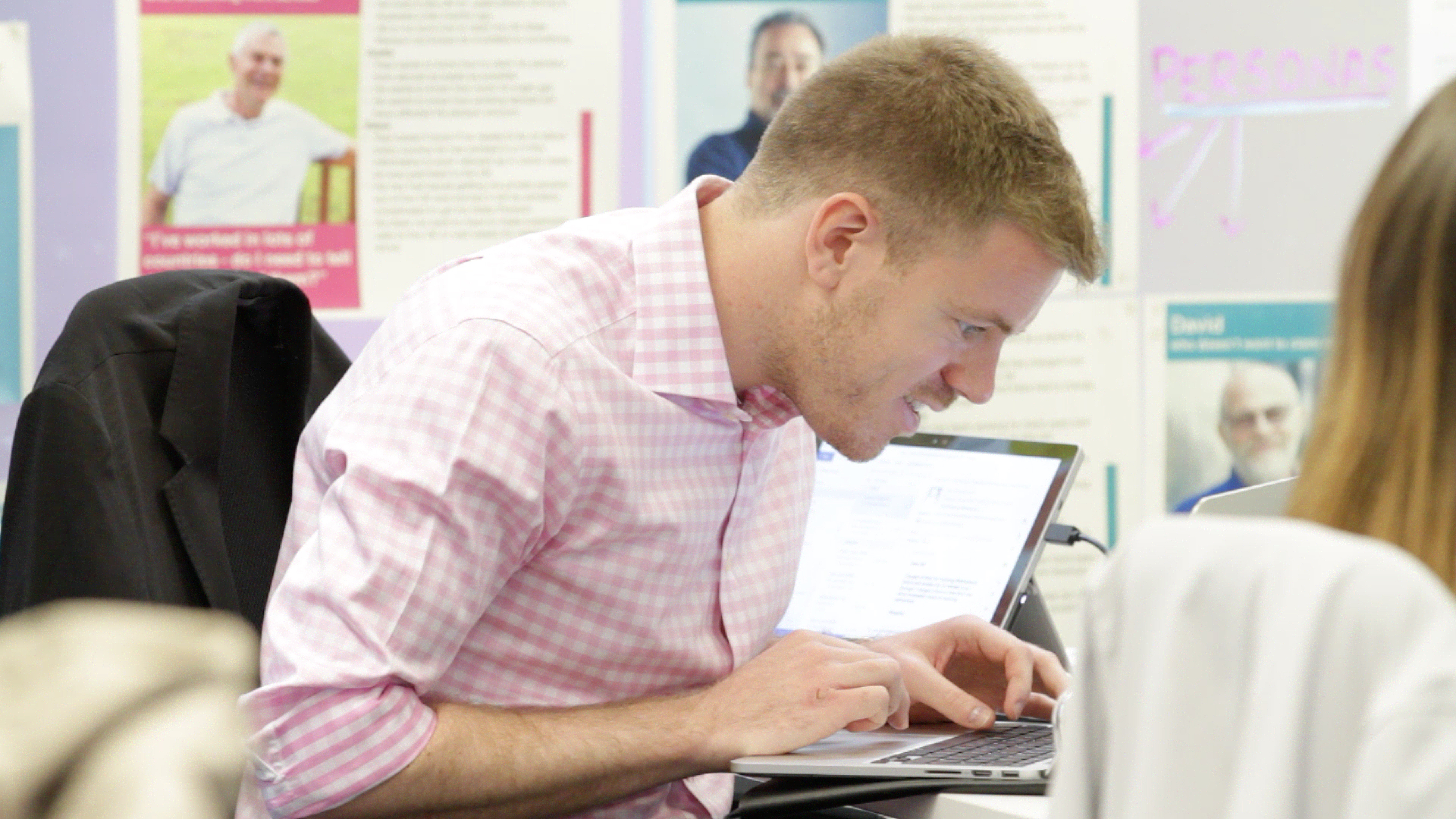 Payments are core to DWP. We're the biggest payer in the UK, serving 20 million customers. That's 34% of the total UK population. We make payments of around £177 billion annually generating 1/3 of the UK's BACS traffic.
We're leading a programme of activity to re-image the future of payments, driving innovation and investigating disruptive technologies to improve our services using digitally enabled efficient service design.
Citizen Information
Our teams maintain and protect 110 million personal records.
We're creating faster and more efficient bulk data sharing, more accurate benefit assessments and better debt recovery.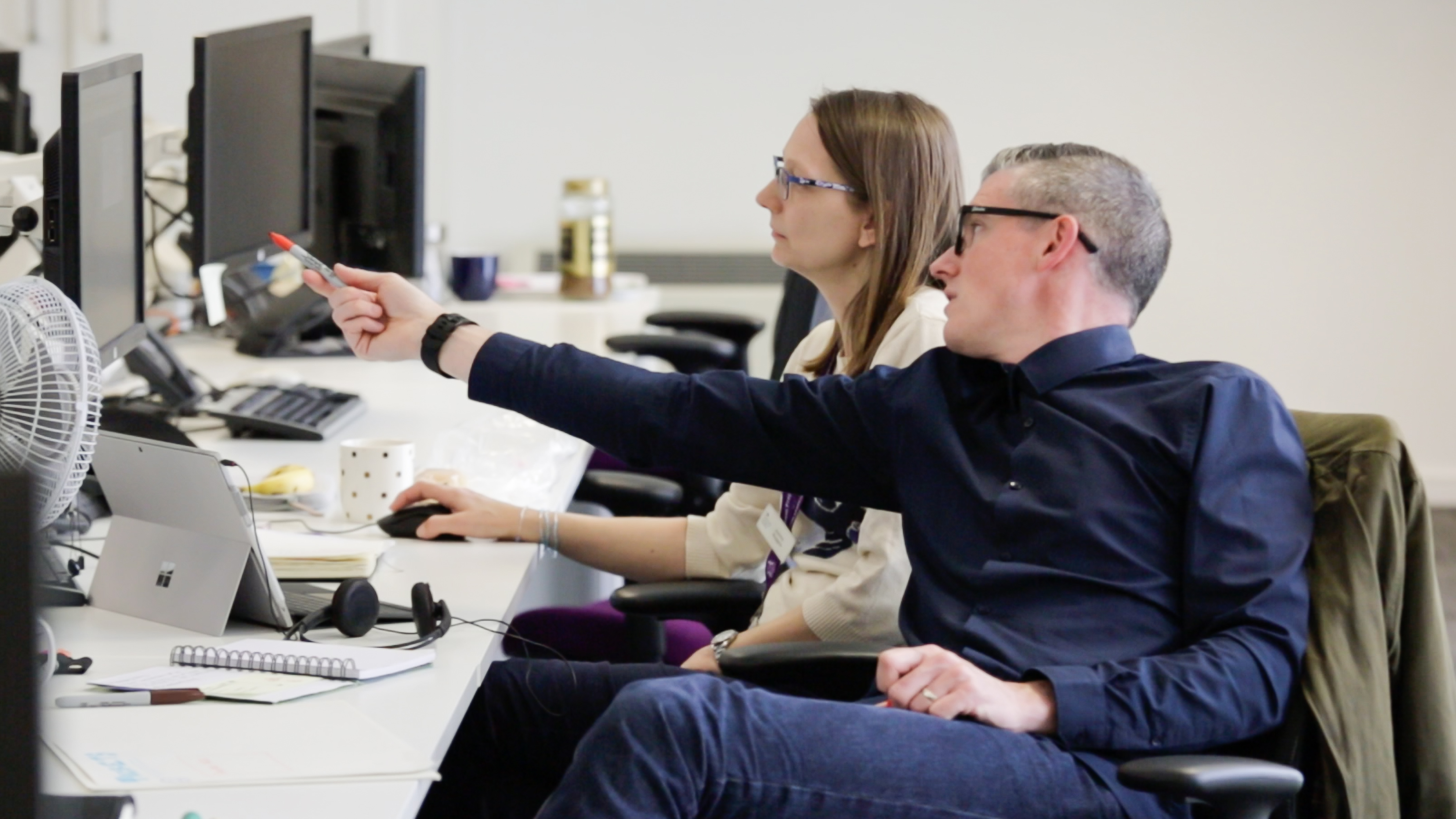 A modern environment
Our services are delivered from 6 modern digital hubs in Blackpool, Leeds, London, Manchester, Newcastle and Sheffield.
Designed for agile ways of working, the newly refurbished hubs provide bright and flexible workspaces that allow us to deliver world-class digital solutions.
Flexible working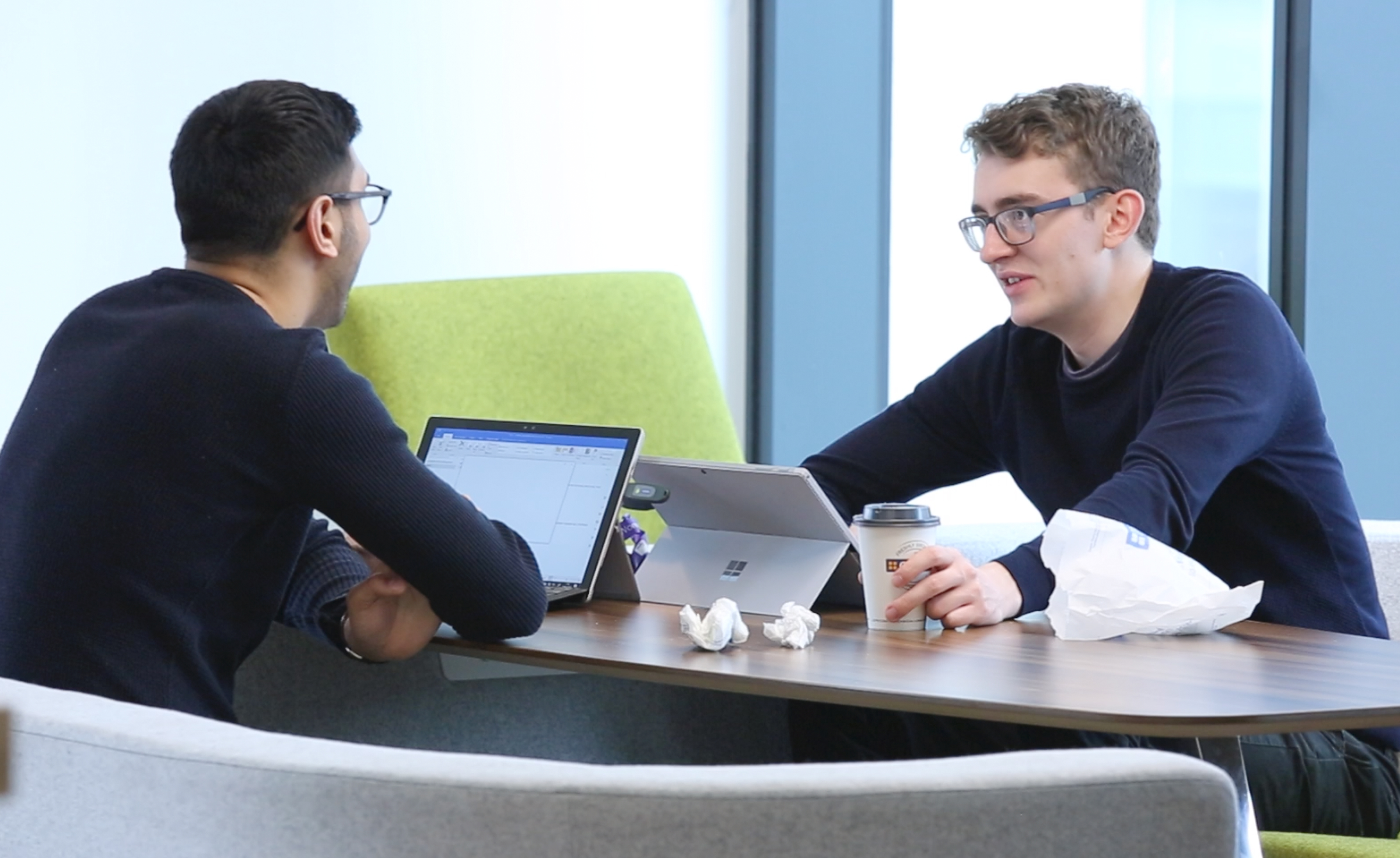 We are providing our colleagues with an experience that meets their workplace needs.
This combined with our growing focus on work-life balance, flexible hours, team based working and the ability to work from multiple locations, makes this a great place to work.
Join us
If you're a creative leader, love to learn and want to be part of our digital transformation then a move to DWP Digital could be for you.
Have a look at our Careers page for our latest vacancies. You can also follow us on Twitter @DWPDigital and @DWPDigital Jobs.