About us
We deliver services for the UK's largest public service department – the Department for Work and Pensions (DWP). Responsible for welfare, pensions and child maintenance policy, DWP transacts around £212 billion in payments each year, operates out of more than 800 locations and has over 90,000 employees.
Our beliefs
We're on an exciting journey that needs talented, enthusiastic people to keep us moving forward. Everyone on our team plays a part in transforming, improving and adapting important services that millions of people count on.
You'll find a stimulating and fulfilling career with us. A career that gives you a real work-life balance that blends challenge and opportunity with flexibility and support.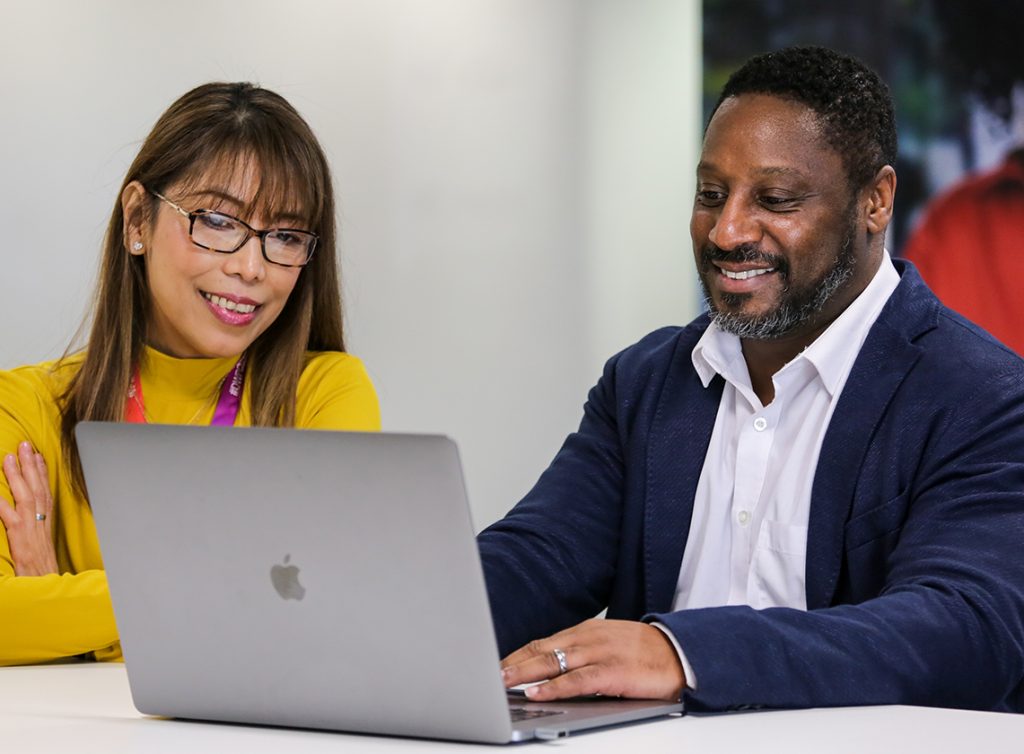 Rise to the challenge
Life at DWP Digital is full of big challenges and big opportunities. Being part of an organisation that's leading digital transformation in government is demanding but very rewarding.
Work with impact
The work we do helps people live their lives. Everything we do has the power to make life better for all kinds of people, all over the country. At DWP Digital you'll use your skills to help people and play a fulfilling and meaningful role in the future of our society.
Every person matters
We're a real team here. The wide range of work we do requires a diverse mix of cultures, perspectives, experience, skills and ideas. We want you to feel valued and trusted because it helps bring out the best in you. And if we want to succeed, we need everyone to be at their best.
"We are constantly striving to create a workplace that is diverse and inclusive, with equality at its heart. In doing so we will always be able to be the best we possibly can at everything we try to achieve." 

Rich Corbridge, Chief Digital and Information Officer.
You'll benefit from a range of networks and support groups which improve the whole workplace, including:
Our Women in Digital group, which helps women achieve their ambitions in DWP Digital
The Race Action Group, which helps us address issues around race
DWP Pride, the department-wide LGBT+ network
Diversity and Inclusion Group, which advances and champions equality, diversity and inclusion

Shape your career
At DWP Digital you'll collaborate and innovate as a member of our professional community, and work on some of the most valuable and digitally ambitious projects around. We're committed to investing in our people, and we'll encourage you, support you and empower you to develop your skills and progress your career.
Together we achieve
We're on a journey of continuous improvement. We're learning, growing, evolving and becoming better at what we do. United by our unique purpose, we use our many skills and talents to move closer to achieving our vision.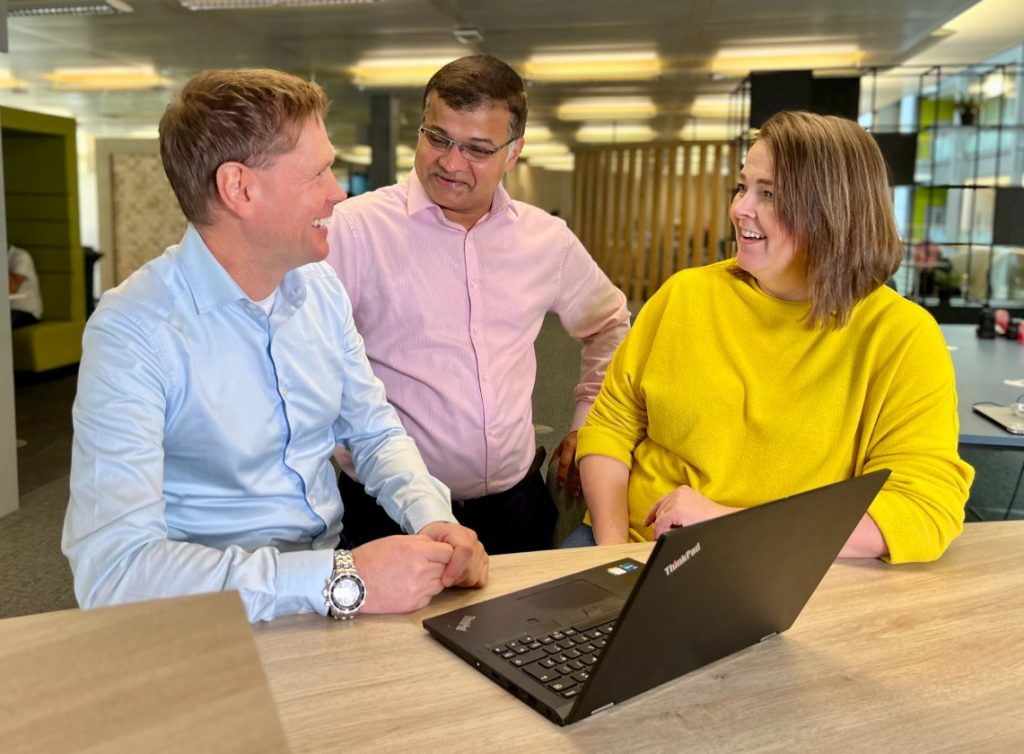 Our offer to you
You'll get a competitive salary, generous annual leave allowance and a great pension with employer contributions of around 27%.
We also have a benefits package built around work-life balance, including family-friendly policies, flexible working, discounts and savings, sports and social activities, learning and development opportunities and career progression:
Flexible working, including a hybrid model of working
Opportunity to work from home up to 60% of the time
Up to 30 days' annual holiday, depending on grade and length of service
Public holidays
5 days a year for training and professional development
A generous Civil Service pension, with up to 27% employer contribution
Parent and carer leave
A comprehensive wellbeing offer, which includes support for mental and physical wellbeing
24/7 online health and wellness portal and coach
And there are lots more benefits you can take advantage of:
Cycle to work scheme
Employee benefits and discounts portal
Reward and recognition scheme
Workplace adjustments for health conditions and disabilities
Access to diversity and inclusion networks such as Women in Digital, LGBT+ and our Race Network
Employee Assistance Programme – a free and confidential service providing information and counselling to help with a range of work, family and personal issues