The recruitment process in the Civil Service can seem complex. This article will help you understand how we identify your skills and experience.
We've put together a checklist of tips and advice to help you make your DWP Digital application and interview the best they can be.
In this article:
— Registering on Civil Service Jobs
— Writing your CV
— Writing your personal statement
— Using Success Profiles in your application
— Shortlisting or 'sifting'
— Preparing for interviews and presentations
— At the interview
— After the interview
— Joining your new team
Registering on Civil Service Jobs
To apply for a job at DWP Digital, you'll need to register on the Civil Service Jobs website. This allows you to:
sign up for job alerts
save your application
save feedback on your applications
Writing your CV
Most Civil Service jobs now ask for a CV and personal statement. Use your CV to highlight your career history and show your key achievements.
These are our CV top tips:
List your key skills, and make sure they relate to the essential criteria
Concentrate on your most recent experience, and don't go back further than 10 years
Focus on the impact your achievements have had (on you, the company, and the organisation's customers)
Start with your highest-ranking qualification first
Your CV needs to be anonymised, so leave out your name, or anything that could identify you, along with the names of education institutions.
Writing your personal statement
When you're applying for jobs at DWP Digital, your experience and knowledge are the most important things to focus on. We may also ask you to give examples of your technical skills, depending on the role.
Your personal statement should demonstrate your experience, knowledge and skills in detail, related to the essential criteria of the role you're applying for.
Be clear on how you meet each requirement, or how your skills can be transferred to meet it.
Explain what experience, knowledge and skills make you suitable for the role, using examples of your previous work
Demonstrate, through examples of things you've done, how you meet the essential criteria for the role. Use the STAR method to structure your examples
Highlight your key achievements, and the challenges you've overcome
Tell us why you want the job, what you can bring to the role, and the impact you could have
Watch the word count. Be as concise as possible
Always proofread your personal statement thoroughly, then read it again. Make sure that the spelling, punctuation, and grammar is perfect.
Get someone else to proofread it if you can. Sometimes a second pair of eyes can spot something you've missed.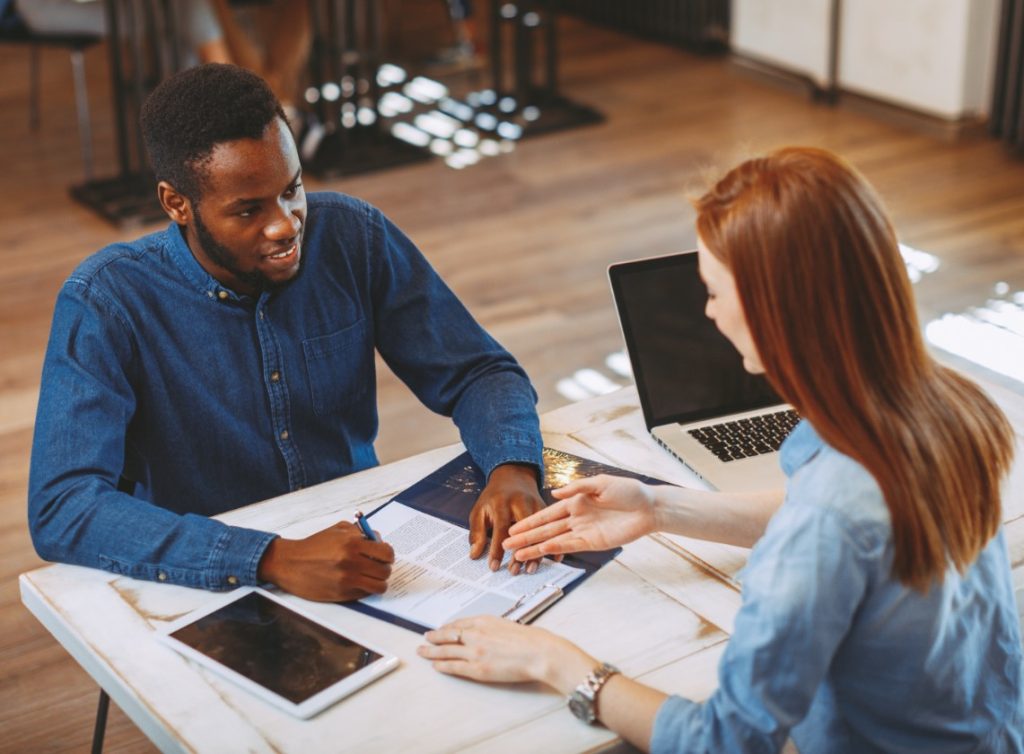 Using Success Profiles in your application
We generally ask for examples of experience, knowledge and skills in your application, but sometimes a job description might refer to 'Success Profiles'. This is a Civil Service framework which helps teams recruit the right people.
You shouldn't need to worry too much about Success Profiles but, if a job description refers to them, this guidance will help you understand them.
The key elements of Success Profiles are:
Experience: the knowledge or mastery of a subject gained by doing
Technical: the demonstration of specific professional skills, knowledge, or qualifications
Ability: the aptitude or potential to perform to the required standard
Behaviours: the things people do that result in effective performance
Strengths: the things people do regularly, do well, and that they're motivated by
Not all elements are relevant to every role, and the exact makeup of each Success Profile will be tailored to the role, and the type or person needed.
Shortlisting or 'sifting'
Once you've submitted your application, you'll have to wait for us to 'sift' the applications for the role. We get a lot of interest in our roles so, to make sure everyone's treated fairly, we have a detailed sifting process which can take up to six weeks.
If you don't get invited for an interview, it's unlikely you'll get feedback on your application. This is because of the volume of applications we receive. But don't let that put you off – please keep trying.
If you're invited for an interview, you'll need to log into Civil Service Jobs to book an interview.
Preparing for interviews and presentations
We do most of our interviews by video call, usually on Microsoft Teams. They usually take between 45 minutes and an hour.
Depending on the role you've applied for, you may be asked to give a presentation. If that's the case, you'll have a minimum of five working days to prepare. You'll get this information with your invitation to interview.
Our presentation top tips:
Time yourself. You'll usually have 5-10 minutes
Practice it in front of someone. Remember that presenting complex, technical information to a range of people could be part of the test
Plan and prepare. If we're testing your technical skills being at the interview, details of this will be in the original job advert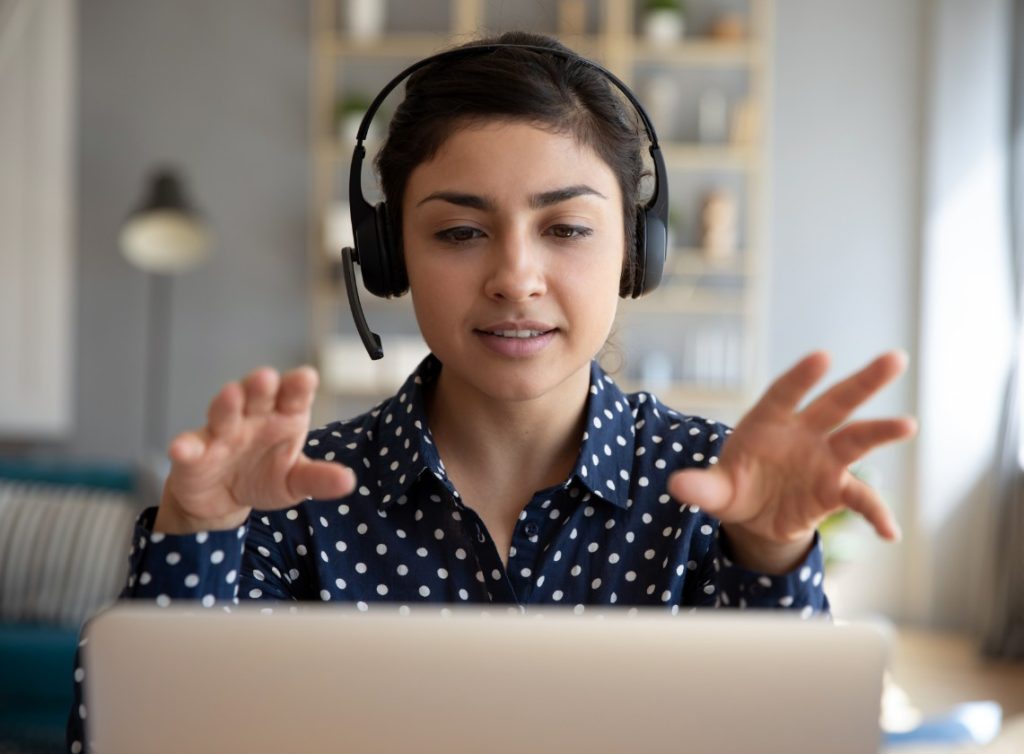 At the interview
The interview panel is normally made up of three people: a chair and two other panel members. They will introduce themselves, go through the interview process, and explain how the interview will be structured.
These are our interview top tips:
The interview will be structured around the job's essential criteria. Have plenty of good examples ready which demonstrate you at your best, demonstrating those required skills, knowledge, and experience
Listen to each question carefully, and make sure your answer addresses it
Take your time to respond, and pause to think about your answer before speaking
Talk about what you did, focusing on what you achieved and how you did it
If you've made your point, stop talking. The panel want you to do your best, and will prompt you with follow-up questions if they need more information
If you don't completely understand the question, ask the interviewer to explain what they mean
We might ask you some strength-based questions. These test your initial response to the subject. Stay focused and be positive in your answer. If the question is about something you have no experience with, tell the panel how you could develop that skill.
During an interview, time is precious. Explain your examples clearly by using the STAR method: situation, task, action and result. It helps keep your answers short and focused.
For more advice on how to prepare for your interview read this article on video interviews by our head of delivery, Barry Traish.
After the interview
If you're successful, we'll give you a call to let you know and discuss your job offer. You'll get your results in an email, and you'll be able to see your scores and feedback in your Civil Service Jobs account.
You'll get an email letting you know if you're unsuccessful. You can log into Civil Service Jobs and read the feedback, and details of how you scored. This feedback can help you improve any future applications and interviews.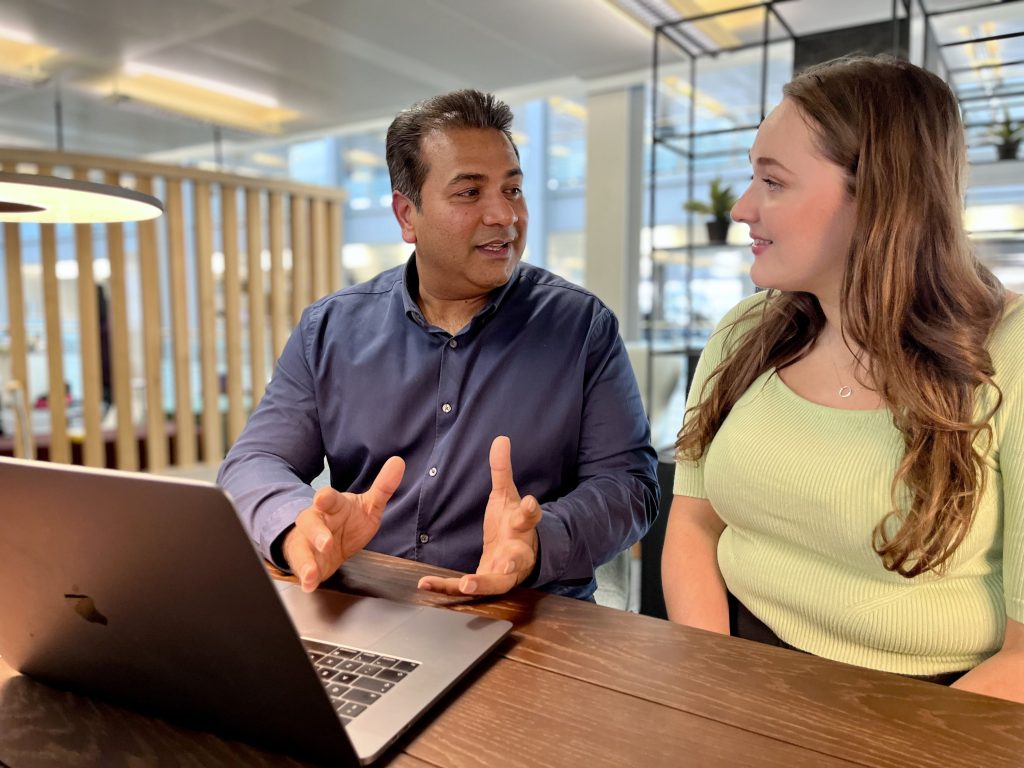 Joining your new team
If you already work in DWP, you'll normally agree a start date with your new team. If you're from another government department, we'll do pre-employment checks, which can take up to three weeks.
Pre-employment checks can take up to four weeks if you don't currently work in the Civil Service, depending on the security checks your new team need. If the role needs a higher level of security clearance, it could take between 8 and 10 weeks.
If you want more tips and advice on applying for jobs at DWP Digital, subscribe to our monthly newsletter.