Breaking down the silos in data
By Jacqui Leggetter, head of integration
Data is at the heart of everything we do in DWP Digital. We use data to support departmental policy, improve customer experience and create efficiencies across our services to deliver value for the taxpayer. It's important that we make better use of data to reduce silo working within departments, and across government services.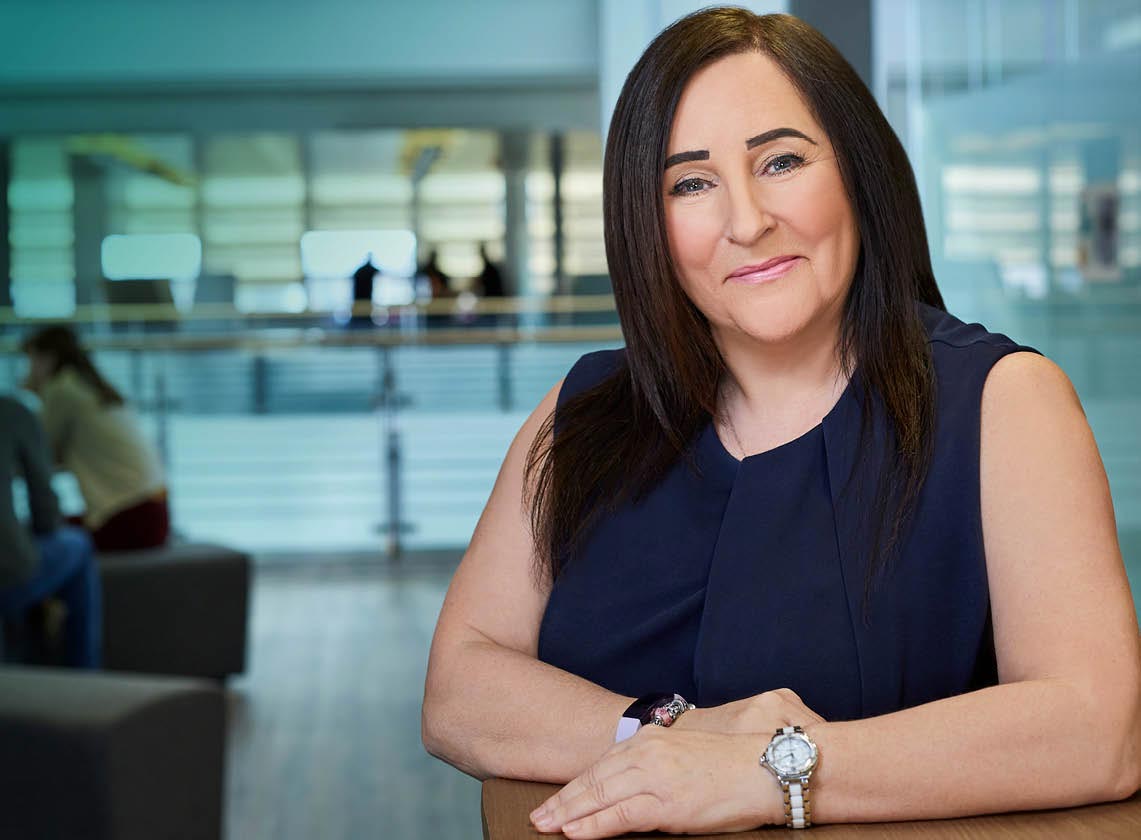 Why share data?
Improving how we use data will not only enable us deliver more joined-up services to meet citizens' wider needs, but also reduce administration costs, resulting in better value for money for the taxpayer. 
In DWP Digital, breaking down data silos is a core part of our transformation. We're also making better use of our analytical data to bring insight to our decision-making and policy strategy to help us deliver improved outcomes. 
There have also been some external drivers that have led to this change in the way we approach data, including: Covid, political change, GDPR, devolution, Brexit, digital transformation, higher citizen expectations, AI, cyber security and technology advances.  
These drivers and digital transformation have led to a huge take-up of digital services in government. For example, we processed over 5 million new claims to Universal Credit within the first couple of months of national lockdown.
What are the challenges in sharing data? 
While each system in DWP and other government departments holds significant amounts of data, it's not always held in the same format and is often labelled differently, making it difficult to re-use across departments.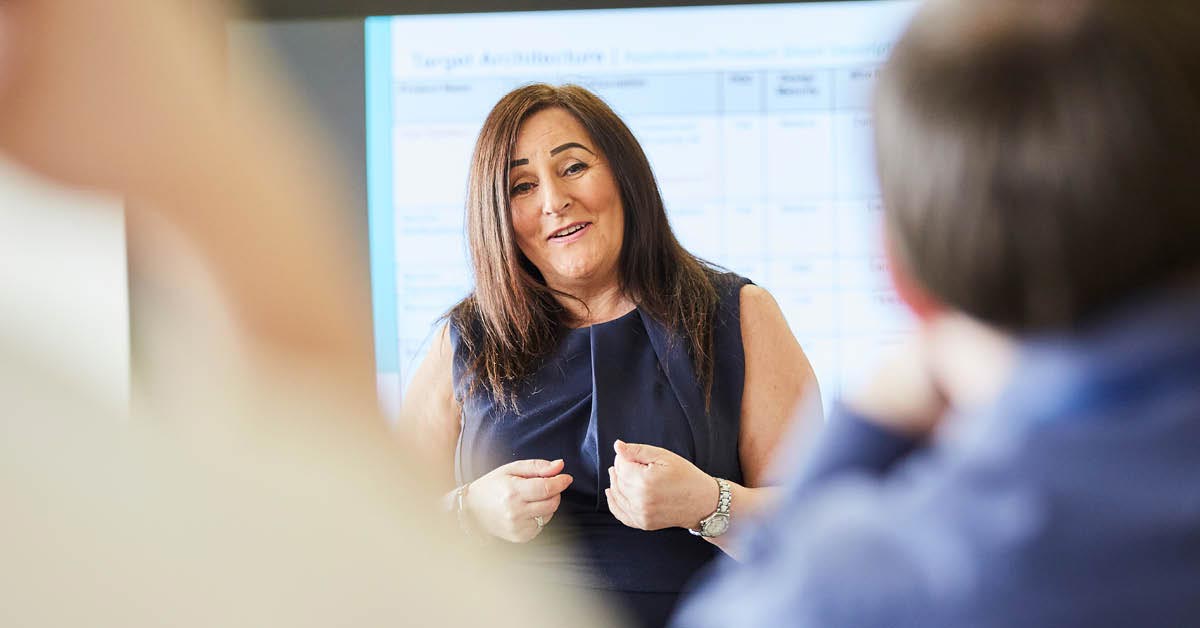 When you consider DWP provides support for 20 million citizens, joining our services with other government departments becomes a daunting task. 
Across government, data processing often relies on manual processes, and knowing where data is held and how to access it often relies on personal contacts, which is not effective or efficient. Historically we've shared data using large batch file transfers which are not real-time and carry a higher risk due to aggregated data sets. 
While managing risk and data security, we're seeing a shift in mindset from 'lock down the data' to thinking more about the quality of data and who will benefit from sharing it. 
What does the future of data look like?
The aim is that citizens only need to tell government key information once, no matter the original touchpoint.  
For example, the Tell Us Once service lets people report a death once. That information is then shared across multiple government departments so action can be taken without a user having to contact multiple departments. 
The government's new digital and data strategy provides a clear direction for using data across government. It will transform government services for millions of citizens.  
The aim is to make better use of real-time data sharing to provide a single view of up-to-date citizen data, enabling us to deliver joined-up government services that improve citizen outcomes.  
In real terms, this work makes a difference to people's lives and drives better value for the taxpayer. 
How will we do it?
In DWP Digital we're already making better use of our data, with open Application Programming Interfaces (APIs) — event-driven architecture that enables real-time, secure data sharing across DWP and across government.  
We can also securely push data change notifications, in real-time, to those who have a valid reason to be notified.  
This gives us a single view of the citizen across our services, helping us to provide a more joined-up end-to-end journey across multiple interactions with DWP. It also enables other government departments to use DWP data to assist their decision making.  
A recent successful example of data sharing across departments is our work with the NHS on the prescription charge exemption service. The old system was based on trust at the point of dispensing prescriptions — pharmacists relied on the customer informing them that they were exempt from prescription charges.  Payment exemptions were then checked afterwards, which resulted in a high rate of fraud and error that had to be corrected afterwards, which was costly. 
Real-time data sharing through APIs now allows pre-checking of payment exemption for prescriptions at the point of dispensing the medication. This provides a better service for the customer and has saved the NHS around £250million per year in administration and recovery costs. 
Using our data to perform a real-time benefit check in this way provides a much better service for citizens, and a significant reduction in cost to taxpayer.  
And ultimately that's our focus: making a positive difference to people through their interactions with government, and making sure we deliver efficient solutions to real problems. 
To get more articles like this delivered to your inbox, subscribe to our newsletter