Develop services and products that make a real difference, as part of a multidisciplinary team. Work in a cloud-focused environment, using AWS and Azure, and develop your skills on the job, with a focus on test-driven development.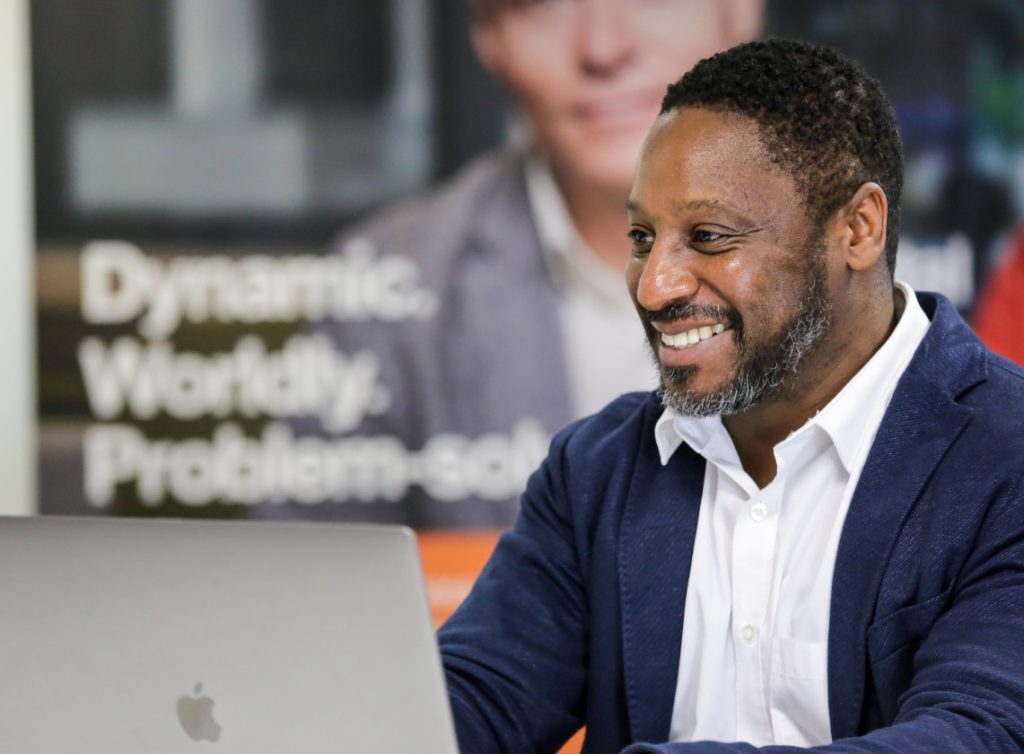 Join one of our teams as a Java developer and you'll work on scalable microservice architecture, using a GitLab CI pipeline, Grafana for dashboards and IntelliJ for our integrated development environment.
You'll work on services that impact millions of people daily, all built internally, with weekly releases.

Related jobs