Delivery
We set the pace…and keep it going
Join our Delivery practice
Come and play a key role in delivering digital services that more than 20 million DWP customers use every day. Our delivery managers join together our multidisciplinary teams.
We're working on some of the largest  digital services in Europe and our delivery managers help to keep the
team focused, motivated and free from the things that slow them down.
In DWP Digital we place huge importance on delivering services that are uncomplicated, remove barriers and put the user at the heart of our design. Our Delivery colleagues set the pace – and keep it going.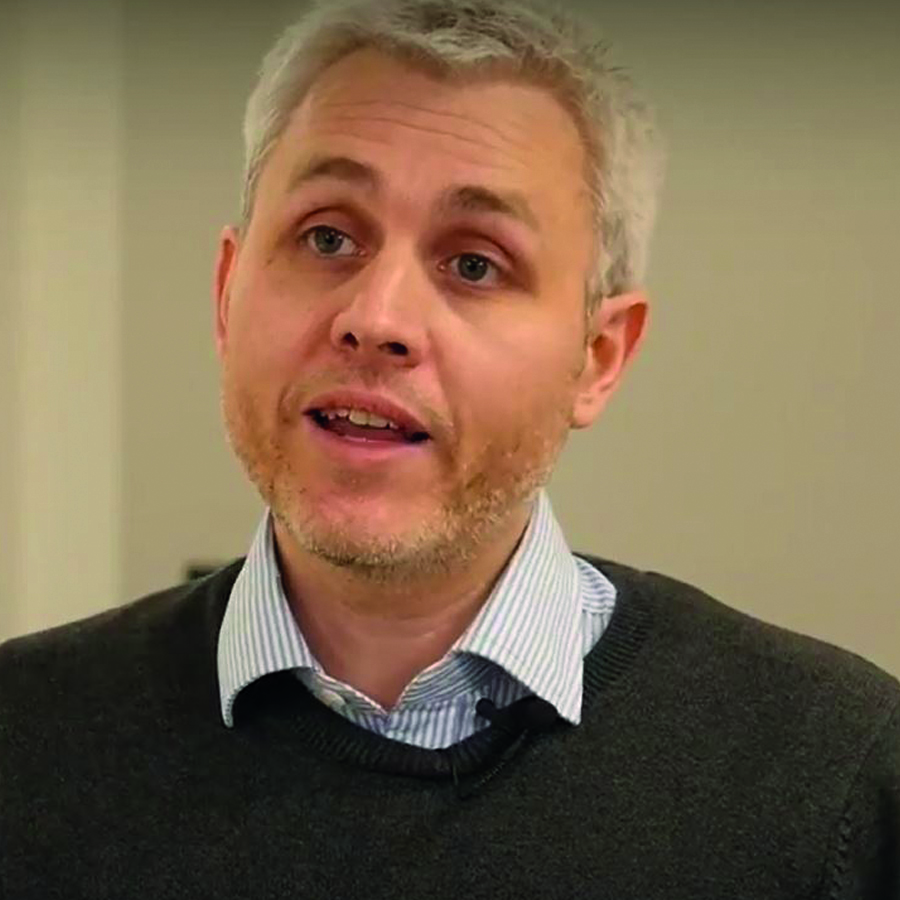 ROBERTO, DEPUTY HEAD OF ROLE FOR DIGITAL DELIVERY
"I work with great people who fully embrace and support agile ways of working through their actions and behaviours. "
Work on projects like ...
Our award-winning 'Check Your State Pension' online service; it helps people plan for and think about their retirement, it's been a live service since summer 2016 and has already exceeded 10 million views.
Help to develop new ways of working, exploiting traditional delivery methods and testing and adapting agile methodologies.
A key part of the delivery role is learning and adapting; we help the teams grow and evolve through regular inspection and adaptation.
We coach and advise on the use of appropriate techniques and approaches to solve complex problems across a variety of delivery methods including agile, waterfall and third party supplier management delivery.
Community
You'll be part of a collaborative community of Delivery professionals where teams share knowledge and experience to continually improve the services we deliver.
As well as a nationwide community, we have local delivery communities of practice in each of our hub locations. These communities meet regularly to discuss challenges, share ideas and knowledge and to test and learn new approaches to delivery and team building.
We are committed to supporting continuous development through experience and learning. You'll have the opportunity to define, coach and steer best practice and standards covering agile, waterfall and supplier delivery modes.
Our delivery managers are from a variety of cultural and career backgrounds, helping to build a diverse community. Working together you'll lead the delivery of products and services collaborating with teams to focus on what is most important.
Our roles
We have exciting roles including: Agile Delivery Managers, Digital Project Managers and Product Development Unit Leads.