BPDTS Ltd
Our dedicated service provider
Collaborating together
The DWP Digital community includes experts employed by the Department for Work and Pensions (DWP) and BPDTS Ltd (a dedicated service provider for DWP), all working in inclusive, co-located and multi-disciplinary teams to create and transform digital services.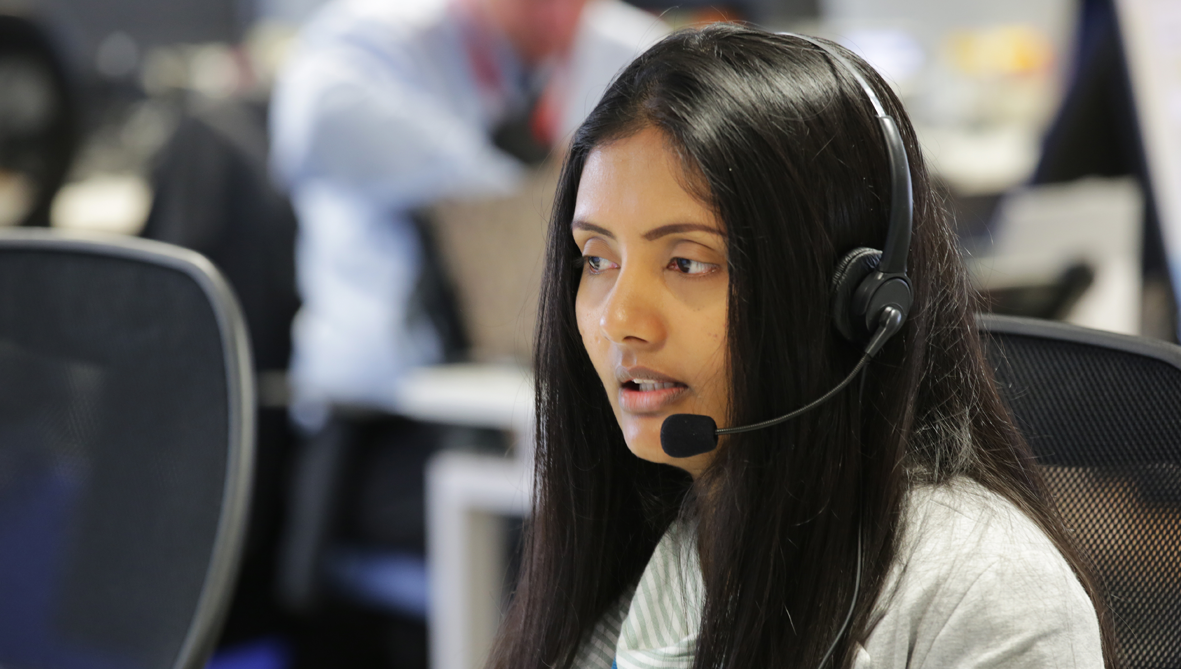 As public servants, BPDTS Ltd help to make a difference to people at critical times in their lives – as they look for work, deal with illness or disability, support children after separation, or plan for retirement.
Employing more than 600 people, BPDTS Ltd is a new public sector tech start-up delivering a full range of specialist digital, data and technology services to DWP. BPDTS Ltd offers highly competitive salaries, up to 10% bonus per annum, a great pension with employer contributions of up to 10%, and much more.
Operating on a scale unrivalled almost anywhere, colleagues use their expertise, diversity and passion to create effortless, secure and intuitive digital services. In return, they have the chance to think big, try new ways of working and use their skills to deliver change on a massive scale.