Caxton House is home to our London hub. Situated a short walk from Parliament Square, it's also the seat of the Ministry, and the political heart of our organisation, so there's always a buzz about the place.
Based in the heart of Whitehall, our London hub has a modern, informal and collaborative working environment.
Facilities in our busy London hub include a restaurant, coffee pod, cycle shelter and showers.
London is Western Europe's largest city. It's home to a diverse range of people and cultures, with over 300 languages spoken.
London offers a huge range of attractions, including parks, sports venues, theatres, museums, galleries, events, festivals, historical buildings and monuments. It has excellent transport links to all major UK cities.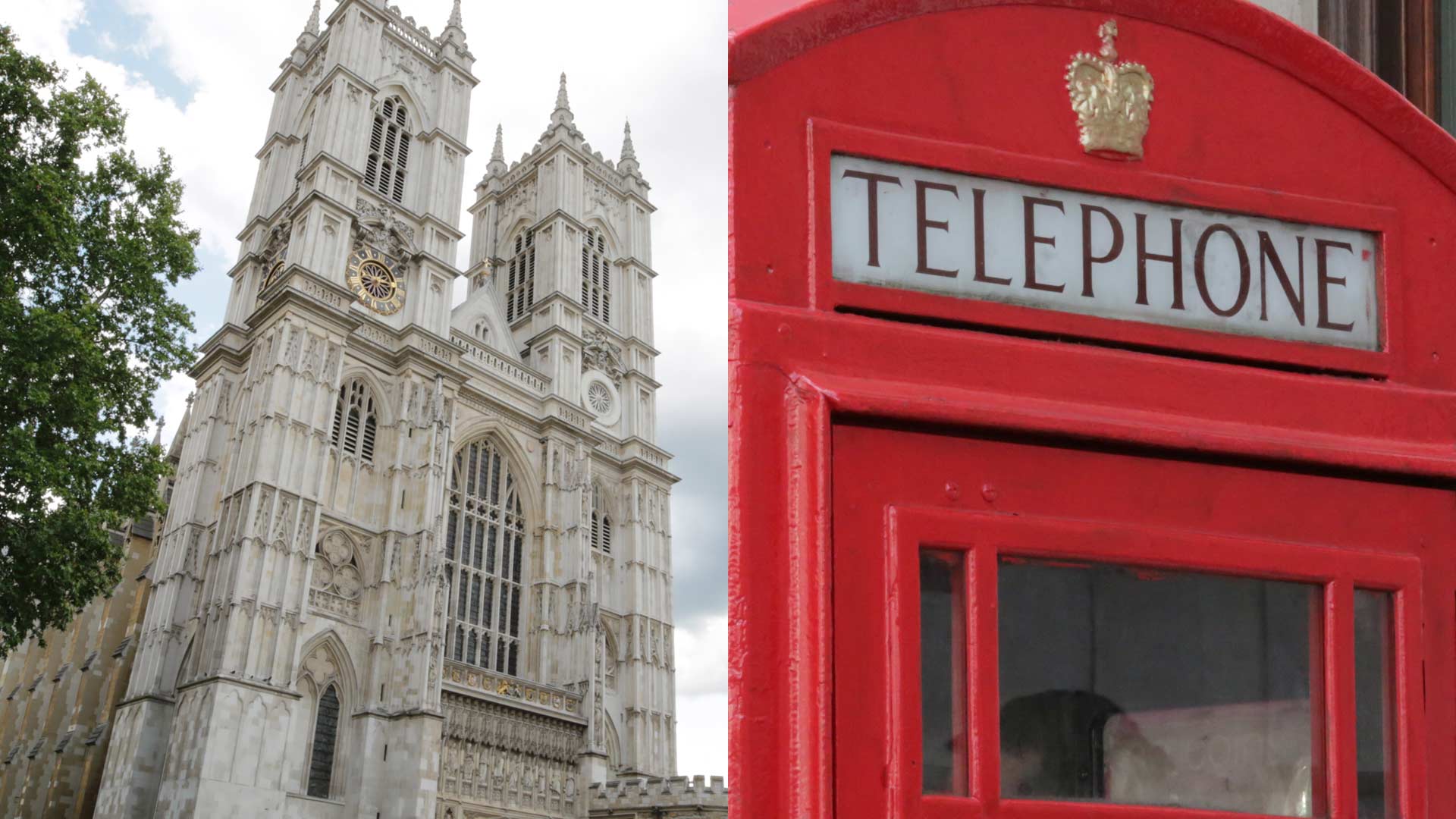 DWP Digital
Caxton House, Tothill St
Westminster, London
SW1H 9NA