Our Manchester hub is right in the heart of the city centre, easily accessible by tram, bus or rail.
On-site facilities include a café, cycle shelter, showers, and Wudu washing facilities. Our Manchester hub is also home to our user experience lab and UX command centre.
Known as the 'Gateway to the North', Manchester is one of the UK's most popular cities to visit.
It's the birthplace of many famous musical artists and sports teams, and has some great architecture, arts and culture.
Manchester has excellent transport links, and access to the Lake District and Peak District. It's also well-connected to Chester, Leeds, Liverpool, Newcastle, Sheffield and York.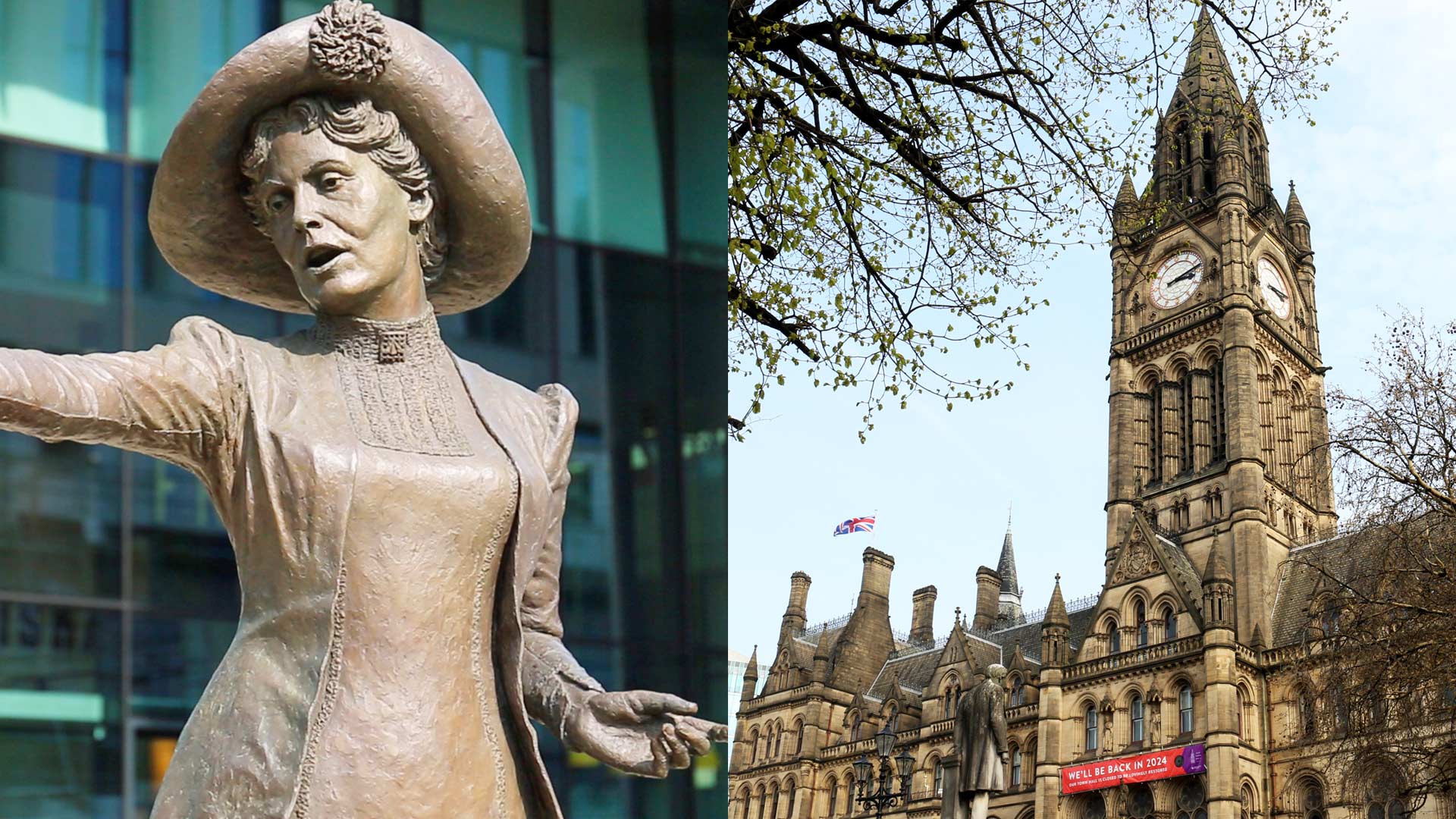 DWP Digital
87-89 Mosley St
Manchester
M2 3LR