Our Sheffield hub is located just off the ring road, only a short walk from the train station.
It has a modern, informal and collaborative working environment, and its facilities include a coffee pod, vending machines, cycle shelter and showers.
With unrivalled access to the Peak District, Sheffield is a favourite destination for outdoor enthusiasts.
Known as the Steel City because of its metalworking heritage, it offers a wide range of attractions, such as city parks, sports venues, theatres, museums, events, festivals, and galleries.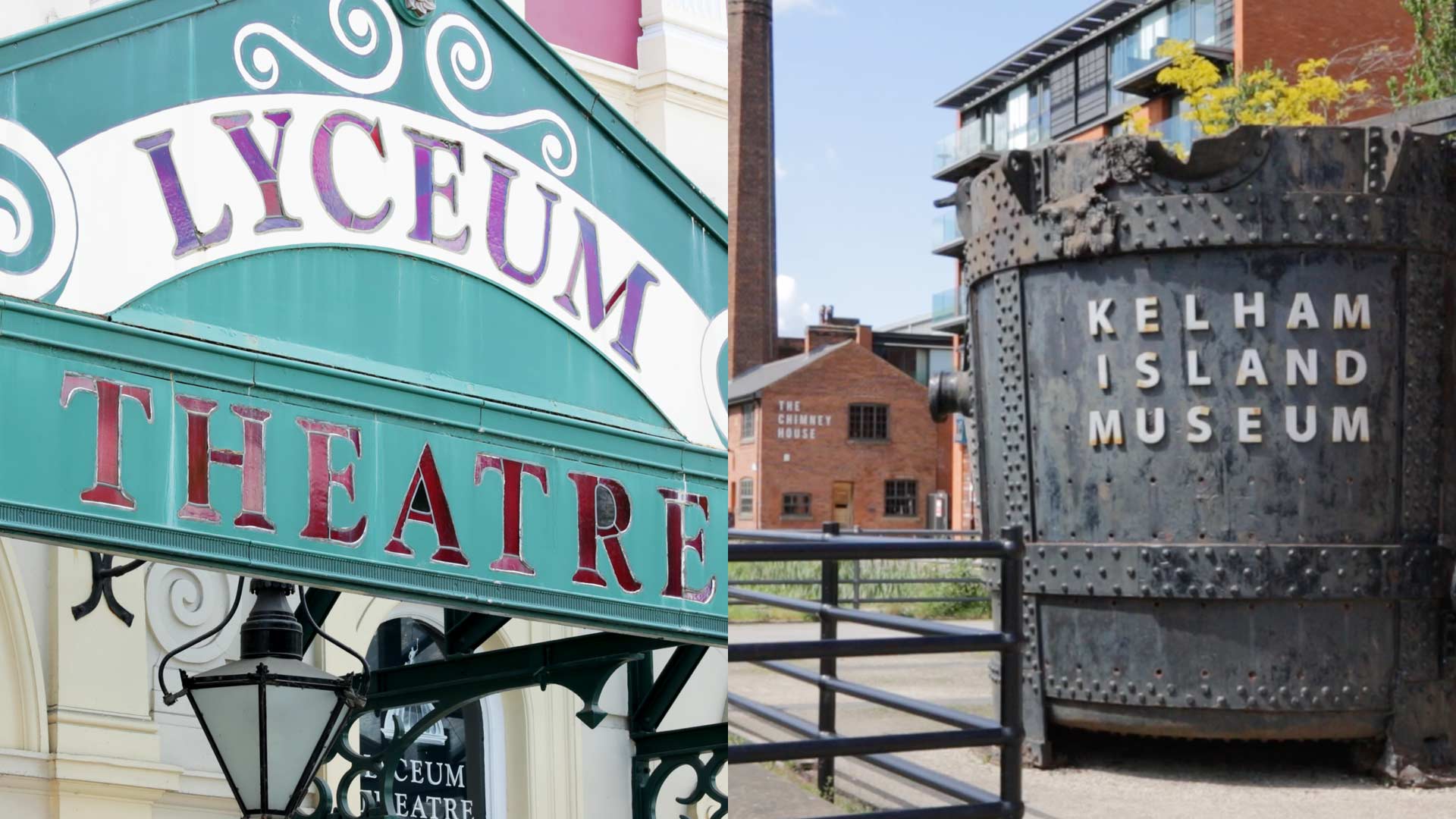 DWP Digital
80 Hanover Way
Sheffield
S3 7UF