Chiamaka's journey to digital
Chiamaka is a delivery lead within our Tech Services team. She's currently the delivery lead on a major change project which includes the Security Incidence Response, and other large scale change projects.
The road to agile delivery
My journey into agile delivery has been an interesting one. After graduating with a bachelor's degree in geology and working for an energy company for a few years as a subsurface data analyst, I wanted to move into the digital space as I love things that challenge and push me out of my comfort zone.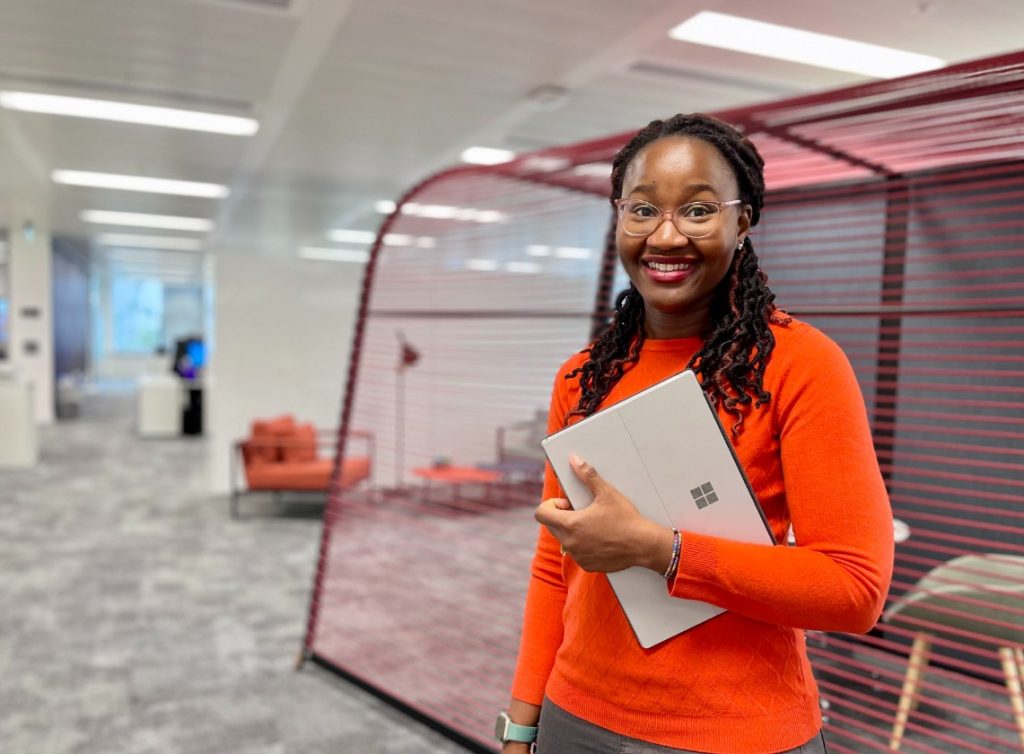 I moved to England and joined the NHS as a data analyst and started to see the need to work in an agile way. I decided to develop my skills through training courses which enabled me to develop agile skills and knowledge. I later moved on to join the Ministry of Justice as an agile delivery manager and then earlier this year I started with DWP Digital.
A day in the life of a delivery lead
I work on a product called DWP Place in Tech Services, which provides colleagues access to 'one place' to progress all their tech and support needs, such as onboarding new staff and raising security incidences. It's my job to ensure that we work together as a team, that our goals are shared, and our work is aligned to deliver the best value to our users.
No two days are the same in my role as delivery lead, from supporting my delivery managers to meeting with stakeholders to ultimately transform DWP Place to be a Service Now centre of excellence and innovation. It's very important to me that the team understands what we are doing, why we are doing it, and the value and impact that their work is going to have on our 90,000 users.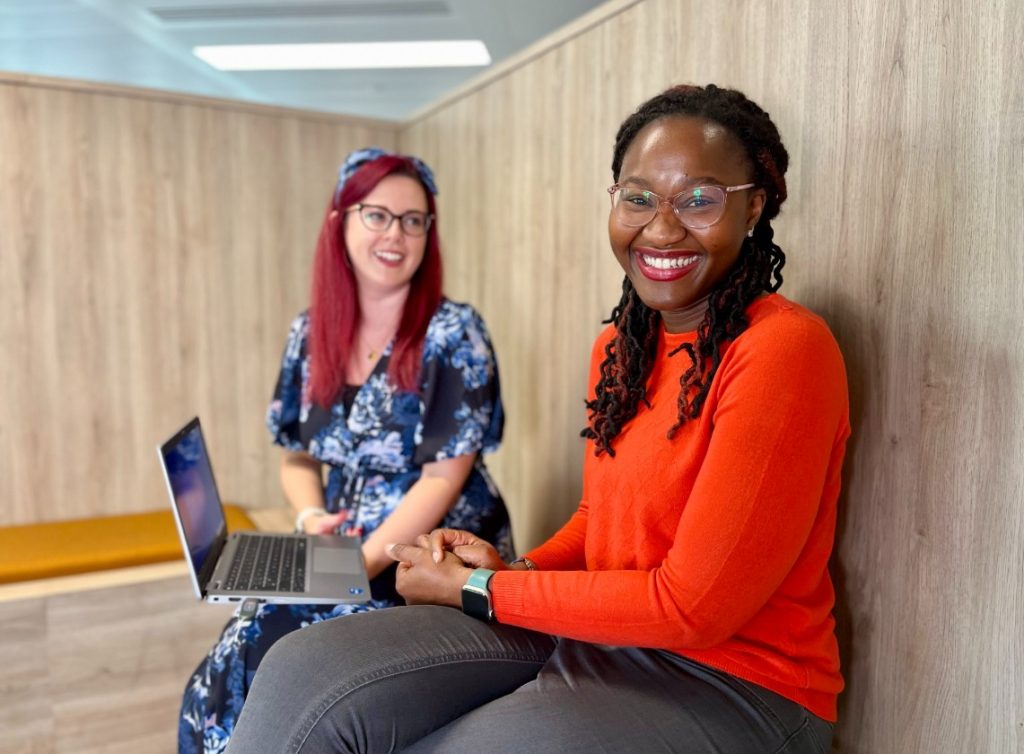 I've only been in my role for a short time, but I am already so proud of what the team has achieved. We've built a strong community of delivery managers that share the same goal and vision of what we are trying to achieve, and comes together to provide value to our users.
My current project is going to be transformational — and really exciting for the team. I'm looking forward to seeing the outcome of this collaborative teamwork. Knowing that everyday my work has an impact on the lives of our users and seeing that impact makes the job really worthwhile.
One thing that has remained constant, I must say, is that the people I work with are very supportive, warm, positive and open to growth and improvement.
To find out about our career opportunities in agile delivery, subscribe to our mailing list and get the latest roles sent straight to your inbox.