Building a career in Java
Parag is a senior Java engineer on DWP's Carer's Allowance Computer System. In his current role he is responsible for prototyping new technologies to improve the user experience.
Prototyping with Java
I've worked on the Carer's Allowance Computer System (CACS) for more than 8 years now. The system makes allowance payments for carers — people who are taking care of disabled or elderly people. I was the development lead, managing developers, testers and business analysts. I worked with the product owner and other senior stakeholders, keeping them updated on progress and sometimes to have those difficult and challenging conversations.
I was responsible for prototyping new technologies associated with the Java development stack to use on the project. So Java is our bread and butter.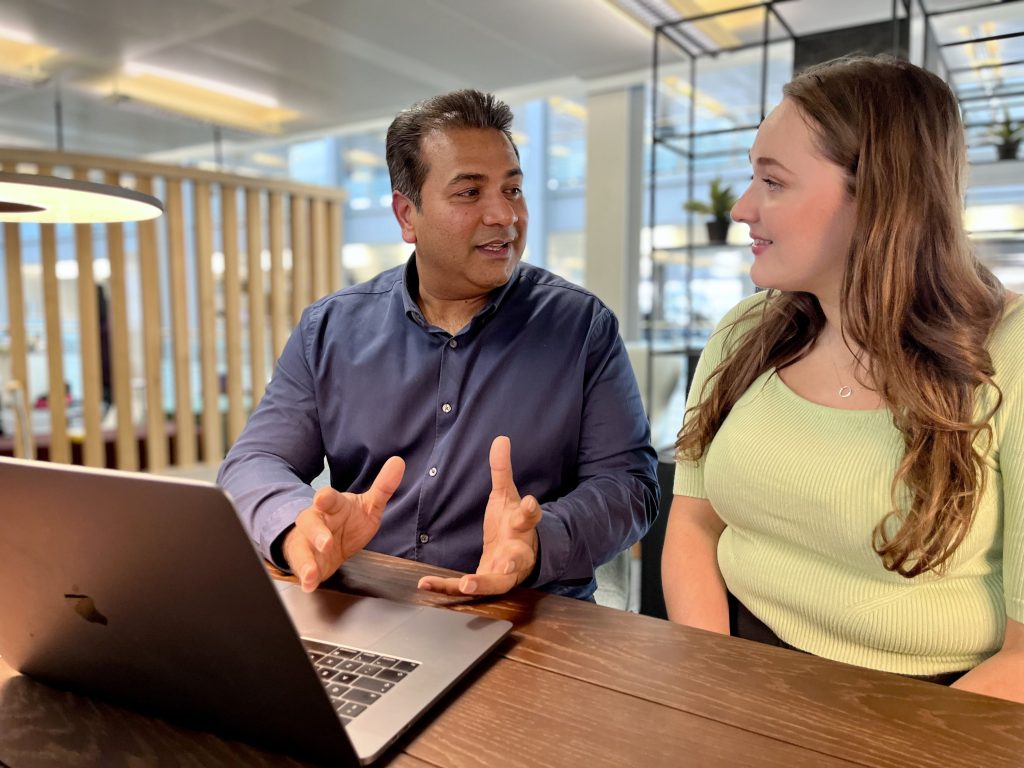 Providing impactful services
My role is demanding but incredibly fulfilling. I'm challenged and encouraged every day. I find it rewarding knowing that I write the code that helps millions of people and gets them the support they really need.
Most people will experience the work we do at some point in their life, as DWP Digital are responsible for the systems that pay out billions of pounds in pensions and benefits. I help to build and maintain those critical systems.
This level of impact and responsibility excites me, and I feel valued and fulfilled in my career. I always knew I wanted a role that made a positive difference, and my job position offers a real sense of achievement and belonging.
Collaborating with colleagues
We have a strong and active engineering community here where we have a lot of conversation. We encourage creativity by challenging each other, asking questions, and encouraging constructive feedback. My team are not only helpful and supportive, but highly skilled and great to work with.
We also work across disciplines, grades, and job titles, creating multi-functional agile delivery teams, including business analysts, product managers and test engineers. I'm grateful to work with like-minded people who are also passionate about creating value to society. This common goal enables an easy and productive partnership.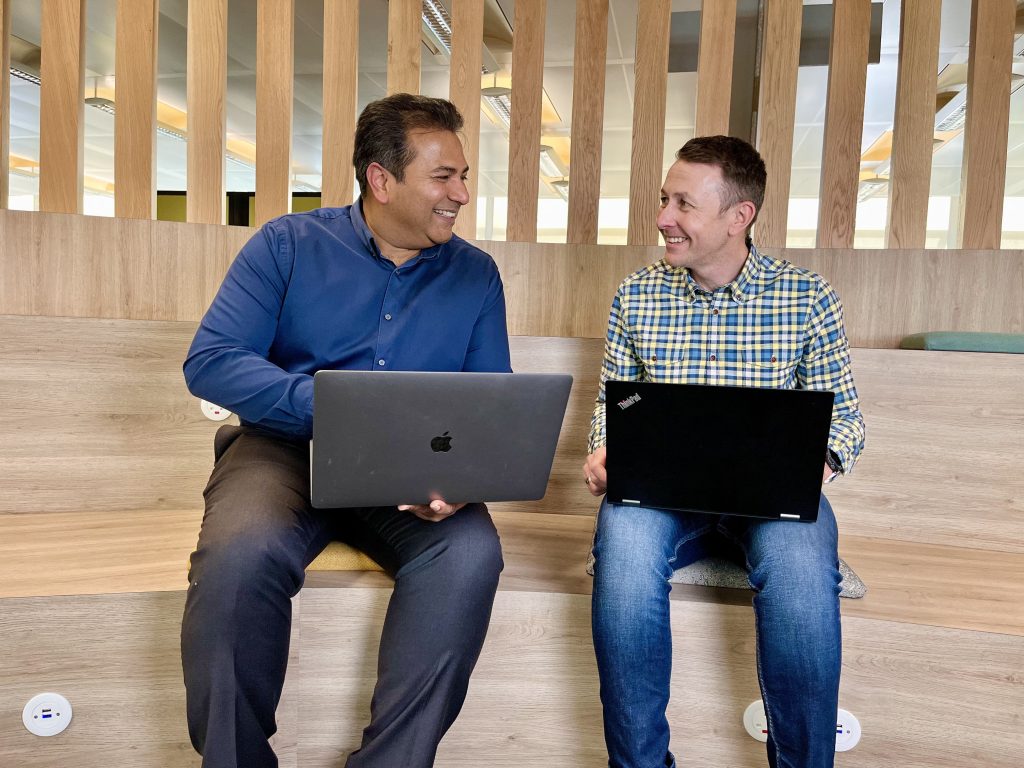 Solving complex problems with tech
What really motivates me is problem-solving. I love being challenged by a complex situation where I need curiosity and creativity to find a solution. I have the autonomy to research alternative innovative ways forward, adding value in my role. I find my decisions and ideas are always listened to and usually implemented.
There is a culture of continuous improvement, not only in the work that I do, but also the investment in my personal development. There's a lot of support and opportunities for coaching, mentoring, formal learning, qualifications and certifications.
There's also a good work-life balance, with flexible and hybrid working, it puts a stop to the idea that working in tech means long hours.
Being a Java engineer for DWP Digital is an amazing role. I feel challenged and rewarded, and – there's never a day I'm not proud of what I do and the difference I make.
To find out about our career opportunities in engineering, subscribe to our mailing list and get the latest roles sent straight to your inbox.