Designing and delivering better experiences
Altif is an associate software engineer working in the identity and trust services team in DWP Digital. He's based in our Leeds hub, and recently joined DWP Digital after leaving his role in the private sector. This is his career story so far.
Building security into user journeys
My role involves helping our services correctly authenticate front-end users accessing DWP services. The goal is to reduce fraud – and therefore the cost to the taxpayer – by quickly checking that somebody is who they say they are, and that they're accessing services they're entitled to.
Our team do this through an end-to-end process of designing and implementing secure systems across critical DWP services. The role carries a big responsibility, because it impacts millions of people, and our work means a significant reduction in cost to the taxpayer. Ultimately, it creates a better experience for our users, because they have a more consistent experience of government services.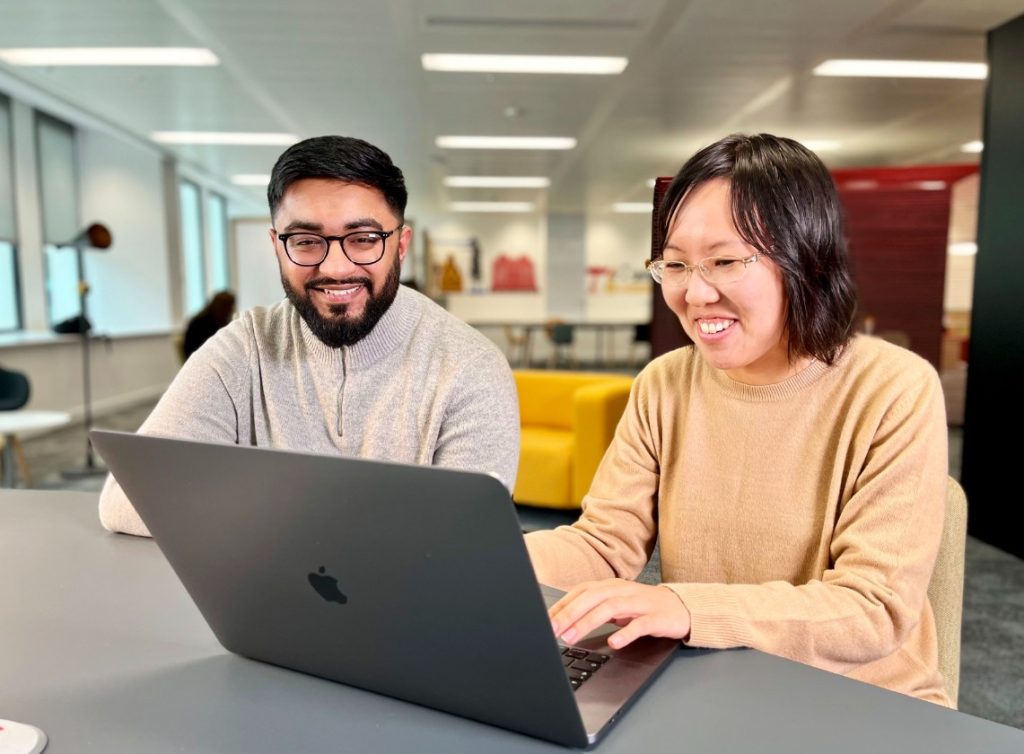 I'm currently working on a project called Online Identity Verification (OIDV), which takes third-party software and customises it for our use. OIDV is based on user journeys where users provide personal information, and we ask questions specific to the user, their information, and our services.
If the user answers correctly, they are passed to the service they wish to use. We integrate with other government departments such as HMRC to access information to identify a user. Currently this project is in private beta while we fine tune everything, and eventually we will onboard more users.
A demanding and rewarding role
My role offers a lot of variety and I work around really talented people, so I'm constantly learning new things.
I'm very proud of what I've achieved so far. I've learned a lot, including Oauth and OpenID Connect which are industry standard identity protocols I'd never used before. They're quite difficult to pick up and involve quite a few moving parts. Applying them to my work was a challenge, but we have lots of internal guidance that helped me grasp the concepts.
DWP Digital encourages sharing of best practice and I've had a lot of support from my colleagues who are a very clever professional community. If something goes wrong, we work together to fix it quickly.
Every Monday we have training, where we often learn from more senior colleagues, using 'katas' – a type of exercise – to solve problems. I also get another half day every week to develop my skills and knowledge, and now I'm focusing on JavaScript.
I really like the culture here – if you make a mistake, you don't get shouted at, we just work together to fix it.
But knowing my work is benefitting people and helping society is important to me. I don't want to just go into work and get paid – I want to help people.
To get more articles like this delivered to your inbox, subscribe to our newsletter.