Roy's journey into his infrastructure engineer career
Roy is an infrastructure engineer at DWP Digital. We sat down with Roy to take a look at his journey into a career in infrastructure engineering.
Shaping a career in tech
Roy's journey into a role as a senior infrastructure engineer at DWP Digital is an interesting one. After several years working in IT, he joined BPDTS, a company created to provide digital technology services to DWP. When BPDTS was merged into DWP Digital, Roy took on the job of removing legacy contracts and building a new internal IT infrastructure.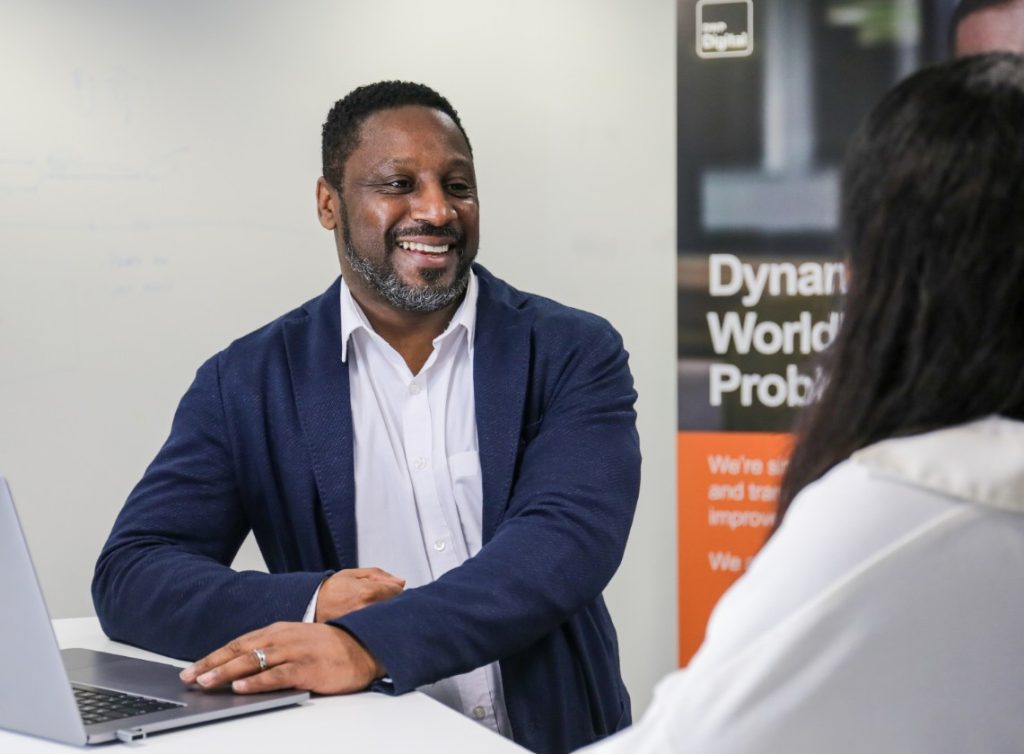 He was surprised to find a government department with such an innovative and up-to-date approach to technology. DWP Digital is, he says, "a really great place to work – modern and forward-thinking."
Working with impact
Roy is part of the specialist devices team, responsible for managing the department's vast network of MacBooks, which are connected to cloud platforms rather than in-house servers. He and his colleagues need to make sure that the MacBooks, which include those used in jobcentres by the public, are compliant and secure.
The department uses a lot of distributed systems (in which different components are spread across multiple computers), and these are monitored on a day-to-day basis to make sure they keep functioning. The team's work is underpinned by site reliability engineering principles, which involve working at a rapid pace to create systems that are scalable, reliable, have minimum wastage and meet service level targets.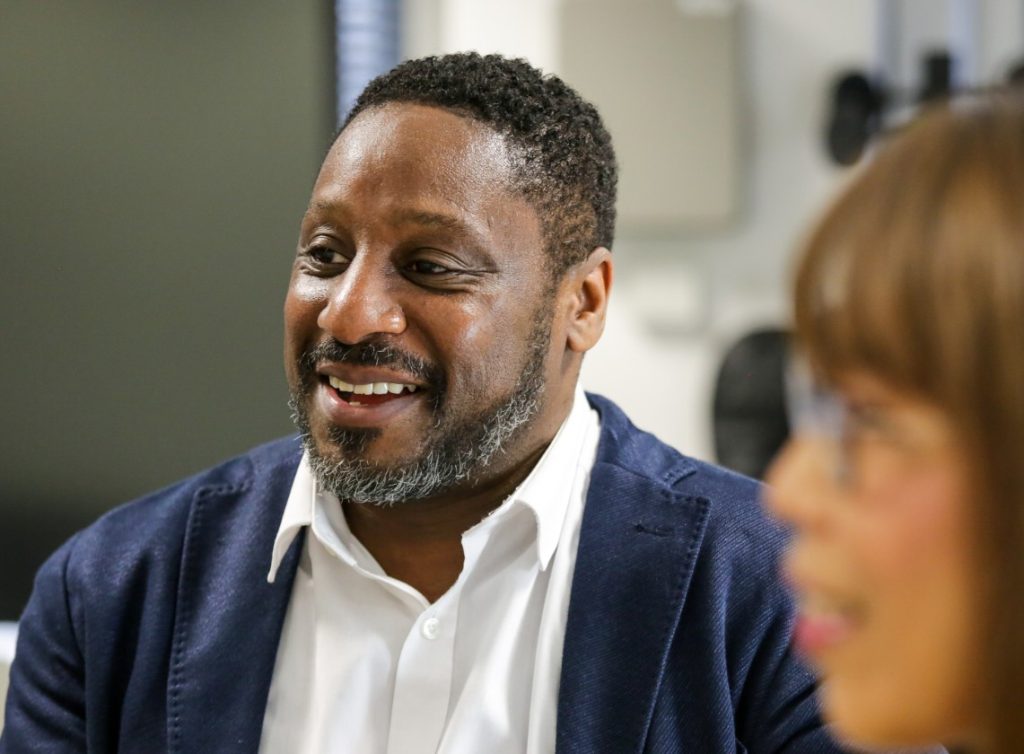 Roy's most recent project has involved migrating a legacy IT platform to a more modern one. Because it had to be completed before the old contract ran out at the end of the year, it has been particularly fast-paced. "It was only a small window, and there was very little downtime. We had to collaborate with a lot of our front-of-house staff at all the jobcentres just to get the new platform in and working, and make sure that it would do the job as well as the old platform did."
Rising to the challenge
The biggest challenge was arranging shipment of more than 8,000 devices to over 700 sites, including jobcentres. The successful migration has saved the department over a quarter of a million pounds a year.
The qualities needed to do the infrastructure engineer role, he says, include "a love of IT, the desire to learn new things, and being up-to-date with the latest trends". He enjoys seeing the positive impact his work has on others, "One of the best things for me particularly in this role is seeing the outcome – the things that the department is delivering. We try to provide services which are forward-thinking, modern and simple to use for citizens."
To get the latest career opportunities straight to your inbox sign up to our newsletter.