Shaping my business analyst career
Kelly is a business analyst working in citizen information. She's worked in DWP Digital since 2017, after working in DWP operations roles for 16 years.
Shaping a new career in digital
I joined DWP Digital on a 3-month placement to help with the implementation of a new internal system called Searchlight, and I never left. My career in operations was varied: I processed benefits, made labour market decisions, led teams and wrote appeals.
My operational experience meant I came to my new role with a passion for wanting to make things better for the customer and improve their interactions with the department.
I was able to use my existing experience of working in operational teams to give the project team a wider understanding of the pressures faced by our system users. I steadily grew my skill set, in areas such as stakeholder management and analysis by working with a multi-disciplinary agile team.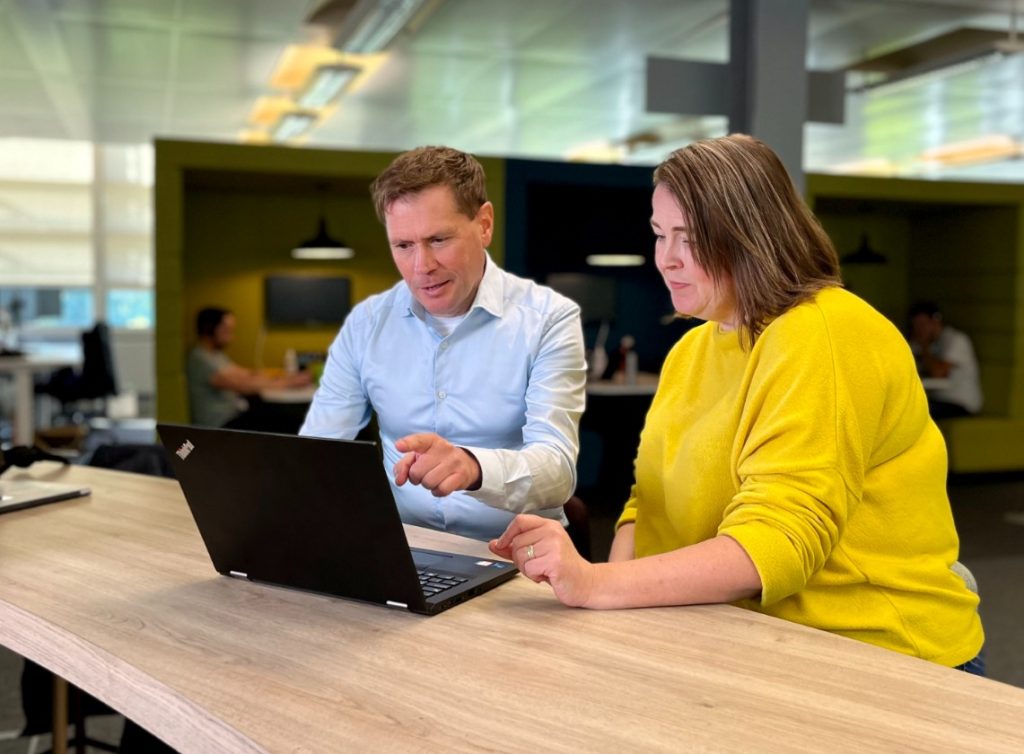 I wanted to know everything. I observed how the team worked together, I pushed myself out my comfort zone and I led sessions with stakeholders and elicited requirements.
I talked to people, found out what they needed, and why they needed it. Looking back, it was my first step into the business analyst role. My time with the project extended, and I developed my skills further, then applied for a business analyst role — and was successful.
The power of curiosity and continuous learning
They say curiosity killed the cat — but not if you're a business analyst. That curiosity drives you to absorb as much knowledge as you can, to learn about your users and their behaviour, as well as the business processes.
Curiosity drives me to learn about myself, and what is possible. How can I be the best business analyst I can be? Learning and development is an integral part of this and DWP Digital are absolutely committed to investing in its people.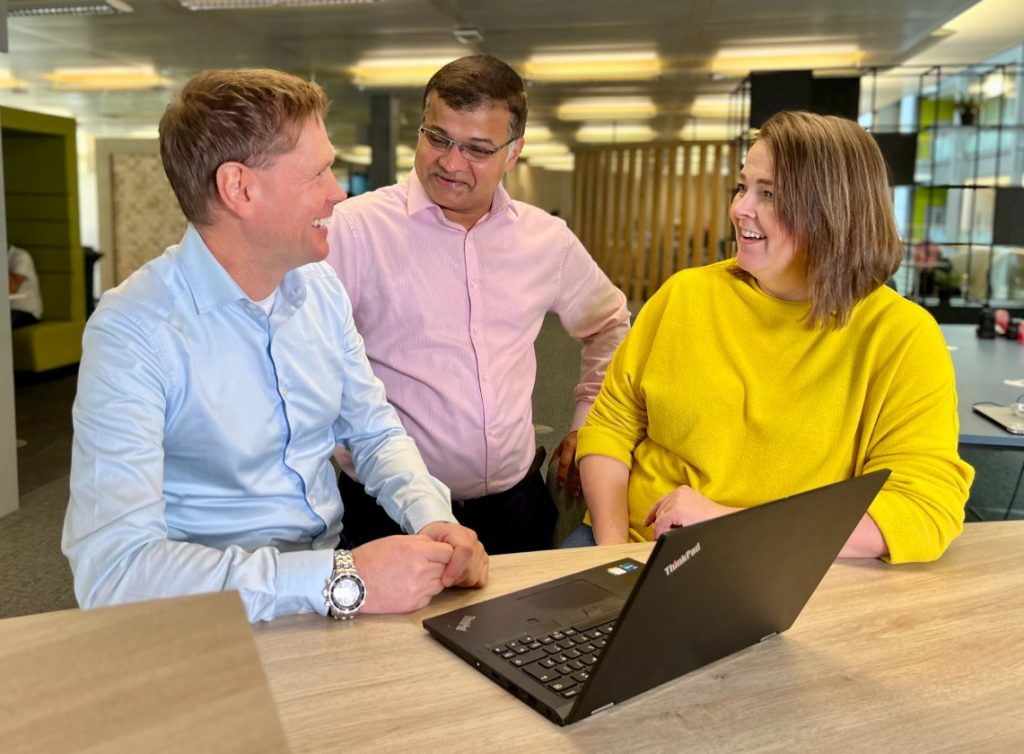 I've just come to the end of an internal senior development programme to get business analysts ready for a more senior role. This was a 9-month programme, with a mentor, designed around developing the skills needed for a more senior role.
I've also had opportunities to go on accredited BCS courses and specialist visual communication training, such as Bikablo. I've also had development in areas such as facilitation and presentation.
I'm a bit of learning magpie: I like to collect training like shiny bits of silver. For me they're my armour, and they help keep my imposter syndrome at bay — although I'm getting better at believing in myself more.
To get more articles like this delivered to your inbox, subscribe to our newsletter.