What is a user researcher?
User researchers design and carry out research activities with service users, in order to help teams understand the people that use government services. The research findings are used by teams to design, develop and improve services.
User research is a key role in the Digital, Data and Technology (DDaT) profession in the Civil Service. Job families within DDaT include data, IT operations, product and delivery, quality assurance, technical and user-centred design.
We work with some of the most vulnerable people in the country, so the work our researchers do helps people get the support they need to get themselves through challenging times. Our work is extremely important, and our user researchers have an essential role in it.
What does a user researcher do?
User researchers plan, design and carry out research activities with users. The findings help teams get a deep understanding of the people that use government services. They need good analytic skills, and knowledge of research methodologies.
User researchers are often naturally curious. They should be fascinated by human behaviour – they like to find things out and get to the answers they want or need.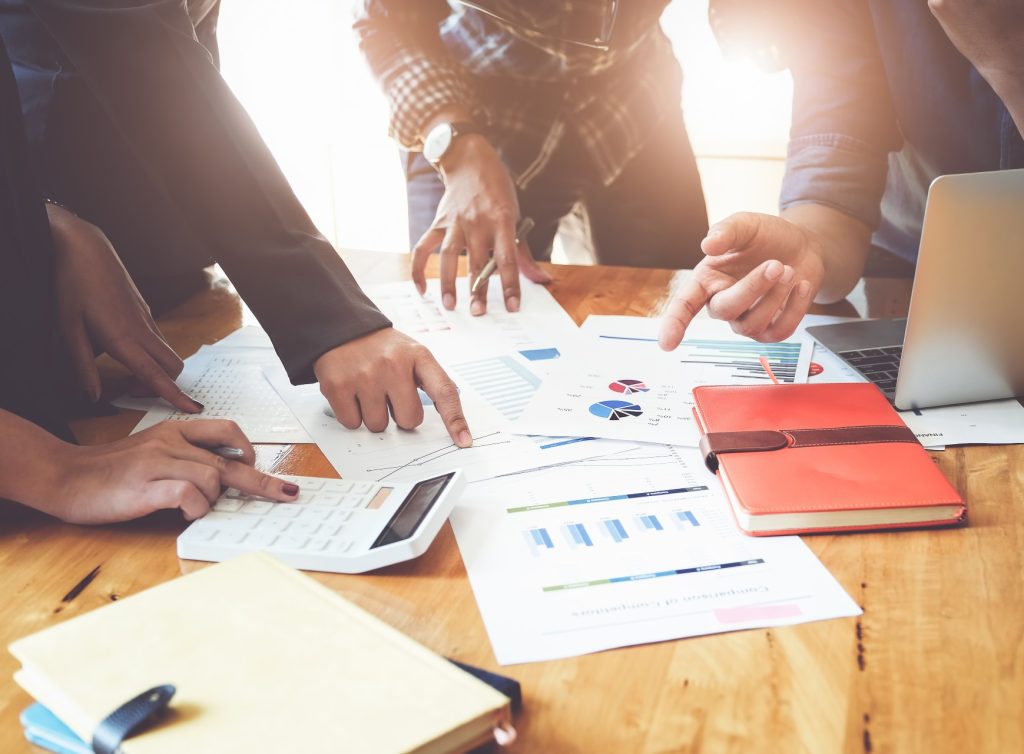 Who do user researchers work with?
User researchers are usually part of a multidisciplinary service team consisting of a product manager, content designer, interaction designer and a developer. They also work closely with users of the service, and may collaborate with colleagues in operations teams.
The role of a user researcher is to help teams learn about their users and ensure that services meet the users' needs. Using research methods, they identify user needs and develop a shared
Services designed around user needs are more likely to be used, help more people get the right outcome, and reduce the time and effort our teams spend on resolving issues. This ensures we're continually supporting and meeting business needs.
How many user researchers are there in DWP Digital?
There are around 100 user researchers in DWP Digital, embedded in product and service teams. They cover all of the main services we're responsible for, including Universal Credit, Health and Disability, Retirement, Bereavement and Care, Child Maintenance, and Fraud Error and Debt.
There are also researchers working on teams to ensure that the equipment, software and systems that our 90,000 staff use meet their needs, and are the most effective and efficient they can be. This enables our colleagues to focus on supporting customers and claimants.
What skills does a user researcher need?
The main attributes we look for in user researchers are research skills and experience. These skills could have been learned in any research discipline, including academic studies, market research or social research.
User research skills include:
the ability to understand research
knowledge of different research methods
understanding of ethical implications of your research and ways to address them
the ability to analyse research findings
the ability to present your research findings so they can be understood and used.
There are other important skills and behaviours that user researchers need. These include:
communicating your research clearly to different stakeholders
defending your research and persuading others to accept your findings
balancing and prioritising multiple pieces of work
working at pace.
Our user researchers work in multidisciplinary teams, alongside software engineers, data scientists and content designers. That usually means working in an agile way, in sprints, using a Kanban, with teams regularly reviewing their work.
All of that can be learned, and we support and train people who are not experienced in working in that way.
To get more articles like this delivered to your inbox, subscribe to our newsletter.