Delivering high quality services at scale
Our service management community supports the delivery and continuity of DWP's live service, for over 90,000 colleagues and 20 million customers.
We handle IT requests for the entire department and provide 24/7 expertise to manage and restore services whenever issues occur. We use a service management tool to log IT requests, incidents, changes and problem tasks, along with instant messaging, chat service, and telephony.
We ensure that risks and issues are properly managed and contained. By working with DWP Digital project teams and operations colleagues, we:
optimise the delivery of new and enhanced digital products and services
reduce service downtime
increase operational efficiency through continual service improvements
From resolving tech issues to creating and supporting a digital workplace, we aim to deliver innovative solutions that help over 90,000 colleagues in 800 locations get the most from our technology.
Working in our practice, you'll have an opportunity to learn about new technologies as we roll out improved kit such as Surface Pros and iPhones, new monitoring and process tools, and modern ways of working using agile techniques.
You'll be part of a large, collaborative community of IT experts in DWP Digital, who share knowledge and expertise, and are committed to continuous development through experience and learning.
Working on existing projects and developing a variety of diverse services, you'll deliver exceptional services for colleagues to provide a seamless experience for our users.
Our teams have a passion and determination to deliver high-quality services which delight users, and meet operational needs.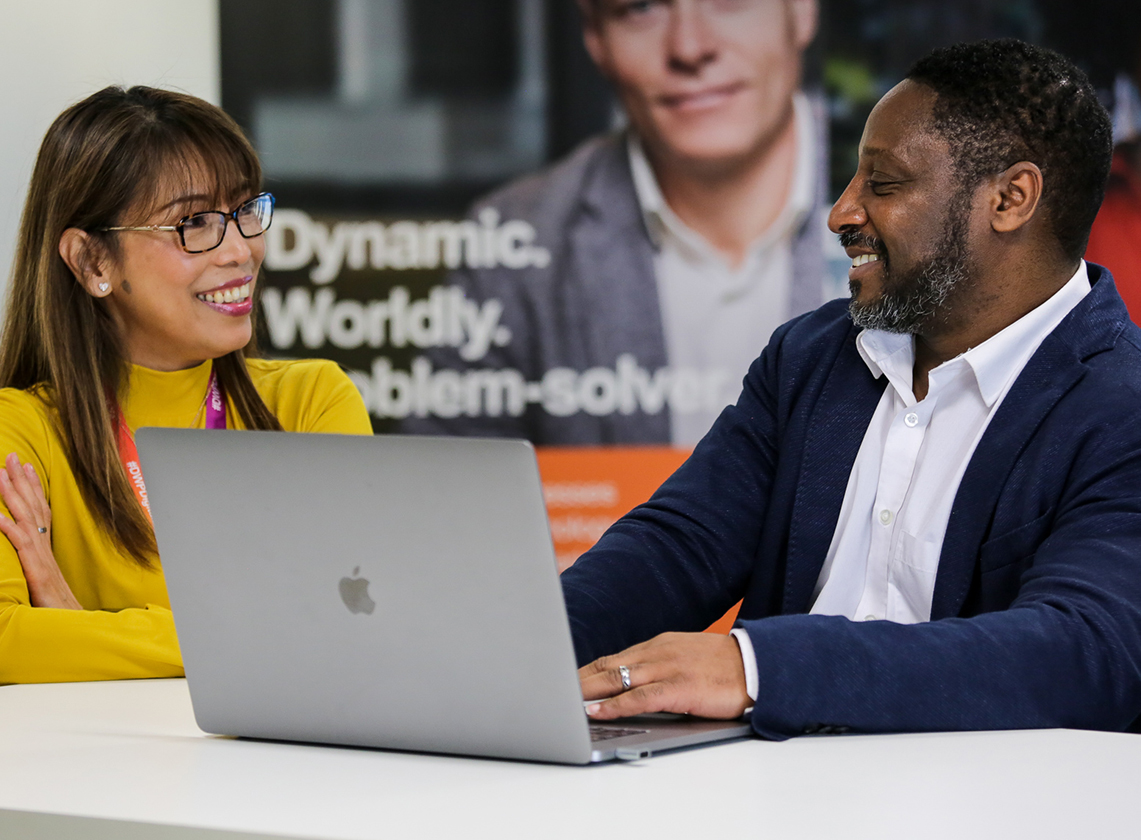 Driving Workplace Potential
Roy is an infrastructure engineer at DWP Digital. Roy is part of the specialist devices team, responsible for managing the department's vast network of MacBooks.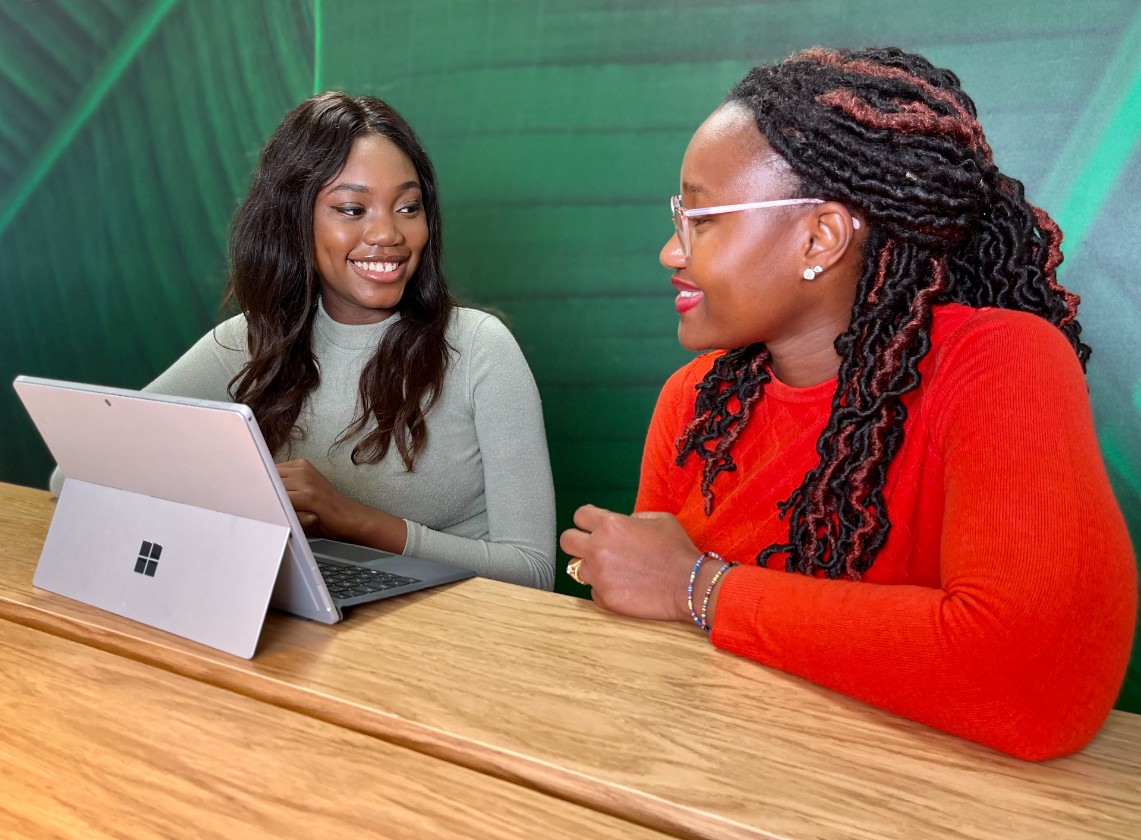 Applying for jobs at DWP Digital
The recruitment process in the Civil Service can seem complex. This article will help you best present your skills and experience.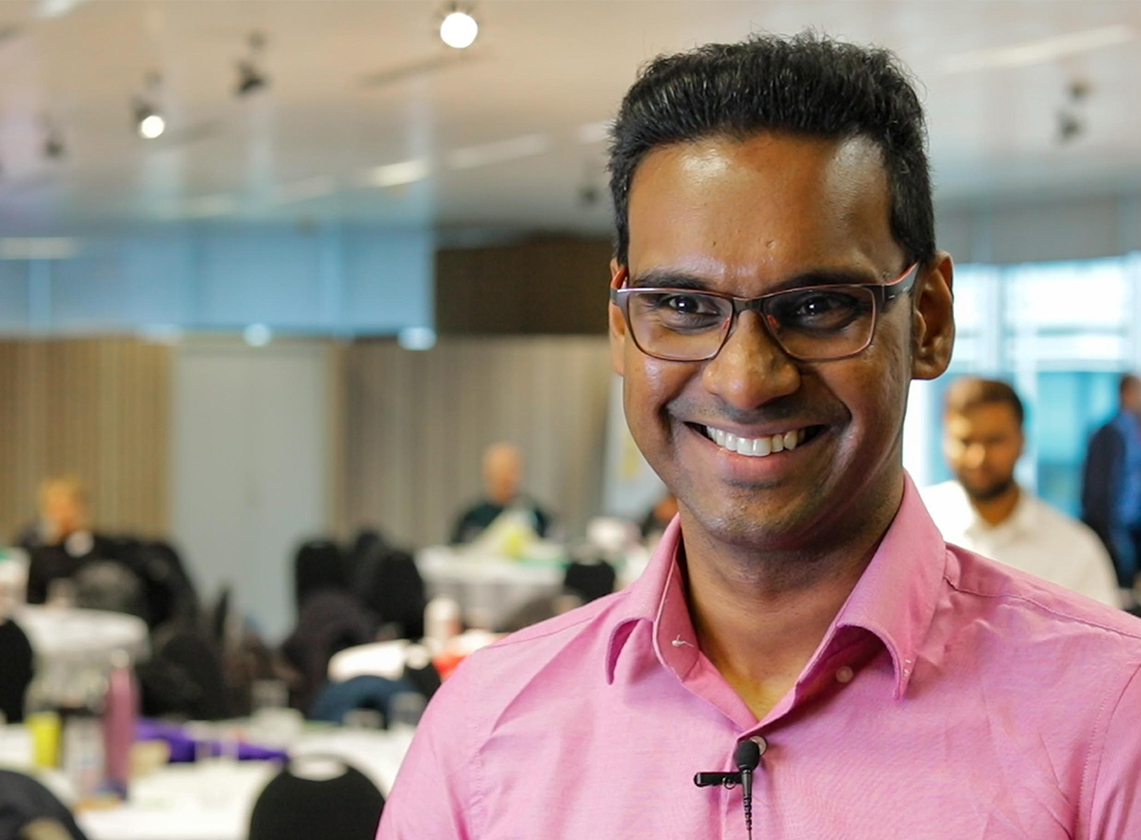 Using technical expertise for public good
Nava Ramanan moved to DWP Digital in 2017 after working in the private sector. He leads the team responsible for DWP's Windows 10 build.
Related jobs