Managing services at scale
We're the biggest team in DWP Digital. There are 1,400 of us, managing hundreds of essential user-facing services, products and platforms. Working with us, you'll regularly put your skills to the test, finding solutions that can change the lives of millions of people.
We make sure that our 90,000 colleagues have the digital tools and applications they need to support citizens. It's a huge job, and we're building one of the most advanced and complex networks in Government.
Some of the things we're driving forward:
cloud technology as standard, making managing our data more agile, and helping us automate wherever we can.
frontline IT support so our colleagues can get the help they need when they need it.
real-time performance metrics across the entire IT estate, giving us a complete view of our digital eco-system.
Our main teams in Technology Services are:
Digital Workplace 
We provide  products and services that enable colleagues to use office, development and business applications. Our hardware includes laptops, mini-PCs and mobile phones.
We look after the delivery, upgrade and security of all software services and key applications, like Microsoft Office 365, our in-house email service and a suite of communication and collaboration products.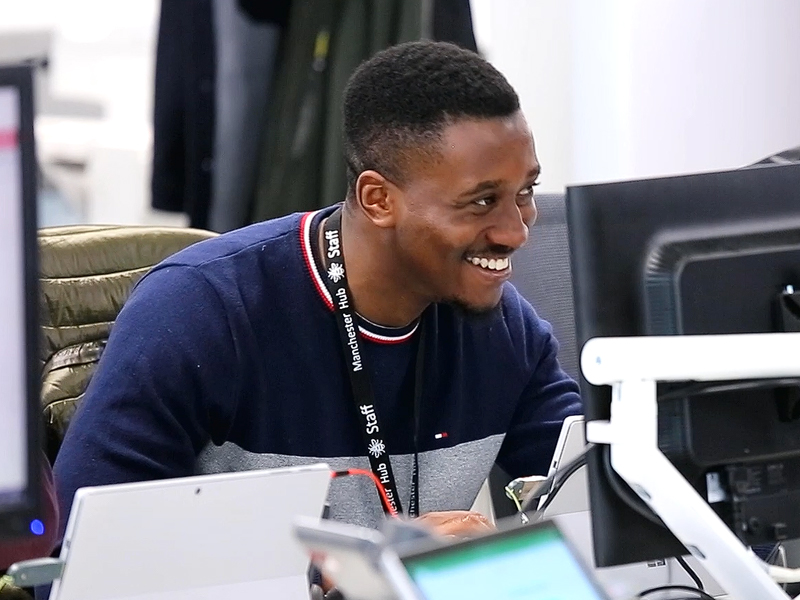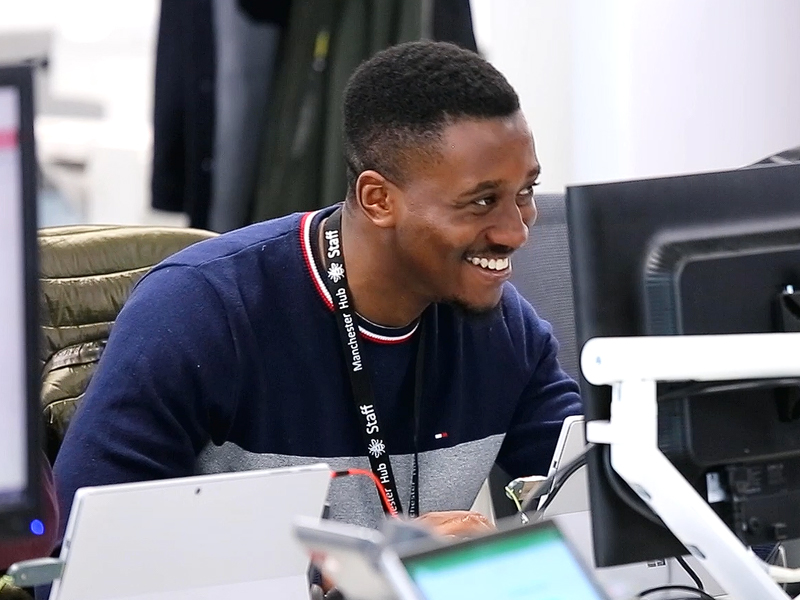 IT Services
We operate, maintain and protect the live IT services that underpin DWP.
Our focus is on providing high quality, secure services which support the aims of DWP, and enable colleagues to work effectively.
Hybrid Cloud Services
We provide secure hybrid cloud solutions, enabling transformation through standardisation, automation and promoting cloud adoption.
We have a cloud-first mindset, so we're reducing our on-site footprint, and increasing the dynamic management of a hybrid-cloud service.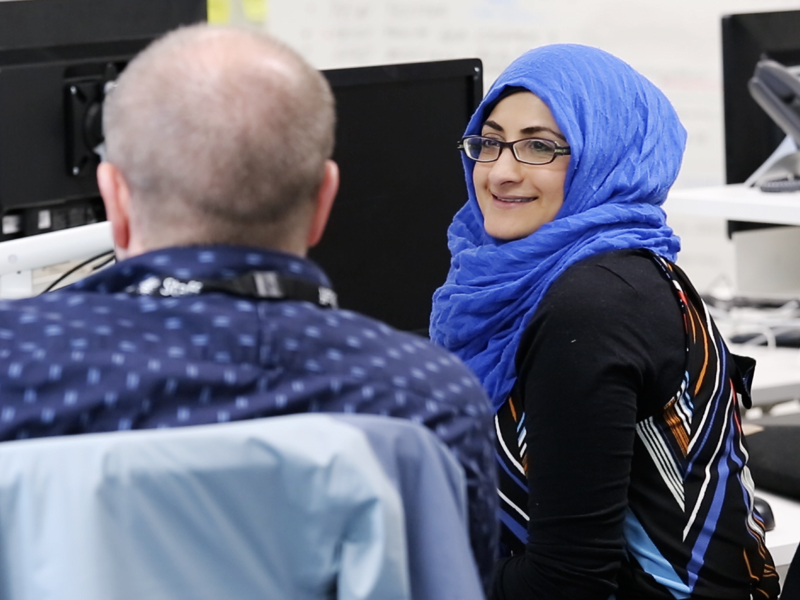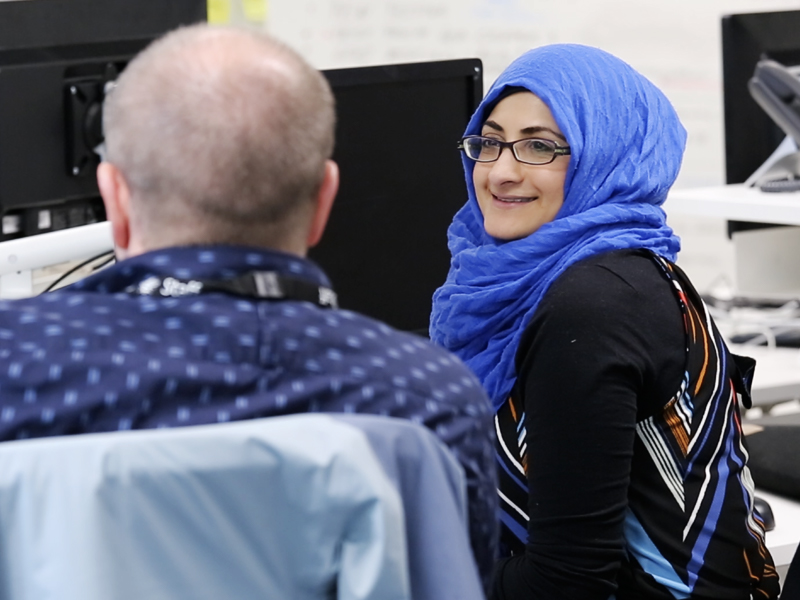 Cyber Security
Security is essential to protect us from complex and ever-changing threats. Our aim is to strengthen our security capability, and that means ensuring security through design and operation across all digital services.
Service Transformation
We're increasing the pace of change across DWP Digital by providing a full lifecycle management process.
Our user-research team ensures our work is focused on the needs of colleagues and citizens. We enable the smooth adoption of new technology through packaged product releases, underpinned by proven behaviour change principles and wrap-around digital training.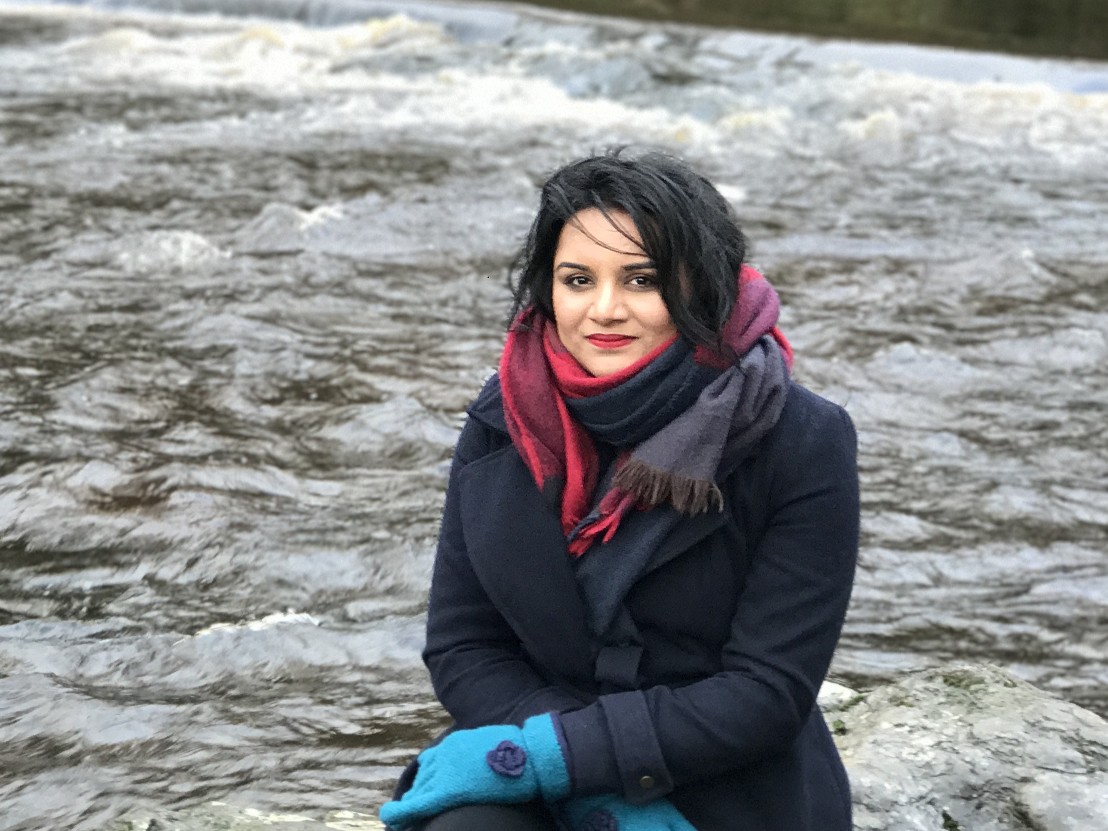 Taking an agile approach to security
Swetha started her journey as a senior agile delivery manager in the Digital Security team last year.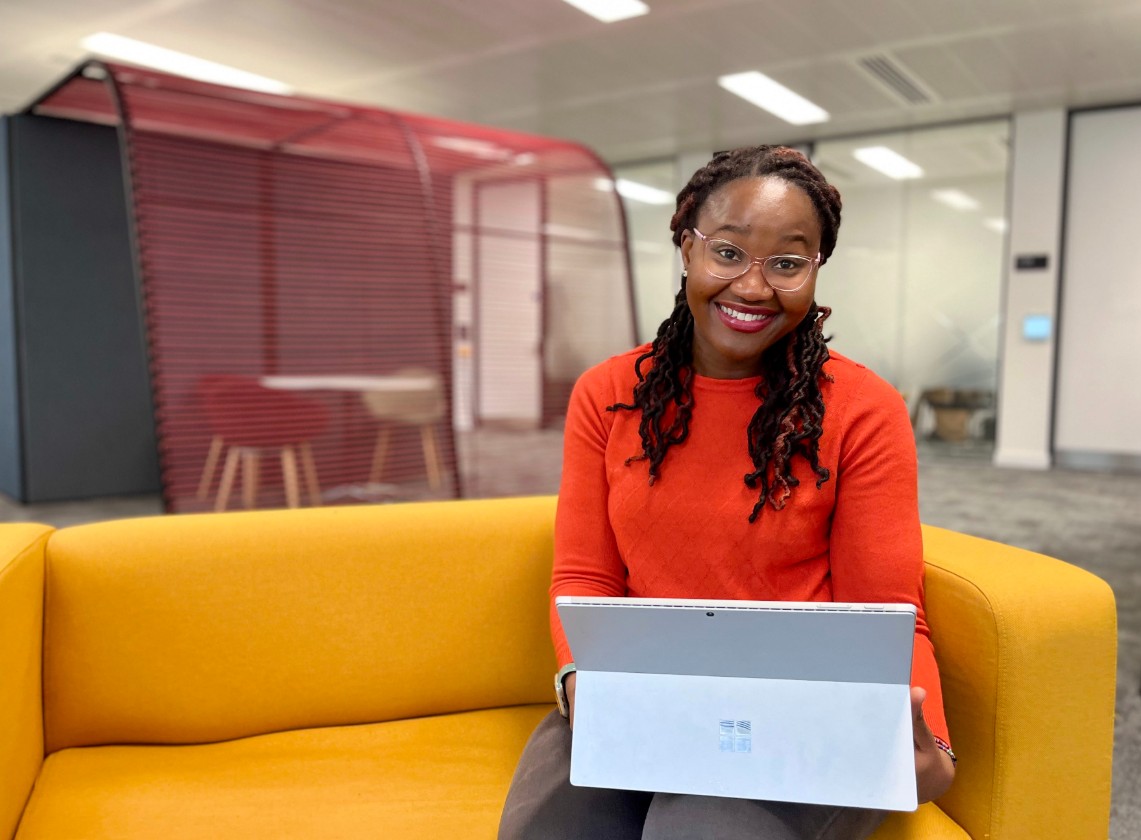 From geologist to delivery manager
Chiamaka is a delivery lead within our Tech Services team. She's currently the delivery lead on a major change project.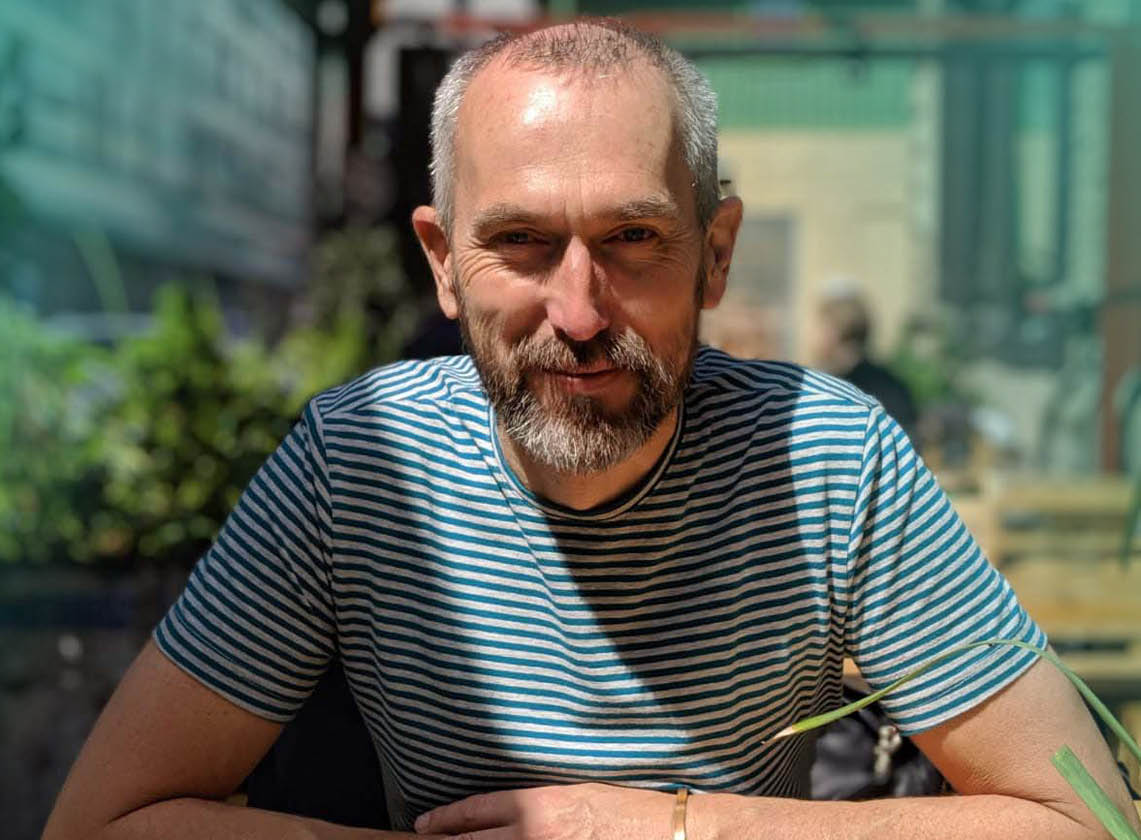 Working in the cloud
Andy Hay is a lead site reliability engineer in DWP's hybrid cloud services group.
Related jobs