Are you ready for a new challenge?
We're recruiting digital experts into hundreds of roles this year. Join us and build products and services that change the lives of people across the UK.
Discover more about our teams, and find your new career in digital.
We're a digital organisation, but we put people first. That means putting our users' needs at the heart of everything we do. Hear what our people have to say about working here.
Sign up for our latest news and jobs
Let us know which area you're most interested in and we'll send you relevant updates.
An award-winning employer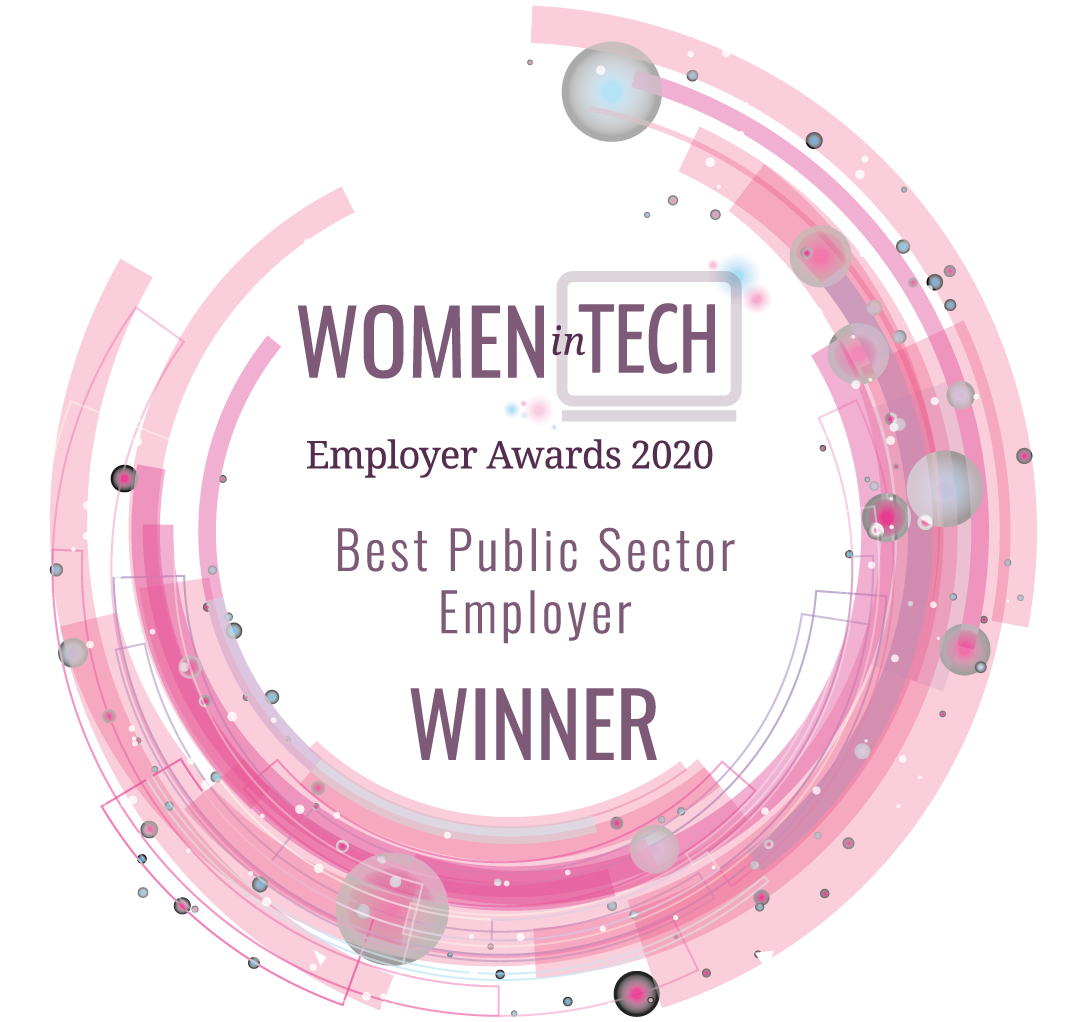 We've been named 'best public sector employer' in the Women in Tech Employer Awards 2020.
And we were shortlisted for the 'best place to work in digital' award in the 2020 Computing Digital Technology Leaders Awards.
Find out about our digital teams