How to prepare for video interviews
Due to the coronavirus (COVID-19) pandemic, we're changing how we recruit to our digital jobs.
The extra demand on our digital services means that recruitment of digital specialists is more important than ever. That's why we're exploring alternative ways of interviewing potential candidates, starting with video interviews over Microsoft Teams.
Pete Sweeney, from our specialist recruitment team says: "Recruitment is undoubtedly going to feel a bit different for us and for applicants but we have an opportunity to evolve our recruitment offer using technologies like remote interviewing. If we can make our jobs and our selection process more accessible to more people, that's definitely a positive."
Here are some of our tips on how to have a successful video interview experience.
How to prepare for video interviews
Make sure you've downloaded Microsoft Teams and have registered for an account, if you don't have one. Check that your internet connection is reliable, and consider using a hardwired connection if your WiFi is a bit temperamental.
You might not feel comfortable on camera, so we recommend lots of preparation and that you practise speaking to people via video link in the run up to your interview. This will also give you the opportunity to test your audio and video equipment.
You might need to wear headphones if your computer speaker isn't very good.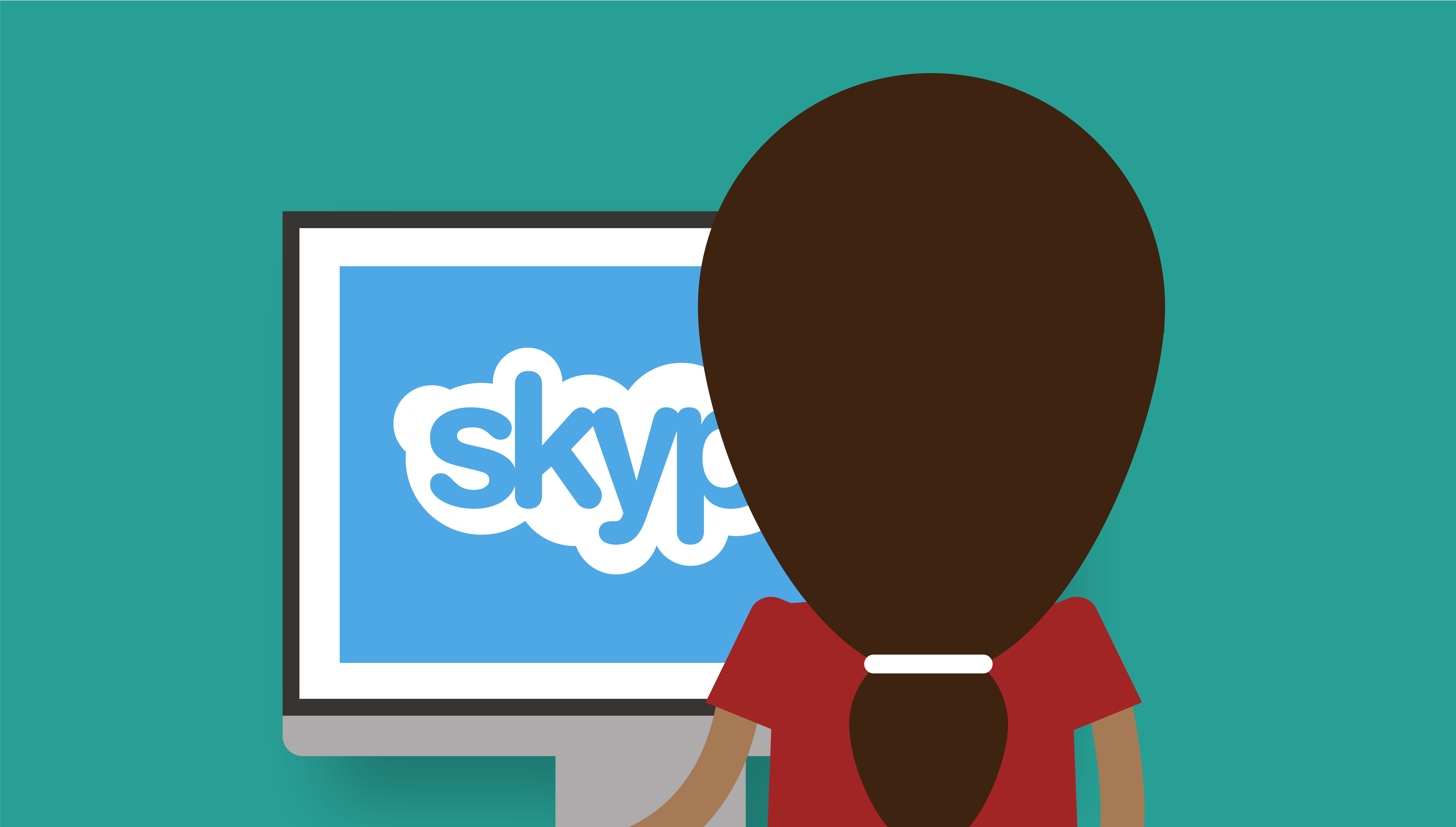 Do a final tech check on the day
Make sure you give yourself plenty of time to get everything up and running at least half an hour before the interview starts. Ensure everything is fully charged and working smoothly.
Where should I sit for my video interview?
The ideal set-up is somewhere that's quiet, tidy and free from interruptions, such as phones, doorbells, or family members! Close down any computer programmes that might make sounds, or tabs that might be distracting.
Lighting also needs to be considered – try out different locations in your home to find out what works best, and avoid having a window behind you as it could cast a shadow. Angle your camera so that your head and shoulders are in shot.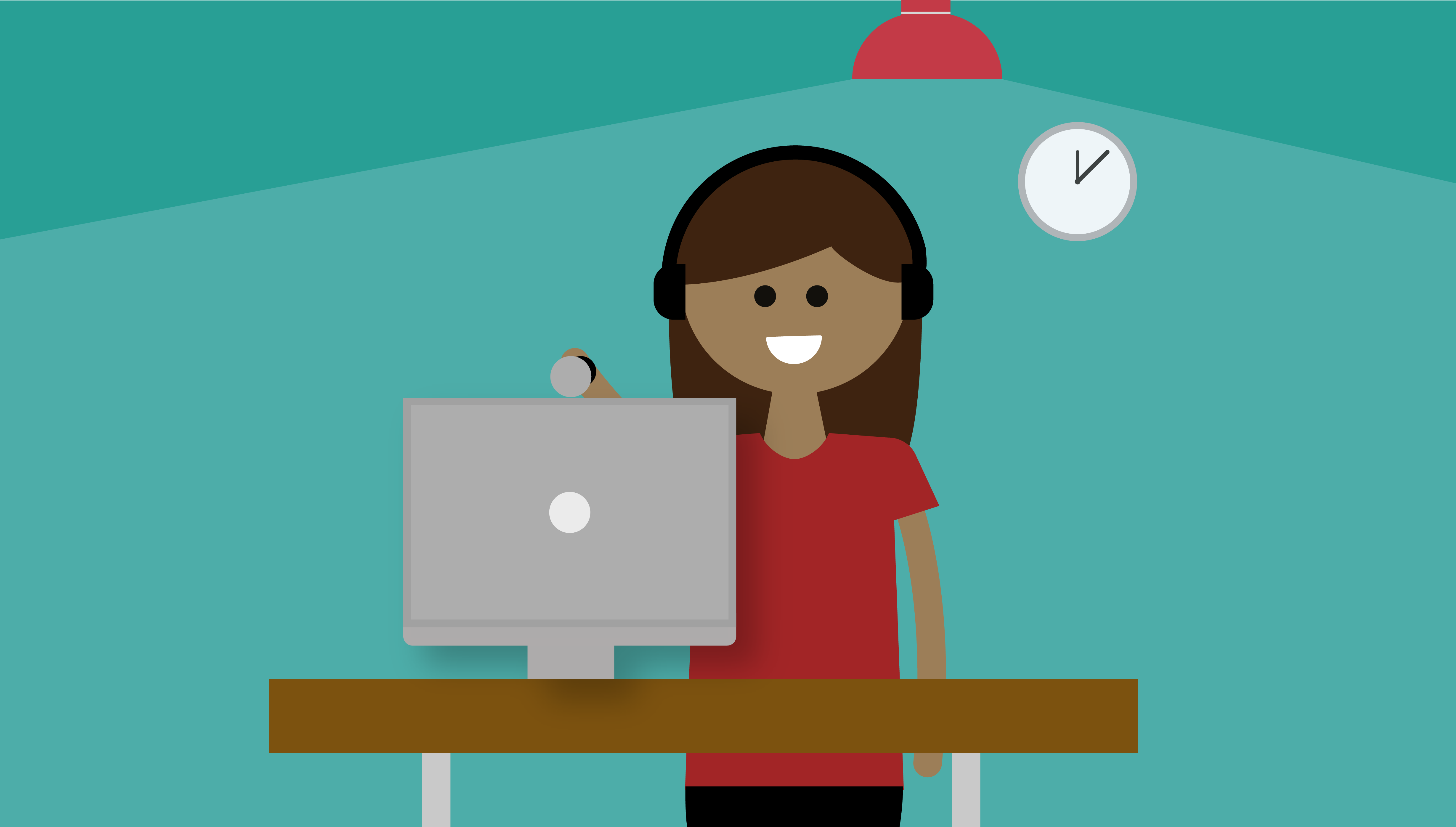 How long do video interviews last?
Your interview will take around 45-60 minutes, and there will usually be two people on the panel, including the panel chair. They will take it in turns to ask the questions and will do everything they can to make you feel at ease in the unusual circumstances.
They'll also ensure that they have a phone number to contact you on in case of technical difficulties with the video connection.
What to wear for a video interview
It's still important to dress appropriately as if you were attending a traditional, face-to-face interview. However, Pete says: "My personal advice would be to go in like you would for any other interview, prepared, comfortable and confident. If that means power dressing on top and pyjamas below the horizon line, go for it!"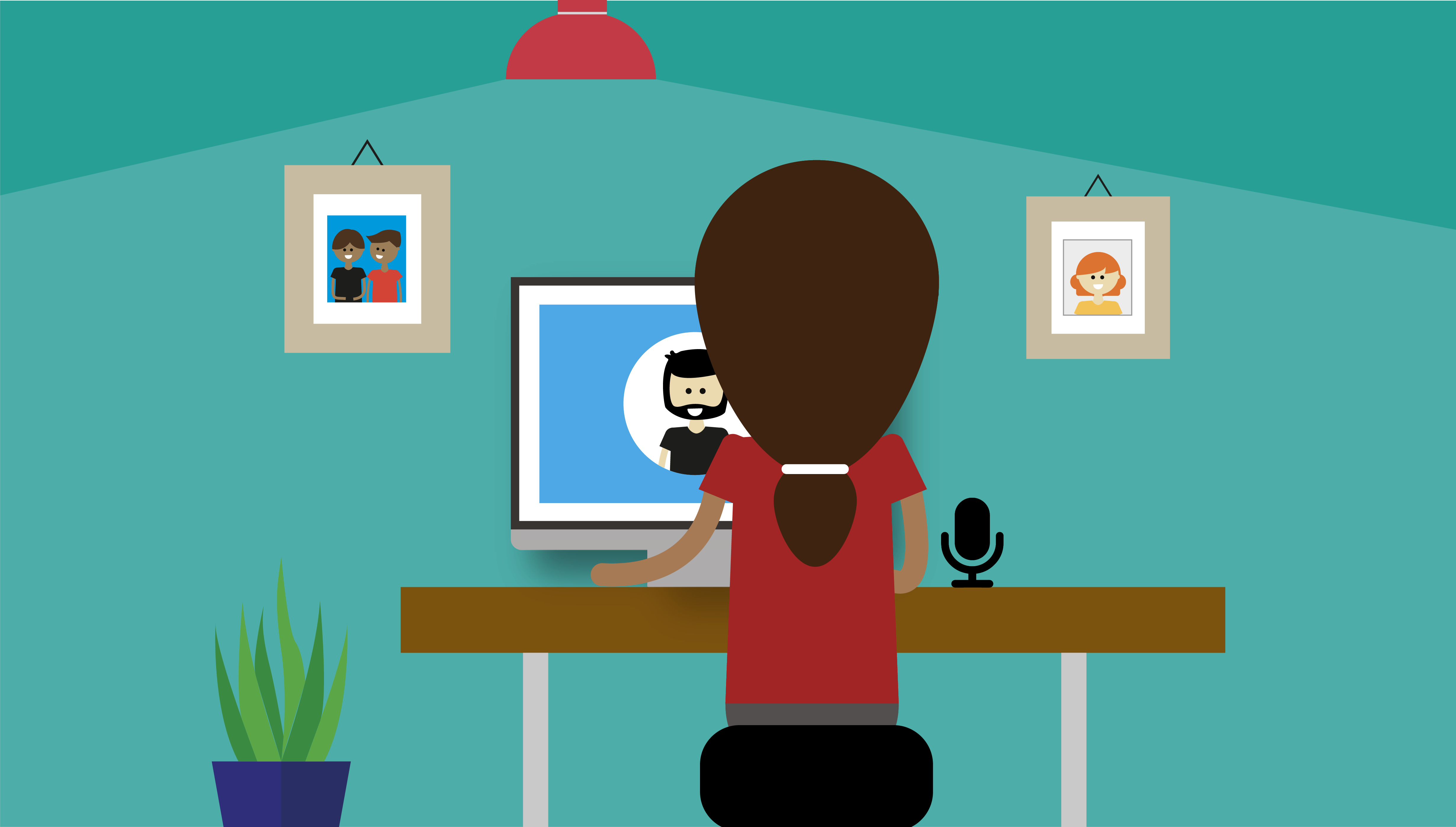 How to answer video interview questions
It's tempting to look directly at the screen, but try and look at the camera instead and engage with the person who's speaking to you. If you need the question repeated, just ask.
Rustling papers will be picked up by microphones, so if you're using notes make sure that they're laid out where you can see them without having to move bits of paper around.
And finally, try and relax! It's still possible to make a great first impression via a video interview, and it's new territory for all of us here at DWP Digital too.
Pete concludes: "I've done my fair share of video interviewing, and there are some great tips here for anyone unfamiliar with this approach. For our part, whatever the format, we want to the bring the best out of you. There are no tricks or traps.
"A successful interview for us is where we've given you the best possible opportunity to show us that you've got the skills, knowledge and experience we're looking for.
"There's no reason we can't do as well via video link as we would face-to-face – and at this point we're well used the sounds of dogs barking and toddler tantrums in the background of meetings!"
For more information on how we're adapting our recruitment during the coronavirus pandemic, sign up to our newsletter.