Collaborating to improve customers' lives
At DWP Digital, our teams innovate and collaborate to find digital solutions to real-world problems. Our new Citizen API (application programming interface) combines data and systems in our welfare services with provision from the private sector, connecting millions of households. 
Delivery manager Chris works with the innovative team who developed our award-winning Citizen API tool. It's now used in a range of collaborative services, including cheaper social tariffs for eligible customers. 
The team behind the tool won the 'Internet Hero' award at the Internet Service Providers' Association Awards 2023, and were nominated for a Digital Leaders 100 award.
Digital With People at its heart
Digital inclusion is critical for lower income households. Many people are fortunate to have the technology to be connected to each other all the time.
But not everyone has the tools they need to access information and resources when they need them. People need internet access to search for jobs, giving people who are out of work the best opportunity to get into employment.
It helps families stay connected. Digital inclusion ensures families and children are not socially excluded and have access to essential education resources.
To deliver a new social tariff for low-income families, we needed to plug DWP's systems into those of our partner internet service providers (ISPs). At the same time, we needed to make sure we could protect the data of millions of users.
Designing a collaborative service
Early in the development process, we knew that real-time collaboration with private sector partners would be a challenge. We had to find a way to give trusted partners the data they need in real time, while keeping our users' data secure.
Using our strategic reference architecture, we created common reusable components to make multiple systems work together easier.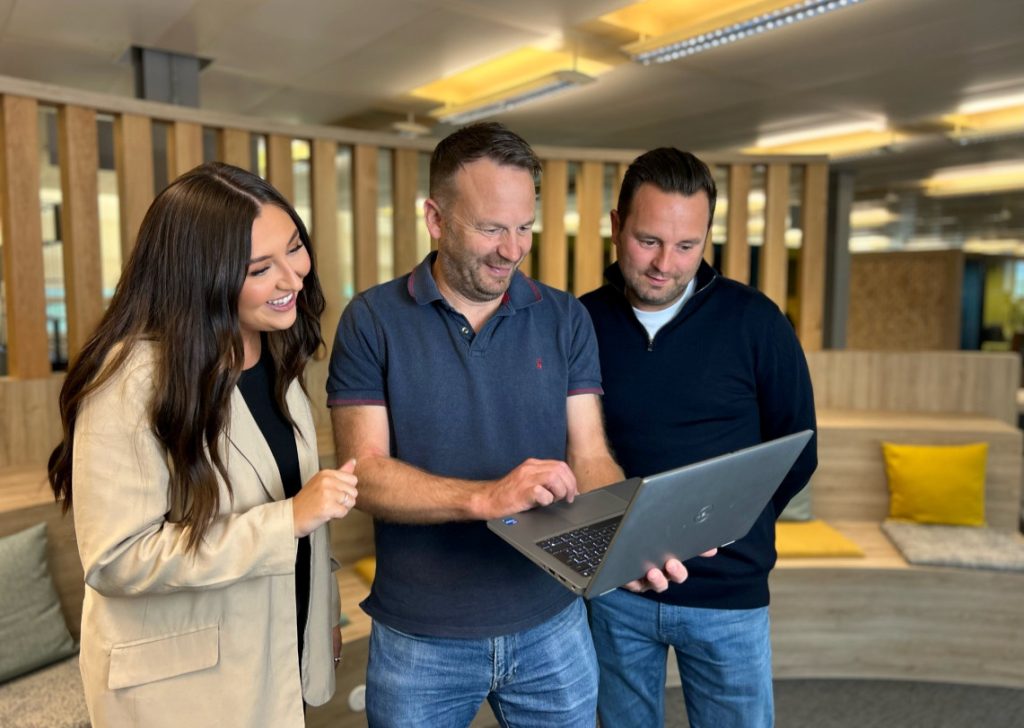 We configured the API to enable internet service providers to get real-time confirmation of a customer's entitlement to relevant benefits. Eligible customers can then benefit from a social tariff for their broadband. 
Although the process involves a huge amount of data, we've reduced the response time to around two seconds, with up to 130 transactions per second. 
Importantly, we implemented security controls that allow us to control the amount of data we share. This ensures we only give trusted partners the data they need, they get the results they need quicker, and our data is more secure. Access to the API is also tightly restricted to avoid unauthorised usage. 
From the start of this project, collaboration has been at its heart, with continuous cross-team delivery.
Life-changing outcomes for customers
So far, four ISPs have signed up to use Citizen API, including Sky Broadband and Virgin, with a further roll-out this year.
We've enabled over 5 million households to access a reduced rate broadband tariff, saving up to £180 per year. This means that up to £900 million can be given back to lower income households at a time when it's needed most. 
DWP Digital CDIO Rich Corbridge said: "I'm really proud of the team's incredible work on Citizen API. They've delivered a life-changing outcome that puts real money into lower income households, at no cost to the taxpayer, at a time when it's needed most. 
"They've not only improved cross-government data-sharing – they've improved the experiences of users as they interact with services across government."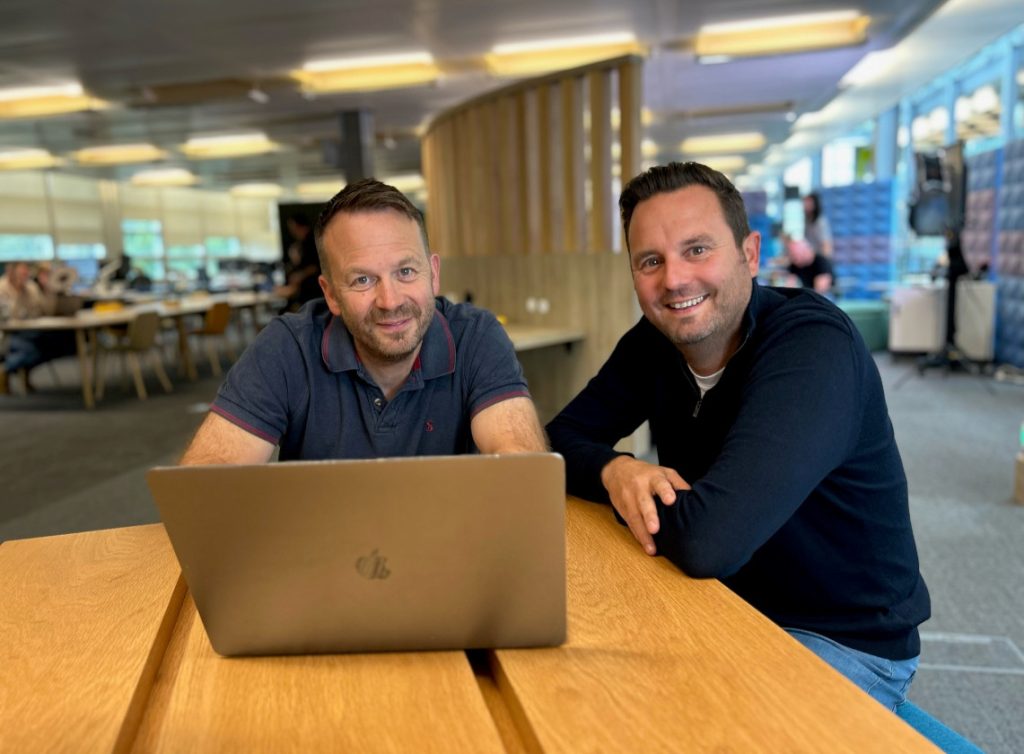 The first partner to use Citizen API was the Scottish Government as part of the roll out of their Child Disability Payment in 2021. Users were able to check citizen eligibility for the benefit almost instantly, and soon afterwards the Adult Disability Payment was also using Citizen API to access our data securely. 
Today around 15 external partners are using Citizen API, with around 100,000 uses of the API daily. We've partnered with NHS Healthy Start scheme, providing eligible mothers with vouchers for milk and healthy food, the Warm Home Discount Scheme and the Electoral Integrity programme, among others. 
Citizen API will play an important role for many of our new products and services. It helps us to modernise our estate and improve how we collaborate across government. Most importantly, by making it easier to access the data we hold, it plays a vital role in improving services for colleagues and customers. 
Discover our latest career opportunities. Subscribe to our mailing list and get roles sent straight to your inbox.