Helping people with health conditions into work
Access to Work is used by millions of people. It helps them get or stay in work if they have a physical or mental health condition or disability.
We recently transformed the service so that people with a disability or health condition can apply for support in just 11 minutes.
Olu works in Health and Disability Services as a product manager, working alongside a team of digital experts developing the Access to Work service. Olu has led improvements to the service which have changed the experience for both customers and colleagues.
What is Access to Work?
Access to Work is a discretionary grant for people with a disability or health condition. It's a highly bespoke service which can provide support above and beyond the reasonable adjustments employers must make by law. The grant can pay for a range of things, such as specialist equipment or support workers, based on the needs of the individual.
The grant forms a key part of the government strategy to support disabled people in work and close the employment gap.
Why users needed a digital service
In general people have a positive view of Access to Work and what it does. However, a key challenge for many of our users, has been the way to claim the grant. When claiming for support, the service-user or employer pays in advance for the goods or services and then claims the money back in arrears, an arrangement that works a bit like a pre-agreed expenses claim.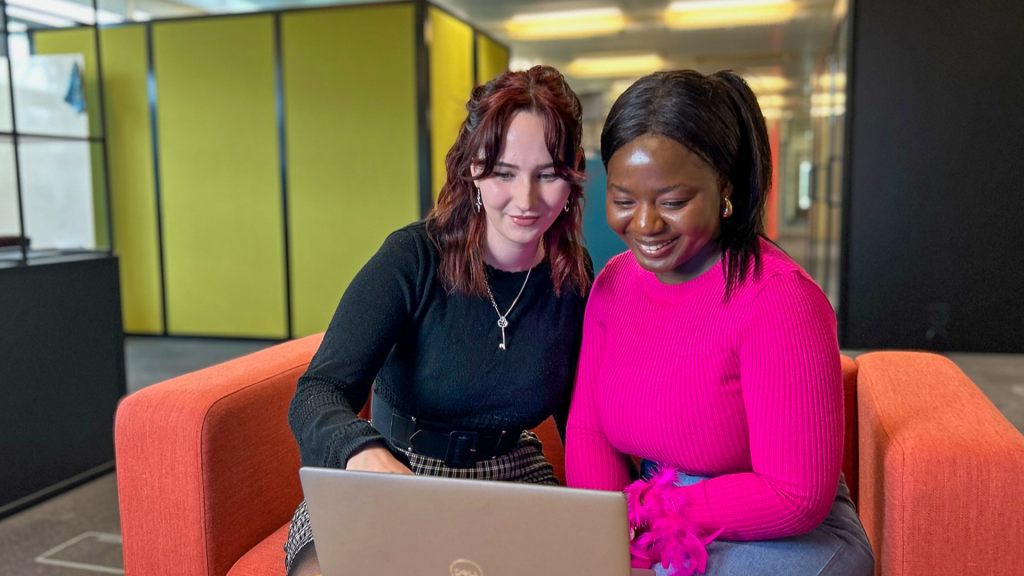 Until recently our claim process involved filling in a paper form, getting that form countersigned by an employer with a physical signature and sending it to the department, alongside receipts or invoices, in the post. This was a time-consuming process, which was difficult for many of our users, and created delays to people being reimbursed.
Our research with users, employers, and representative organisations showed that the paper-based claim journey was one of the biggest pain points across the end-to-end service.
So, when we began work to transform the Access to Work service, improving the claims journey for customers was our biggest priority.
Although some issues were identified from the research and feedback we already had, we began with a discovery phase to identify all the challenges. This helped us define the problem space and understand what our users, and those who support them, would need from a transformed claims journey. It was clear from this work that our customers needed a simple and accessible way to submit claims and that a digital solution could meet many of their needs.
Designing a user-centred solution
We tested a range of solutions throughout our initial phase and were able to iterate our chosen solution based on research and testing. It was clear that the service needed to do a range of things, not just enabling users to claim online, but also letting them track previously submitted claims and view how much of their grant was left.
We also needed to design a way for employers to countersign these new online claims without the need for physical signatures. Once built we were able to invite a small number of real users to test the service as part of a private pilot and iterate it based on analytics and feedback.
After a successful pilot, we launched the new online claims journey to all users on 21 June 2023 where it is now available to all Access to Work users from our GOV.UK pages.
The new claim portal allows users to:
Submit claims online
Upload invoices or receipts
Have their claims countersigned digitally
View previously submitted claims
See how much of their grant is left
Change their contact details
User feedback has been overwhelmingly positive. The journey is straightforward, accessible, and a process which used to take upwards of 30 minutes using the paper claim form now takes under 10 minutes for most people.
While an online claim journey is welcome, people can continue to claim using the paper form if they prefer. For many, this new channel will be a significant improvement to the way they interact with Access to Work – ensuring they can get reimbursed for the support they need as quickly and simply as possible.
Driving improvements that change lives
Despite meeting a number of key user needs with this first release, we know there are still improvements to be made. There are a few additional claim types, such as for adaptations to vehicles, which were not included initially.
There are design improvements we can make to ensure users can provide their claim data in a more streamlined way. And there's more we can do to improve the journey for employers who are helping users to claim.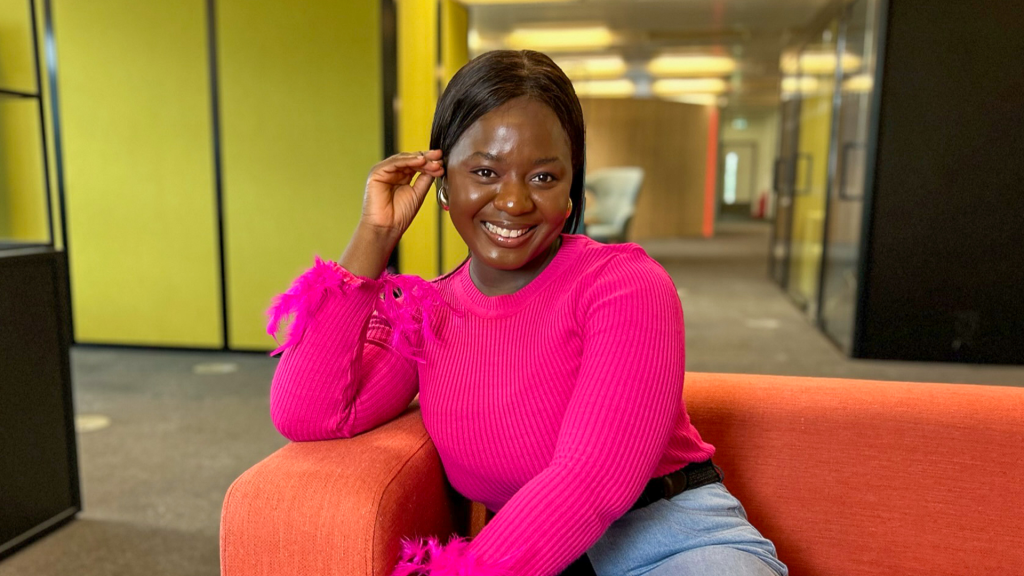 As always, it's an iterative process, and we'll continue to do research, gather feedback, and monitor analytics so that we can keep improving what we've built. It's an exciting milestone to take this part of the service into the live environment for everyone who needs it, and it delivers a lot of value to a lot of our users.
It also forms part of our wider transformation plans across the whole Access to Work service, and so while it's great to celebrate this achievement, we know there is still a lot of work to do to ensure the entire service delivers an efficient and effective journey for our users.
To get more articles like this delivered to your inbox, subscribe to our newsletter.