Your guide to digital apprenticeships
Earn from £27k while you learn
If you join our programme, you'll be offered a permanent contract as an executive officer (EO) for the level 4 apprenticeship or as a higher executive officer (HEO) for the level 6 apprenticeship with a normal Civil Service rate of pay. For example:
a national EO salary is currently £27,565
a national HEO salary is currently £31,989
London-based apprentices will benefit from London weighting.
You'll also enjoy employment benefits, including a Civil Service pension, annual leave, public holidays, and the chance to forge a career in a sought-after tech profession. And, by earning while you learn, you'll be in a better position to build for your future.
Work on projects with real impact
Our work makes a difference to millions of people's lives, every day. We're working to support some of society's most vulnerable people, putting their needs at the heart of our work.
Through a combination of work on important real projects that have a direct impact on our end-users, and a structured training programme, delivered by our partner provider, you can gain a qualification and professional recognition. We'll assign a mentor to you, and we'll regularly review your progress to make sure you're on track to succeed. To help you along the way, 20% of your time at work will be dedicated to your learning.
The real-world experience you gain will help you get the skills you need to become a specialist in DWP Digital. Our specialist roles include front-end software developer, Java engineer, and DevOps engineer.
Once you successfully complete your apprenticeship, we'll support you in exploring opportunities in DWP Digital, or in another government department.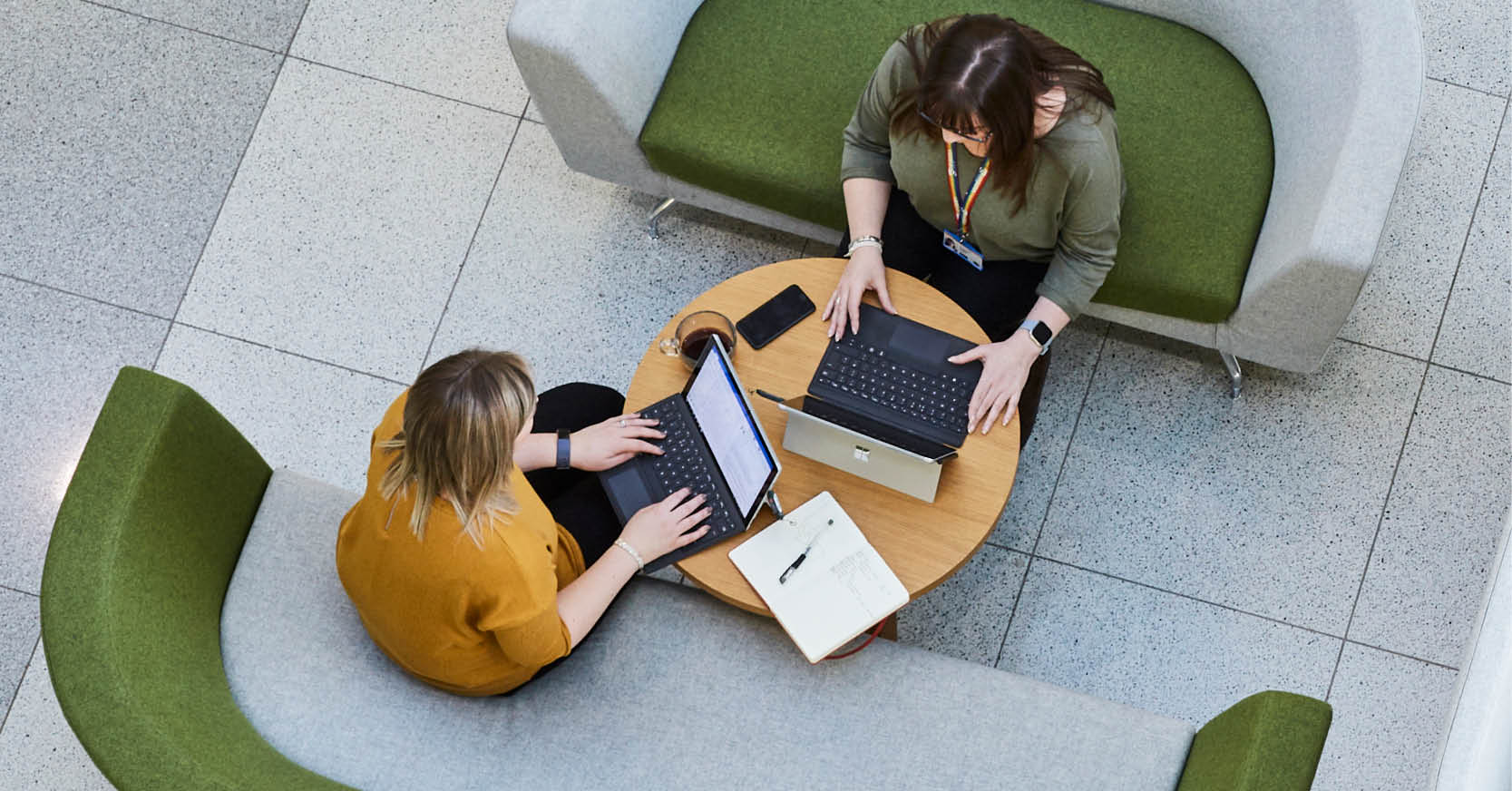 Develop your technical skills on the job
Software engineer
You'll gain technical skills in software development, building responsive web apps, using big data and analytics, artificial intelligence, micro services and APIs. You'll learn about and apply industry best practices and open source technologies like Java, JavaScript, Node.js, cloud environments, testing methodologies, containerisation and modern engineering principles and architecture.
You'll design, develop, code, test, correct and document simple programs and scripts, with the support of your team. We'll also develop your understanding of user-centred design, user experience analysis and its principles.
Infrastructure engineer
You'll gain technical skills in IP-Based network switching systems, network design, information security, hybrid cloud computing and cyber security.  You'll learn about data communications and network security, developing a technology strategy and systems development.
You'll work in our technology services team which is a large-scale and fast-paced environment where you'll help to build a world-class performance-focused user experience control centre, and help to drive forward DWP's digital transformation.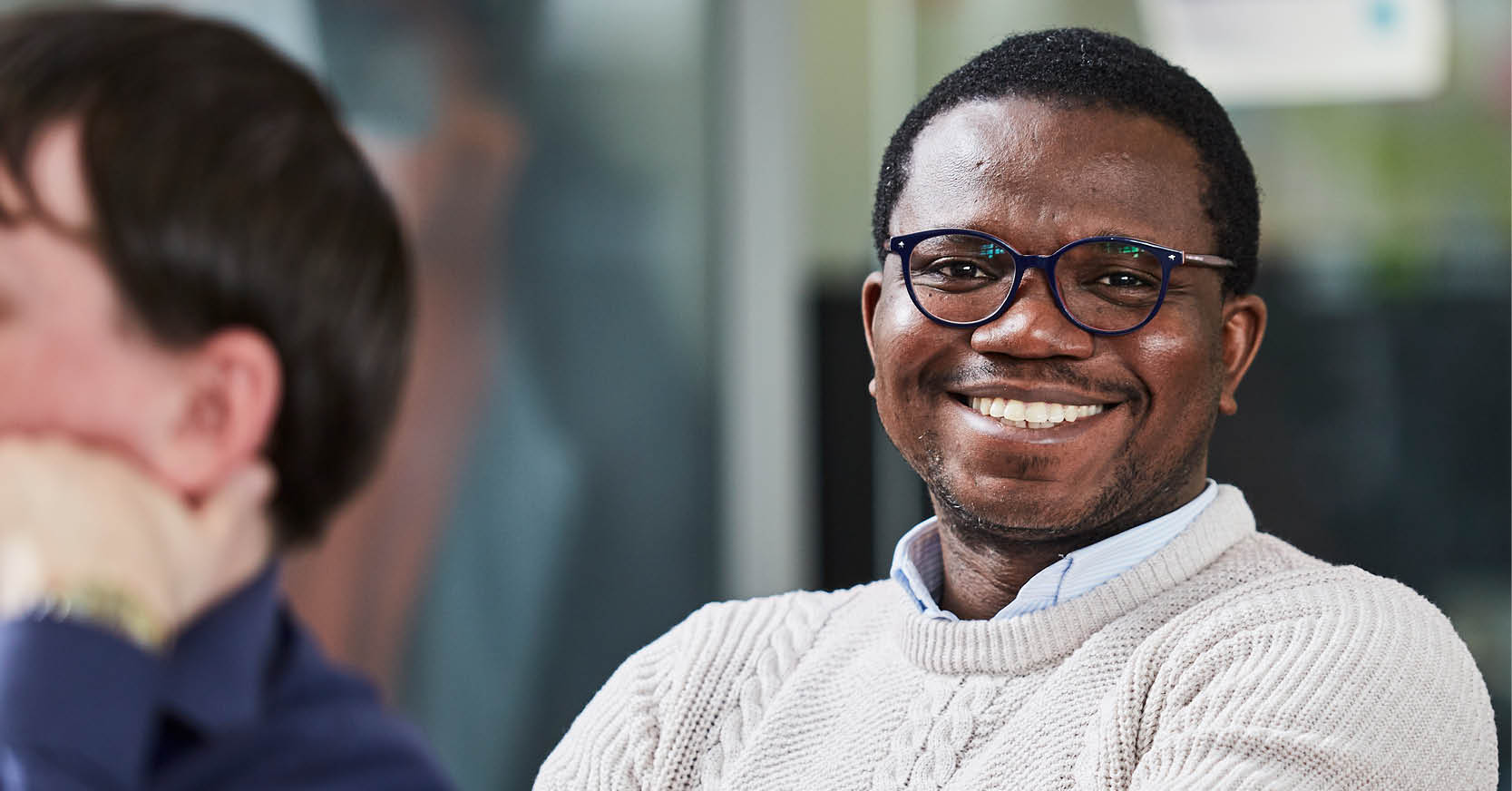 Be part of the UK's biggest digital transformation
As one of the biggest digital departments in the world, being part of our teams will enable you to see how your work impacts the end-user, and supports departmental strategy. You'll clearly see how your work, and that of your team, creates value for DWP's customers, and meets the diverse needs of all of our stakeholders.
You'll find that we're a real mix of people, reflective of the society we support. The work we do needs a wide range of skills, perspectives, experience, and ideas, and that makes for a diverse and interesting workplace.
We're looking for more people from underrepresented groups to join us, including BAME and LGBT+ individuals. We value and promote diversity, so people can be themselves at work.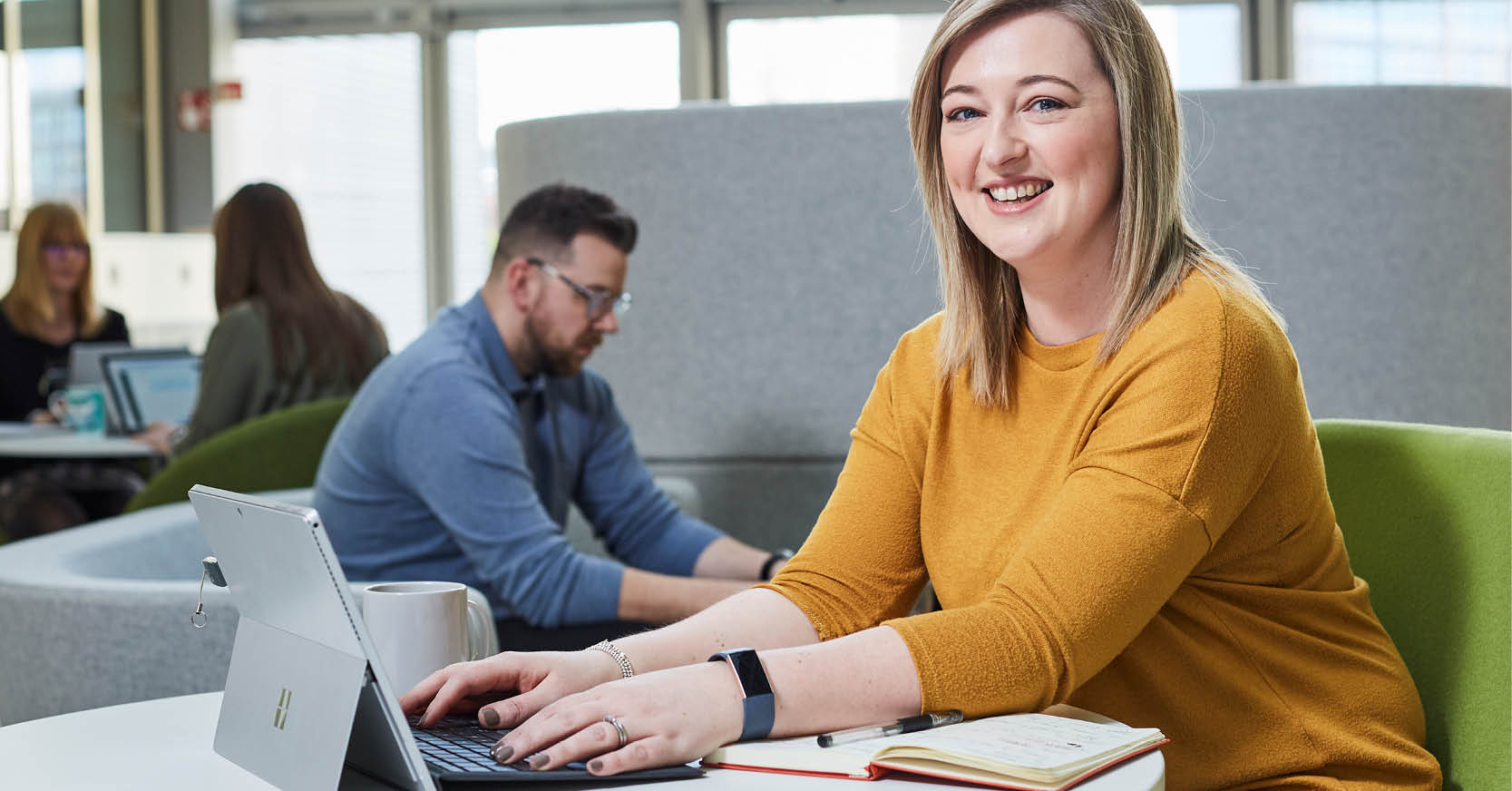 Learning in partnership
We combine this valuable real-world experience with virtual learning, delivered by our partner provider. All of our apprenticeships are accredited either by our partner universities or the Chartered Institute for IT.
Your apprenticeship won't be desk-bound: you'll have one-to-ones with tutors and mentors, lab tutorials, and proper research projects. You'll work on a one-to-one basis with a dedicated skills coach, or have weekly meetings with your university tutor.
Staying safe during the pandemic
You'll be based in one of our digital hubs in either Blackpool, Manchester or Newcastle, but we're set up for remote working too.
You'll benefit from all the tech you need to get you up and running while social distancing. And if you need to come into the office, you'll find we've got hygiene measures in place.
Register your interest
Our first round of apprenticeships are now closed, but we'll be launching other digital apprenticeships in the future. Register your interest and we'll contact you as soon as we have any opportunities.